Get a

Membership Today
Sign Up Now
What is YouTube Select?
YouTube has announced the launch of a new premium advertising service called YouTube Select that is set to entirely replace the Google Preferred advertising service, which will be phased out by the end of 2020. Google Preferred was only offered in the U.S. and Canada and YouTube Select will be available worldwide.
YouTube Select will be a new way to purchase advertising on high-quality, curated channels vetted in advance by YouTube algorithms and verified by humans. The channels will target niche audiences and subjects so advertisers can have confidence in their ad placements.
Vishal Sharma, Vice President of Ad Product Management for YouTube wrote on the Google Ads Blog post, Make the Best of YouTube Yours with YouTube Select that the new launch is " a re-imagination and unification of solutions like Google Preferred and prime packs. It offers more flexibility to reach the audiences you can't find elsewhere in the content and places they choose to watch – with the confidence that your buy is brand-safe."
This move is another sign of YouTube's commitment to helping advertisers adapt to changes in consumer behavior, which we covered in a previous post, Shifting Consumer Interests Requires Adaptable Marketing Strategies.
YouTube Views have Increased on Smart TVs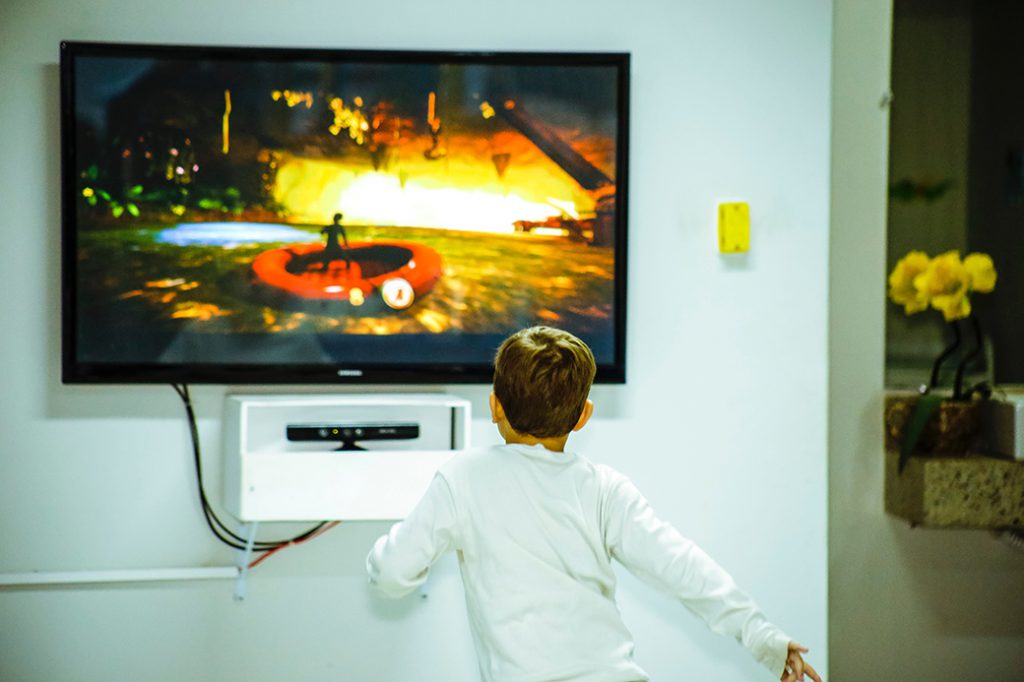 With smart TVs being integrated into more and more homes worldwide, YouTube is being watched on the big screens more. This marks a change in YouTube being primarily watched on mobile devices in the past. Visha Sharma reported in the Google Ads Blog post that "over 100 million people watch YouTube and YouTube TV on their TV screen each month. And according to Comscore, YouTube has a higher household reach and share of watch time than the next 3 ad-supported streaming services combined." This change demonstrates the massive opportunity marketers have by Advertising with YouTube, covered in a previous post as well.
YouTube Select can benefit advertisers by connecting brands with audiences where the audience is watching TV on the big screen. This entails placing ads on the curated channels that include the most popular YouTube creators, YouTube Originals, sporting events, feature length movies, and news.
How Does YouTube Select Work?
YouTube Select will offer lineups, which are various content packages, featuring an array of diverse content areas, such as technology, beauty, entertainment, sports and more. In addition it will also offer emerging lineups to advertisers in the United States, which will allow advertisers to place ads on up and coming or niche channels. These packages will be available for streaming TV in the US as well.
Advertisers will be able to select from a variety of purchasing options which include Display Ads, Video 360, and Google Ads. With these features they will have the option to only place ads on videos that have been machine classified and verified by a human.
How Can Marketers Leverage More Tools at their Disposal?
Advertisers can also monitor their brand's ad success with Brand Lift on TV screens which is another new tool currently being launched. Brand Lift provides questionnaires to YouTube content consumers to provide marketers with actionable insights into consumer trends and interests.
With all the changes in how content is consumed, as well as changes in consumer interests, brands and digital marketers need to actively refine their strategies to put their ads in front of audiences where and when they are consuming content that interests them.
You can learn how TubeSift can help marketers place ads where their audiences are looking on our home page, TubeSift.com.
Get a

Membership Today
Sign Up Now
Resources: