Get a

Membership Today
Sign Up Now
Google Supports Small and Medium Sized Businesses During the Covid 19 Pandemic
The current recession is unlike any we've seen before. Big businesses such as Alphabet, which owns Google, were in a strong position from which to weather the storm. Not only did they take the hit and come out stronger, but they also had enough resources to provide relief to small and medium sized businesses during the ongoing recovery.
Google believes small and medium sized businesses are the lifeblood of our economy. To help support this vital system of economic organs, Google is giving away $340 million in ad credits to support small and medium sized businesses, health organizations, and health workers on the frontline of the pandemic.
The ad dollars are eligible for redemption through the end of 2020 for any small or mid-sized businesses that used a Google Ads account 10 out of 12 months in 2019. The credits will be automatically dispersed to the eligible Google Ads accounts.
How Much Are the Covid 19 Relief Credits Worth?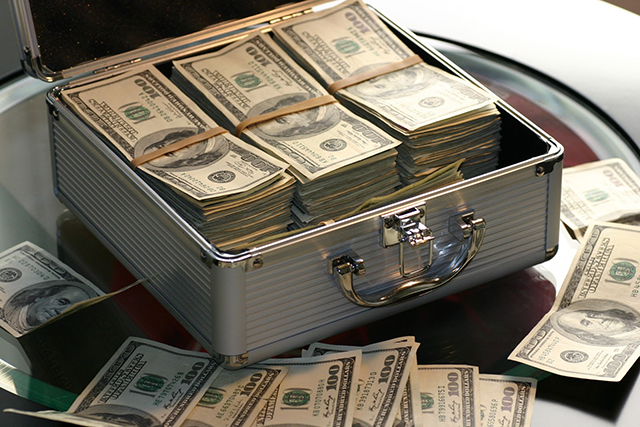 Ad credit totals will vary depending on each customer's total ad spend with Google Ads, the country of the businesses and the currency of the Ads account. Each credit will be redeemable up to a maximum of $1,000 dollars.
Google built some new infrastructure to distribute the credits and are therefore launching the credits in phases. This will allow streamlined distribution worldwide across the numerous businesses operating across different languages and currencies.
Eligible customers can access the credit under the Promotions page on their Google Ads account. They can click the tools icon at the top of the page and under Billing select Promotions.
Why the Support for Covid 19 Impact?
Google believes small and medium-sized businesses are the lifeblood of our communities worldwide. These businesses represent nearly 90 percent of all businesses and employ over half of the world's employment according to research from the World Bank.
As we all know COVID 19 has disrupted the way we do business, posing new challenges for businesses of all types. Many businesses have had to confront closures, lay offs, and declining revenue.
Google hopes the ad credit gesture demonstrates their support for these businesses and that it will help them continue to engage with their customers.
More Google Resources to Navigate the Pandemic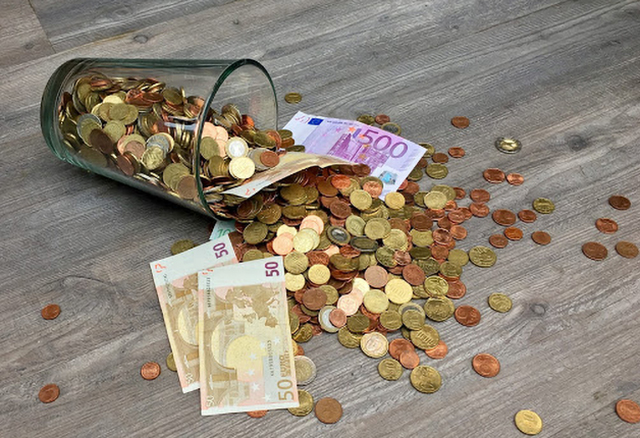 Google has also compiled Tools and Resources to help Businesses deal with Covid 19. They provide resources for how to keep customers informed about changes in your business models and how to adapt your advertising strategy to meet changing consumer behavior and how to run your business remotely.
In addition to these free resources there are also guides to learning Google Trends, measurement tools, and how to create a free YouTube Channel for your business.
Spend your Covid 19 Relief Credits on YouTube Ads
At TubeSift we think YouTube is a great place to spend your ad credits. Using YouTube ads is a great way to connect with audiences and get the maximum return on investment with your advertising money.
Check out our Blog for free trainings on how to use YouTube ads most effectively. You can also check out our home page to learn how TubeSift can help you precision-target your ideal audiences, automate finding your placements, and create and deploy your banner art.
How you can Help Support Small Businesses through Covid19
Due to the pandemic, small and local businesses are experiencing unique challenges as they continue to serve and operate in their communities. Check out this guide to learn how you can help support businesses in need from your own home.
Get a

Membership Today
Sign Up Now
Resources