Get a

Membership Today
Sign Up Now
What is Monetization on YouTube?
"Monetize" is the term used by YouTube for its official program which allows users to make money from the videos that they upload. Monetized Videos on YouTube have specific requirements in terms of which clips will make money. The uploader will share in revenue from ads seen before, after or alongside the clip for those who are registered.
YouTube monetization is based on many different factors. This post breaks down everything you need to know about monetizing your YouTube channel, ranging from how many subscribers you have to how many people view your videos every month.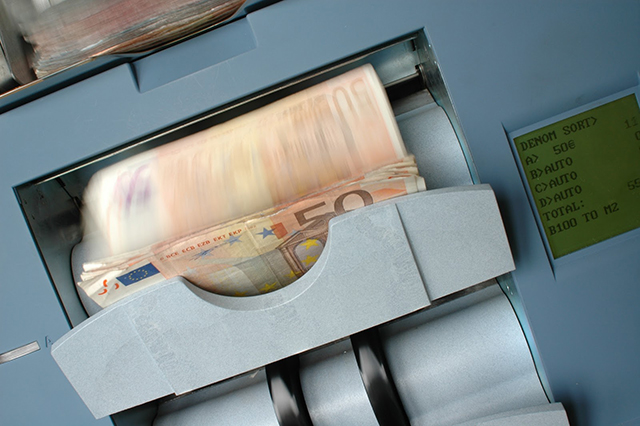 Getting Started with Monetizing your YouTube Channel
YouTube adopted some new monetization requirements this year, but monetizing your channel remains a viable way to generate revenue through YouTube. To set up your monetization platform, you'll need to join the YouTube Partner Program and meet their requirements. Meeting their requirements entails being in good standing with YouTube and the following:
Live in a country or area running YouTube Partner Program.
Have over 4,000 hours of public watch hours in the last 12 months.
Have over 1,000 subscribers.
Have a linked account with AdSense. (You need this to get the advertisement fees on your videos)
Once you have met those requirements, all you need to do is enable monetization to start earning.
What is the YouTube Partner Program For?
YouTube primarily wants to make sure you only upload original, advertiser-friendly content. In addition to ads, the advantages include advanced product functionality, strategic and technological support, and access to innovative services such as YouTube Space (with 10,000+ subscribers) and development programs.
After joining the YouTube Partner Program you will not be able to take advantage of YouTube streaming, on-air hangouts or upload videos longer than 15 minutes until you do so. Go here to learn how.
If you are in the Partner Program for YouTube you will be eligible to allow advertisers to run ads on your channel. To learn about the different types of ads, check out our post Types of YouTube Ads and How to Use Them on the TubeSift Blog.
Once in the partner program there are several ways you can earn money off your channel's content.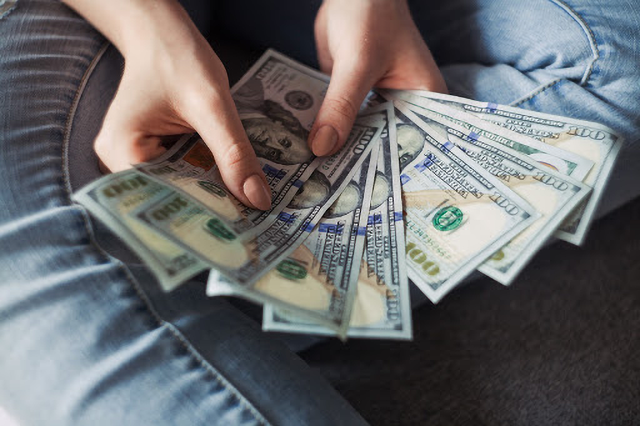 How to make money in the Partner Program
Once in the program you are able to make money on YouTube using the following features:
Advertising revenue: get advertising revenue from display, overlay, and video advertisements
Channel memberships: Your members make regular monthly payments in return for the exclusive benefits that you provide
Merchandise shelf: Your fans can shop and purchase official licensed merchandise on your watch sites
Super Talk & Super Stickers: Your fans will pay to have their messages displayed in talk streams
YouTube Premium Revenue: Get a subscription fee for YouTube Premium users when they view your content
Minimum eligibility criteria to turn on monetization features
When you have been accepted into the YouTube Partner Program, you will have access to the monetization features with the following eligibility:
| | |
| --- | --- |
| Monetization Features | Requirements |
| Ad revenue | Be at least 18 years old, or have a legal guardian older than 18 years of age who can handle your payments via AdSense.Create content that meets our advertiser-friendly content guidelines |
| Channel memberships | Be at least 18 years oldHave more than 30,000 subscribers |
| Merchandise shelf | Be at least 18 years oldHave more than 10,000 subscribers |
| Super Chat & Super Stickers | Be at least 18 years oldLive in a country/region where Super Chat is available |
| YouTube Premium revenue | Create content watched by a viewer who is a YouTube Premium subscriber |
Why Monetizing YouTube is a Smart Idea
When you monetize your YouTube channel, you are setting yourself up for passive income. You will make money off of your previously created content, allowing you to focus on creating great content and growing your subscribers list. With dedicated and consistent effort, you can turn your channel into a cash printing machine over time.
Since YouTube advertising is highly targeted, your channel may serve as a gateway to connecting people to products or services related to your content. To learn how to use precision targeting with your own YouTube ads to push people to your channel or an external website or landing page, you can always learn about how TubeSift can help you target your ideal audience and achieve a massive ROI on your adspend at TubeSift.com.
For more free YouTube related training, industry news, and YouTube Ads Case Studies, follow our blog at blog.tubesift.com.
Get a

Membership Today
Sign Up Now
Resources: