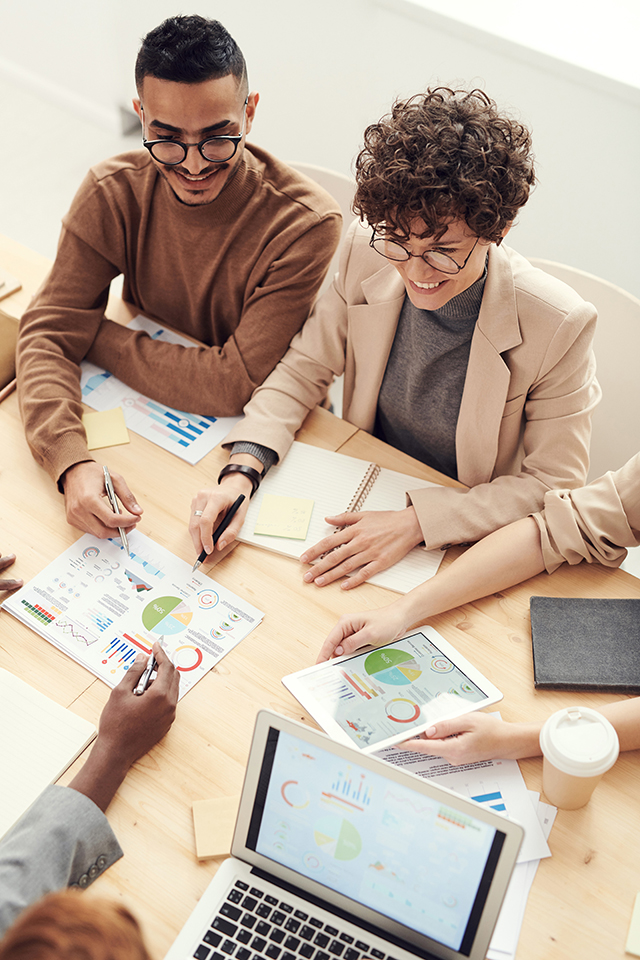 Get a

Membership Today
Sign Up Now
What is the Rising Retail Categories Tool?
Google has launched a new tool for advertisers to monitor consumer trends and interests on Think with Google. The tool is called Rising Retail Categories and was launched to provide advertisers insight into the rapidly changing consumer environment amidst the coronavirus pandemic.
Our world turned on a dime when the lockdown went into effect and with it consumer behavior made a gigantic shift from physical retail to e-commerce which was already a fast growing field. Google has launched this tool so advertisers can access real-time data on fast-rising retail categories on Google search.
How does the Tool help advertisers?
The tool provides insight into the locations where these retail categories are growing and the search queries being used with them. This can help advertisers hone their keyword usage for SEO practices.
For example, with more people spending time at home during the pandemic, there were massive surges in search queries for household supplies and jigsaw puzzles. There was also a surge in the U.S. for baking supplies. In the U.K. and Australia, tetherball sets and chalk were highly popular with kids at home and more people looking for entertainment around the home.
These retail categories are updated daily, giving digital marketers key insights into what consumers want today. This can be a key asset for diversified e-commerce sellers, as well as affiliate marketers promoting other people's products.
How are Businesses putting this tool to use?
Businesses large and small have already been putting this free tool to use. Some have used the new consumer insights for new content creation, others have used it for promotions, and even others have used it to launch new products and services.
Google Ads Blog's article, What's Trending: Understanding Rising Consumer Interests, worked with a few businesses to preview the data to see how they were using it.
They reported that a cookware company noticed flour was a popular category in the U.S. and thought partnering with a famous chef to create content on recipes with flour would be a worthy endeavor that benefits the consumer and their current interests.
Another company suggested they will reference the data often to know which products to feature on their homepage while another said they would use it to launch new product lines.
The tool has only been out for less than a month, and already businesses large and small are leveraging the daily updated data to adapt to the shifting interests and trends of consumers during this pandemic.
For product sellers looking to leverage this data with highly targeted YouTube ad placements, check out how TubeSift can help you target niche audiences to move the products that are in high demand now, supporting both the consumers' interests while helping your business thrive.
Get a

Membership Today
Sign Up Now
Resources