Get a

Membership Today
Sign Up Now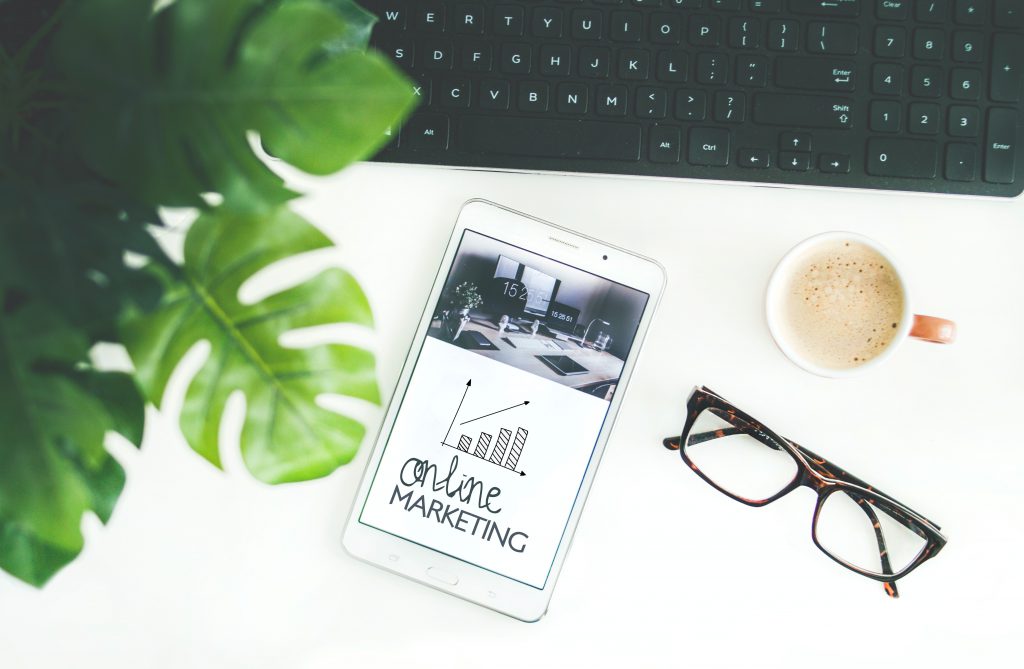 Surge in Online Streaming
Advertisers worldwide are shifting their creative media methods towards streaming to reach more viewers. This pivot away from traditional marketing methods is being influenced by the surge in online streaming taking place across the globe as more and more people are streaming content online and with connected TVs.
Programmatic advertising is quickly becoming the go-to method to reach consumers. Acuity's blog post What is Programmatic Advertising explains it as "the automated buying and selling of online advertising." Media platforms such as YouTube are well positioned to provide exceptional programmatic advertising experiences to marketers because of the massive growth in viewership they are seeing as well as new tools they are rolling out for online marketers.
YouTube and YouTube TV have seen a profound acceleration of growth in viewership worldwide. This Comscore report points out that over 70 million US households are now streaming content on connected TVs.
Among the numerous options for streaming platforms, Comscore's report shows that YouTube has the broadest outreach and highest number of hours viewed amongst ad-supported streaming services. This accounts for a quarter of all streaming watch time in the US.
Not only has this trend been in place as internet connectivity and connected devices grow worldwide, but in 2020 alone overall watch time is already up 80%.
YouTube Provides New Insights into Usage Growth
YouTube provides a vast collection of content media that sparks intrigue in a multitude of viewers. Scroll through Google Ads Blog's recent post on the New YouTube Features to Help You Navigate the Streaming Boom to view some of the percentages in content type growing around the world today.
The article states that over 60 percent of signed-in YouTube viewers on a TV screen watch freshly released content less than a week old. This highlights how more content streamers are viewing original content on YouTube, following their favorite creators, and becoming increasingly aware of the value YouTube content provides for their diverse passions and interests.
In response to the streaming surge and in support of digital marketers, YouTube is accelerating the launch of their Brand Lift survey feature to now be optimized for connected TVs. Users can now complete or skip a survey with their remote.
How Does YouTube's Brand Lift Help Digital Marketers?
These surveys are designed to collect viewer data to measure ad recall, purchase intent, and brand awareness in order to give advertisers actionable insights into their streaming campaigns. Advertisers can then leverage this data to make informed decisions on how to launch or improve their campaigns. Brand Lift is designed to function with Google Ads or Display and Video 360 for reservation and auction campaigns.
Rylie Becerra at Metric Theory explains in her article YouTube Brand Lift Studies – How They Work and What To Measure that the tool effectively enables marketers to gauge the following:
if consumers remember seeing an online video ad for your brand or product
if consumers are familiar with your brand after seeing a YouTube ad
if consumers would consider your brand for purchase
if consumers have a positive opinion about your brand
whether or not consumers would pick your brand over another
This is vital data to advertisers that will empower them to place their ads in front of their audience when and where it will be the most effective.
YouTube is Helping Marketers Adapt to the New World of Advertising
The worldwide audiences are eager for new content and YouTube remains the leader in delivering relatable content to every viewer no matter their interests or passions. Marketers are taking advantage of the tools at their disposal. With YouTube's features such as Brand Lift, marketers will be empowered to stay well informed on consumer trends. This will allow them to customize their ads based on consumer data and effectively place their ads within the most targeted niche and video categories possible.
The new Brand Lift on connected TV feature will launch in Q3 of this year. By accelerating the launch of new features, YouTube is demonstrating their commitment to helping advertisers adapt to global consumer trends, giving them a leg up in staying on top of their competition and effectively growing their businesses.
Streaming TV is here to stay. Marketers that embrace the new programmatic advertising model will be positioning themselves for strong growth in the months and years ahead.
If you'd like to learn about how TubeSift can help you easily deploy hyper-relevant, highly-targeted ads across your audience's YouTube channels, you can read more about our YouTube ads precision targeting tool at our main page TubeSift.com.
Get a

Membership Today
Sign Up Now
Resources