Get a

Membership Today
Sign Up Now
Reaching your Audience Online Gets Easier
It has become increasingly easier for brands to reach their audiences online. Google Discovery ads place relevant ads in front of interested audiences based on their search history, browser history, app activity and location. This information is compiled and information is displayed based on interest.
Advertisers can now reach up to 2.9 billion people worldwide while consumers look for their interests across several Google owned platforms. This massive reach is made possible all with one simple campaign.
A recent google study from Think with Google, How Brand Discovery is Changing for Today's Consumer, shows that 86% of people using the internet are looking for new shopping ideas, and 73% have become more interested in a brand or product that is related to what they've been searching for.
An even more exciting statistic for marketers is that 85% of consumers will take action within 24 hours of discovering a product. This stat shows how powerful Discovery ads can be for marketers.
How Discovery Ads Helps Brands and Consumers
With Discovery ads, advertisers can harness the vast power Google's data concerning consumer intent across all their online platforms. With this data marketers can engage their audiences as they scroll their favorite Google platforms without a search query.
On YouTube, 90% of users discover new brands or products while using the video platform. YouTube is prime territory for reaching audiences with videos but advertisers can also reach them on YouTube even without having a video(link to our long form post).
Advertisers can also reach millions of consumers in the Google feed on their search app. This is a powerful tool because relevant ads will be displayed to people based on past searches and interests.
Ads can also be run through the Promotions and Social tabs on Gmail as shoppers look for the latest deals.
Thinking about how much time we each spend on these platforms and using these tools, we can see the massive potential each of these platforms has worldwide for connecting with audiences that will be interested in your brand. In addition, this benefit for advertisers also helps consumers find the products, brands, and information they value the most.
Google Discover is a Powerful Way to Drive Traffic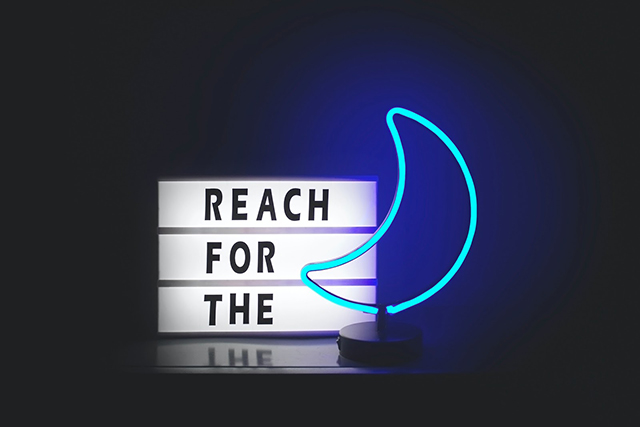 Caption: Using AI, Discovery Ads places your ads in front of relevant audiences based on their interests, but there are still some key components and best practices to consider when designing your ads.
A study by Abby Hamilton at Search Engine Journal revealed that Google Discover works across a diverse range of businesses and content types. Discover ads effectively increased traffic for e-commerce sites, news sites, entertainment, travel, business-to-business, education, finance, health and automotive.
These traffic drivers have worked to send users to product pages, blog posts, news feeds and more. The shelf life of relevant pages in Discover can sometimes only be a few days but with consistent content and promotions evergreen content has been known to boost organic traffic considerably. The possibilities of promoting with Discover ads are endless.
One powerful tool we recommend for learning about the vast possibilities of interest connections is Entity Explorer. Type in a word related to your product or brand and get instant results of related topics that can be used in your strategy.
Given the simplicity of reaching audiences, it is still vital for brands to provide useful content. Content needs to resonate with users or else they will not develop a connection to your product or services. This applies to the content page you send them with your ad, but also on the ad itself. It is recommended to have a powerful image to accompany text that will drive interest and traffic to your site.
It is also important to consider a strong YouTube strategy to accompany your Discover ads. Discover ads can drive traffic to a YouTube channel where visuals and sounds can promote an even deeper connection with your brand.
To learn components and best practices for using these ads on YouTube, check out our video blog post on Discovery Ads.
As always to learn about how TubeSift can help you optimize your YouTube strategy check out our main page at TubeSift.com.
Get a

Membership Today
Sign Up Now
Resources: