Get a

Membership Today
Sign Up Now
It's no secret that video streaming is booming and with good reason. Streaming gives advertisers new ways to reach their viewers and allows the public to choose what to watch. In recent months, there is no secret that the global coronavirus shutdowns and the need for social distancing have caused an acceleration of video streaming. This trend raises key issues for video advertisers who need to adapt to a changing market to find more cost effective ways to reach their audiences. Here are five key streaming trends that you need to know about.
#1 COVID-19 caused the acceleration of video streaming in the U.S.
79% of US families say that today they are viewing ad-supported and paid streaming services. This number was 76% just six months ago. Usage of paid subscriptions has jumped to 18% over the last 6 months alone compared to all of 2019 which was at 14%.
Covid-19 has given a boost to the already growing percentage of people streaming content worldwide.
#2 There are limits to how many services people are willing to pay for, but advertised services such as YouTube are always available
Survey participants mentioned that they have subscribed to more paid services nowadays than they did 6 months ago. The highest number of paid subscriptions that people claim they are willing to keep for more than six months is three or four. However, considering free, ad-supported services such as YouTube, demands rose between 3.85 and 5 services.
#3 The content driven by creators is increasing and YouTube is leading the way
People are watching more news, less sports, and more creator-driven content. YouTube is the top streaming service they turn to for creator and user-generated content.
#4 What people are watching — and how they discover it — is changing
Among those surveyed, 46% say they are more willing to watch videos over 20 minutes long than they were 6 months ago. People also depend more on streaming services to discover new things to watch. 40% said that they are more interested in watching content based on what they search, compared to 21% that are more willing to watch based on a friend's suggestion than they were six months ago.
#5 YouTube will remain a primary hub for content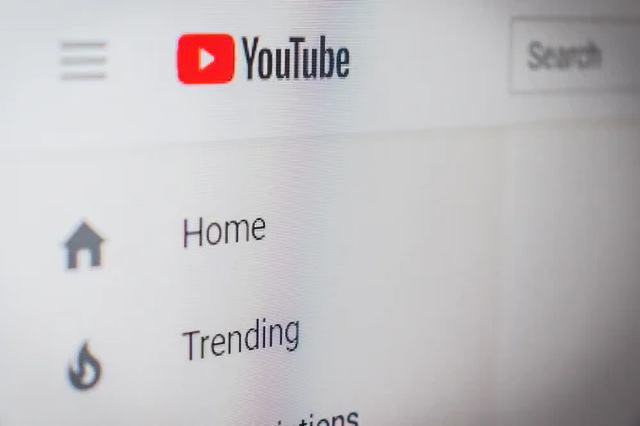 YouTube will continue being a primary hub for worldwide content searches, making it a prime hub for advertisers to reach their audiences.
The reduction of social distancing and other COVID-19 response initiatives will likely have an effect on people's viewing habits. We 're likely to continue seeing changing trends of how and where people watch their favorite content.
Given the massive search volume YouTube sees, it will likely remain the world's second largest search engine after Google. Check out our post Why Advertise on YouTube? to learn about how big the opportunity is for advertisers on YouTube.
The concern for advertisers should not be whether they need to distribute more funding to streaming, but how to more effectively target their audiences where they're watching today.
TubeSift Helps with Placement Targeting
To learn more about how TubeSift can help you cut down on the time it takes to find your ad placements and get more out of your advertising budget, you can read more about our placement tool at www.tubesift.com.
Get a

Membership Today
Sign Up Now
Resources: