Get a

Membership Today
Sign Up Now
Change to YouTube Mid-Roll Ads Policy
Google is rolling out a new eligibility requirement for mid-roll ads. Mid-roll ads are the ads that play in the middle of a long form video.
By the end of July, 2020 mid-roll ads will be eligible on videos that are at least 8 minutes or longer. Currently mid-roll ads only qualify on videos 10 minutes or longer.
Google is automatically turning on mid-roll ads for all current and future video uploads that meet the time duration requirement. For content creators that would not like mid-roll ads to play on their videos, they will have to notify google in their YouTube Studio by July 27, 2020, or later for future videos.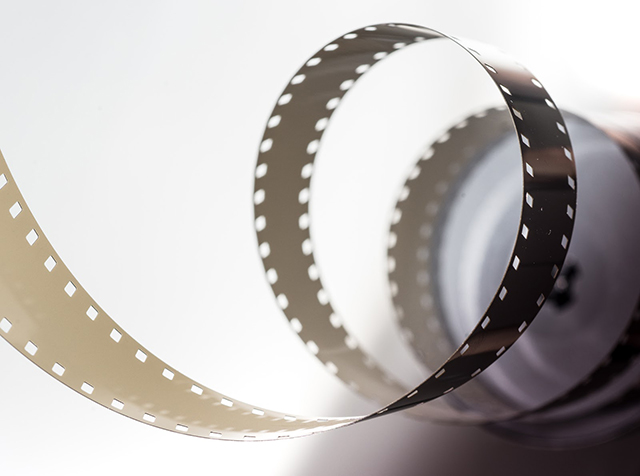 Mid-Roll Ads and the Viewer Experience
YouTube intends for mid-roll ads to help balance viewer experience and create more opportunities for advertisers. Since YouTube is a great place to precision target audiences, only relevant ads will be shown to each individual viewer based on their interests and preferences.
The mid-roll ad viewing experience will vary depending on device. On desktop computers, viewers will receive a 5 second countdown before a mid-roll ad will play. On all other platforms, such as mobile, viewers will notice yellow markers in the video progress bar that represent potential locations for an ad to show up.
How to Manage your Mid-Roll Ads Placements
For content creators of longer form content, mid-roll ads can be a great way to further monetize your channel. This is done by also showing ads in the middle of your video and not just in the beginning. Still, some content creators may feel their videos may not lend themselves to advertisements in the middle of their videos because it may disrupt the flow of content.
It is important to note that YouTube will automatically place the ads at natural breaks in your videos using machine learning. This technology will look for natural visual and audio breaks.
If you would rather manually select mid-roll ads placements, you can do so in your YouTube Studio, however YouTube recommends their auto placement tool to ensure no ads play mid-sentence or during action. If your ad placement selections play at disruptive points in your videos, the machine learning algorithm could serve you less ads.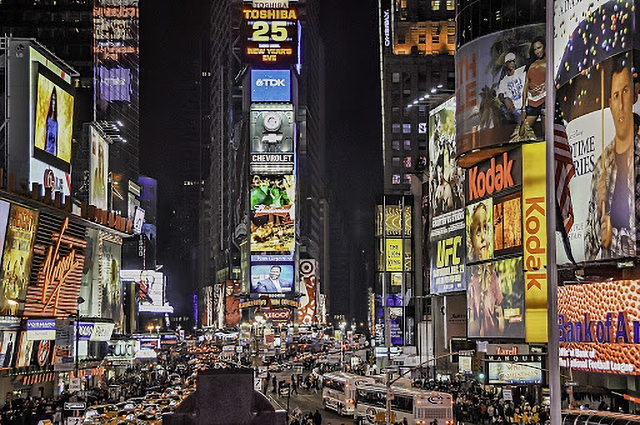 It is best practice to review your metrics to see how videos perform at different placement points within your video. Examples of videos that may not be good fits for mid-roll ads are meditation videos or music performances to name a few.
For more on how to manage ad breaks in your long form videos, review the instructions on Google Support's post Manage Ad Breaks in Long Videos.
To help maximize your YouTube advertising strategy, brush up on your knowledge of the different types of ads on the TubeSift Blog with Types of YouTube Ads.
Additionally if you would like to learn how to achieve the highest ROI by using our precision targeting tool, you can check it out at www.tubesift.com.
Get a

Membership Today
Sign Up Now
Resources