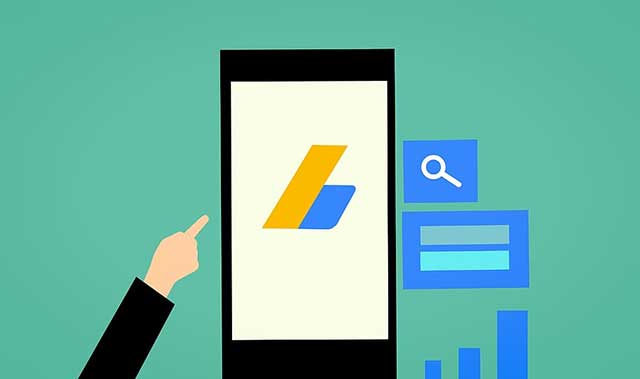 Get a

Membership Today
Sign Up Now
Google Launches Improved Ads Tools & Automations
If you are a business owner looking for more efficient ways to grow your business in the changing advertising landscape of the pandemic there is good news for you. Google has recently launched their improved Google Ads tools & automations that can help businesses adjust to the consumers' demand, know what their customers need and want, and help them get things done in a fast and easier way.
Finding opportunities
Below is a summary of Google's latest tools.
Optimization Score – this tool helps businesses discover prospective customers and opportunities by providing recommendations.
Example : with the use of 'Keywords & Targeting', it will be easier for you to find the latest market trends relevant to your business.
Currently, these recommendations are found on the 'Recommendations page and in the Google Ads Mobile App. You'll also see them in the Google Ads Editor soon. You'll get support for recommendations and a campaign level optimization score on the Google Ads API which will make it easier to manage, review and act on your recommendations!
Gameplan
Performance Planner gives you a performance plan with predicted clicks, conversions and conversion values depending on spending levels and ROI targets, removing the guesswork in the process. This will surely help set your budget at the right track alongside the current growth opportunities on search.
This is currently available for Search and Shopping campaigns with the use of shared budgets. Display and App campaigns will soon have this, too.
Campaign Optimization
Smart Bidding automatically drives more performance out of the money you spend, in no time.
This is still in the works, but you'll be able to monitor, manage and create your portfolio bid strategies across accounts. Combining different account campaigns into a single portfolio will drive performance across those accounts. This will then include bid strategy reports which will show you your status updates, performance reports and top signals.
Aside from these, Explanations will also be available once Smart Bidding campaigns are released. It will help you understand impressions, what costs and conversions to change. This will give transparency into your bids.

Limited inventory status will also be rolled out over the rest of the year, which will help maximize conversions and target CPA, conversion value estimates and top signals.
Performance Check
Google Ads mobile app will make things easier for you when it comes to monitoring your performance and campaigns real time. Checking this regularly will help you take action, wherever you are.
This app will include manager accounts, where you can view and manage all your Google Ads accounts anytime, anywhere. Not only that, you can also:
Find business-wide trends and performance insights for all your accounts under the Overview page
Manage your campaigns and compare performance across all your accounts
With optimization score, you can improve your performance at scale and prioritize recommendations.
Activate push notifications to alert you with any changes on all your accounts.
Download the Google Ad mobile app today and get a first-hand experience on these new features once they are available. It comes in Android and iOS.
As always if you'd like to check out how TubeSift can help you hyper-target your ideal audience with YouTube ads and achieve a high ROI, visit our homepage at TubeSift.com.
Get a

Membership Today
Sign Up Now
Resources: