Get a

Membership Today
Sign Up Now
Maximize Conversions
Maximize conversions is an ad bidding strategy that is part of Google ads. It is designed to help you get the highest number of conversions possible. It will automatically set bids for you so you can get the most conversions for your campaign while spending your budget. It uses advanced machine learning to optimize bids and offers auction-time bidding capabilities that are customized to each auction.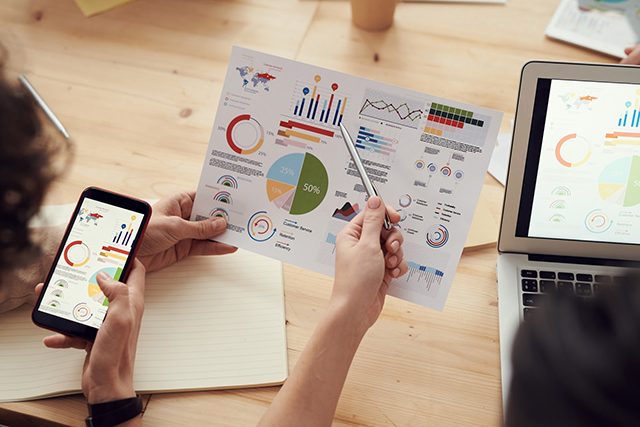 What are Bid Adjustments?
Bid adjustments help you show your ads more or less frequently based on where, when, and how consumers search. Since maximize conversions optimizes your bids based on real-time data, the existing bid adjustments are not used.
You must remember that when you move to this bidding strategy, it's unnecessary to remove the existing bid adjustments, as they won't be used.
How it works
Maximize conversions bidding automatically finds an optimal bid for your ad each time it's eligible to appear. It determines bids by your historical campaign data and evaluation of contextual signals present at auction-time.
These bids are set by Google Ads to help get the most conversions for your campaign while spending your allotted budget.
Things to Consider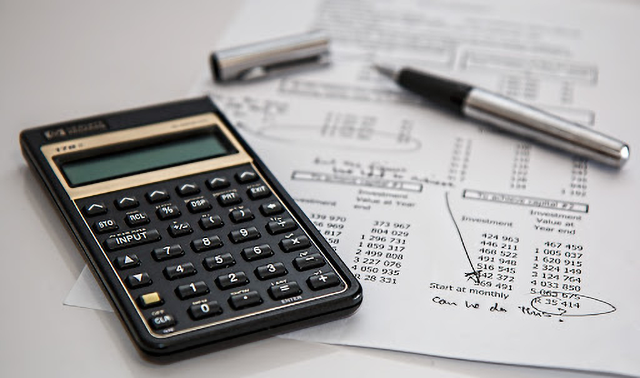 Before switching to Maximize conversions, check your average daily budget amount. It will 'max out' your average daily budget, so if you are spending much less than your actual budget, using it will significantly increase your spending.
Also be sure to check your ROI goals. You may want to switch to a Target CPI, Target CPA, or Target ROAS bid strategy if you have an ROI goal for your campaign.
An example of this would be target cost per install (CPI), target cost-per-action (CPA), or return on ad spend (ROAS)).
These strategies automatically set bids for each auction, but the goal will be to achieve the average CPI, CPA, or ROAS target you set, rather than spending your full budget with Maximize conversions.
When do you want to use maximize conversions?
You'll want to use this strategy when you want to spend your entire budget on a campaign to get the highest number of conversions as possible.
To learn more about how to track your conversions visit our blog post Conversion Tracking for YouTube Ads.
Get a

Membership Today
Sign Up Now
Resources: