Get a

Membership Today
Sign Up Now
What is Target CPA?
Target CPA, or Target Cost-per-Action, is a bidding tactic that uses machine learning to help you achieve conversions, such as acquiring leads and brining them into your sales funnel, at or below a set price. The target CPA is the amount you 're willing to pay on each conversion.
This bidding technique can be used in individual campaigns or as a strategy that can be used in several campaigns. For this to work you have to enable conversion tracking. If you haven't set that up, check out our blog post Conversion Tracking for YouTube Ads to learn how to set it up and how it works.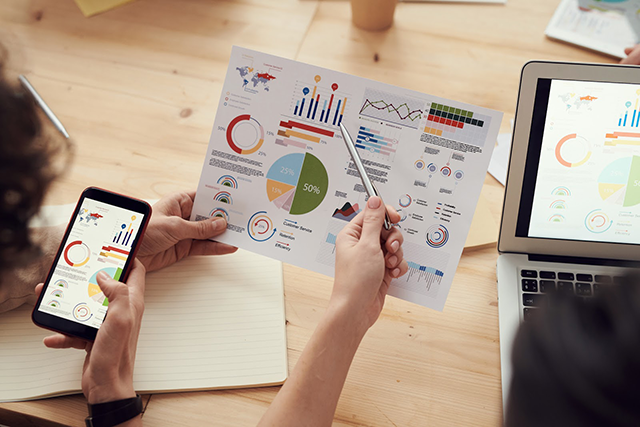 How does Target CPA work?
Since Target CPA is a smart bidding technique, it uses the strength of machine learning algorithms to predict bid choices. It is based on data such as platform, location, user experiences, competitive climate, day pieces, and multiple variables. Google decides to bid higher or lower on the instances that will most likely result in a conversion.
This means that each bid would not be equal to the original bid price you set each time. In your specified campaign duration, some conversions will cost you higher and others lower, making the total cost per conversion equal to or below your Target CPA.
With this bidding strategy, it's best to wait around 30 days to review the outcome. You will typically expect a small improvement in budget in the first week for a CPA with a higher goal. This is because the system is still learning from the minimal data. Over time, however, marketers experienced a substantial drop in price relative to their original bid.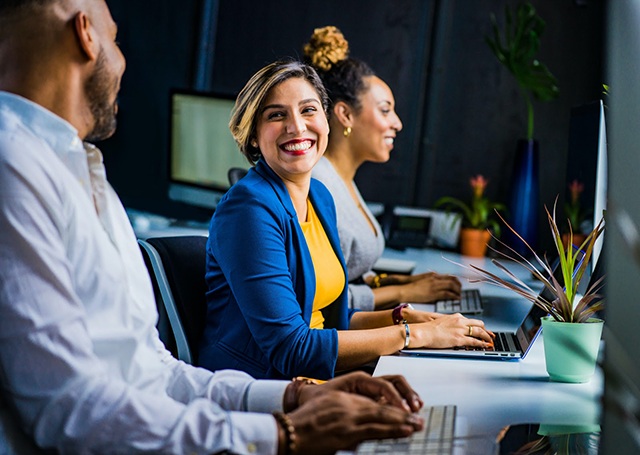 When Should You Use Target CPA
You should use Target CPA when you want to track conversions. It is best used when you know the exact amount you want to pay to acquire a new conversion. Bringing leads into your sales funnel by acquiring an email or getting them to download a free guide is an important part of growing your business. This is a powerful metric when you know how much you are willing to pay to bring on new leads.
For this to work, you need to set up conversion tracking in your Google Ads account.
Check out this post to learn how to set it up.
Use TubeSift for Hyper Targeted Placements and Grow your Leads
Learn how TubeSift can help you grow your leads by finding hyper-targeted YouTube ad placements where your audience will be watching.
Acquiring new leads into your sales funnel is a crucial component of scaling any business. YouTube is now the world's second largest search engine. People love processing information in video format. This makes YouTube one of the best places for advertisers to concentrate their efforts and get the best ROI on their adspend.
If you'd like to find hyper-relevant and targeted placements for your YouTube ads that will help you acquire new leads and come in under your Target CPA, check out our home page at TubeSift.com.
Get a

Membership Today
Sign Up Now
Resources: