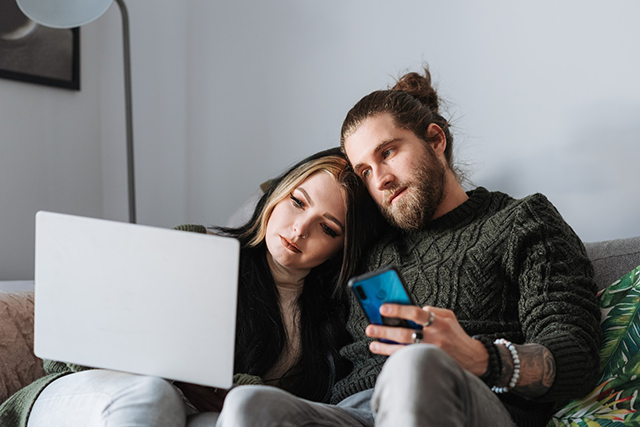 Get a

Membership Today
Sign Up Now
How does YouTube recommend videos?
Have you ever wondered how YouTube recommends related videos to keep viewers engaged? It comes down to an algorithm YouTube coders wrote that recommends videos based on a number of factors. For YouTube content creators and marketers, knowing what drives this algorithm to recommend videos can give them a competitive advantage.
Below, we will share with you how the Youtube algorithm works, how it will help you gain views on your YouTube channel, and how to use this information to your advantage in creating Youtube Ads.
What is the YouTube Algorithm?
Youtube algorithm is the magical formula that decides what people should watch on Youtube. These videos are picked and shown on 'Recommended Videos'.
Over 15 years, the algorithm has undergone some changes. The first YouTube video was uploaded in 2005. From 2005 to 2012, the algorithm was based on total views. For content to be added to the recommendation roster, the video had to have a specific number of clicks for the video to pop up as a suggestion.
From 2012 to 2016, the algorithm was based on each video's view duration. Since more and more videos had been added to the website, views were no longer as relevant to the calculation. Instead, it was based on each video's view duration. The competition then was to determine if viewers are actually interested in your content.
Things started to shift in 2016. A group of Google engineers published their plans on gaining better user experience, through surfacing videos within Youtube's recommendation engine. Although they did not transparently layout the structure they wanted to achieve, this helped build the algorithm we have and experience today.
Youtube faced criticism and lots of questions on what they promote and don't promote. This was due to these old algorithms and lapses on censorship and freedom of content.
They then created a more elaborate algorithm that not only works for Youtubers and Marketers, but also respects people's perspectives and of course, safety of their brand. As Youtube CEO Susan Wojcicki stated in one of her interviews, "Youtube takes responsibilities seriously, making sure the platform would not be used to spread dangerous information."
How the New YouTube Algorithm Works
In 2020, the algorithm was defined as a feedback loop that works in real time. It is designed to custom recommend videos to each viewer's specific interests. It basically decides which videos will get suggested to individual users and aims to find the best video for each viewer.
The algorithm focuses on user behavior and video performance which affects Search Results and Recommendation Streams.
If you're a creator working on getting more YouTube views, or a brand building out your YouTube marketing strategy to have a larger audience to sell to, the platform's recommendation algorithm is a useful tool.

In video Ranking, the Youtube algorithm looks at the Video Performance:
Impressions, Video clicks
Watch time, (Do people spend time watching the video?)
Engagements (like, dislikes, comments, shares) '
Upload schedule (how often does a channel upload content?)
View velocity (video's popularity)
Time spent on Youtube after watching a video
In Video Matching, the algorithm looks into Personalized experience:
Recent channels or topics they searched
Recent video engagements
How many times a video surfaced for the viewer
What don't they watch
Tips for Growing your Audience
With all these data points in mind, here are some ways to get more views through Youtube recommendations:
Consistency is Key
If something works out for you, why not do it again? It is likely that people loved the idea. You can publish another piece similar to it with the same kind of format or content and likely get the same, or even better engagement. This will make it easier for people to decide to watch more of your content and subscribe to your channel.
Make your thumbnails a statement
Let's face it, clickbait is an effective way to get more views. Consider a few things that could work for you with your thumbnails:
A. Expressive Facial reactions – this helps highlight what to expect in the video
B. "Rule of Thirds" – place your subjects in either the left, center, or right third of the frame. This attracts viewers because it is easier for the brain to process
C. Thumbnail Texts – Aside from the title of the video, adding a bit of extra text on your thumbnail that describes the video is very appealing to viewers, especially on mobile devices. This emphasizes the context of your video.
Upload as often as you can
Binge watching should be encouraged to gain tons of viewers and potential subscribers. Uploading regularly is a no-brainer when it comes to welcoming viewers to visit your channel often. However many videos you decide to do, try and keep to a consistent schedule of videos per week or per month.
Keep viewers engaged
Aside from having an awesome content idea, you should also think of a way to keep your viewers engaged in your videos, no matter how short or long it is. Make use of the end cards or playlists to give suggestions to watch more videos from your channel.
Remember your target audience
Have a specific target audience in mind, and make sure to plan ahead on your content, how you'll keep viewers engaged, and how you'll keep them as subscribers and not just viewers.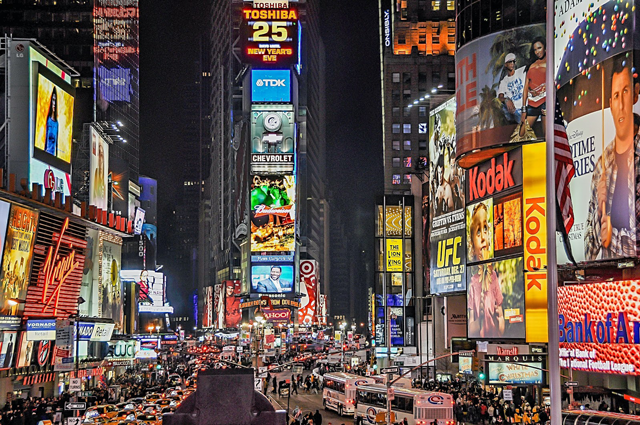 How to Generate Revenue with YouTube Ads
Once you are able to scale your audience by taking advantage of how the YouTube algorithm works, you can consider running or scaling YouTube ads that you place on other people's channels. The algorithm works to keep viewers engaged in content that matters to them.
With this in mind, you can selectively choose where you run YouTube ads so that you place ads in front of an audience that is relevant to whatever your offer is.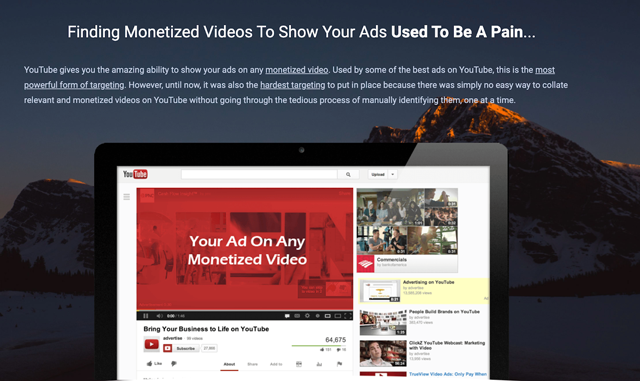 Visit TubeSift.com for more information about how TubeSift can help you generate more income with placement targeting on YouTube. As always, check back to The TubeSift Blog for regularly posted content about YouTube advertising strategies, tips, case studies, and industry news.
Get a

Membership Today
Sign Up Now
Resources: