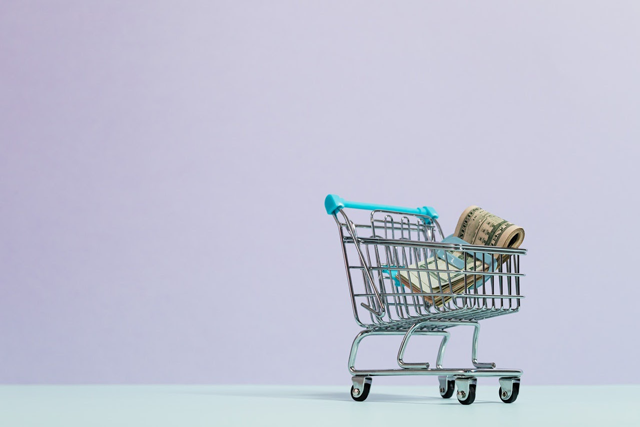 Get a

Membership Today
Sign Up Now
What Exactly Are Retargeting Ads?
Retargeting ads, also known as remarketing ads, are defined by an engagement-based targeting method. They are intended to appear only for users who have interacted with an advertiser's business.
Other types of ads use a more traditional method of targeting. You can create search ads that target users based on keywords or display ads that target users based on websites. Only users who search for one of your target keywords will see your ads if you use the first targeting option. Only users who visit one of your target websites will see your ads if you use the latter targeting option.
Retargeting ads allow you to create custom audiences of users, who have interacted with your business's website. To use retargeting, you'll need to upload a tracking tag to your website. It consists of a file or code snippet that will add users to your custom audience list automatically when they visit your website. Your retargeting ads will only be shown to users who meet your specific targeting criteria for your custom audience.
Products that cross-sell
Retargeting advertising can be used to cross-sell products. Cross-selling is a marketing approach that involves promoting products that are related to one another. If a person has expressed interest in one product, it's possible that they will be interested in another. While you can cross-sell products on your website, retargeting advertisements offer additional flexibility.
You can cross-sell products to users who have purchased a product and people who have visited your website but have not purchased a product by using retargeting ads. Customers who bought a laptop would be interested in accessories like a carrying bag and a wireless mouse, or users who visit a page for printer products may be interested in toner cartridges and paper. On the other hand, retargeting advertising allows you to create specific audiences based on interactions, which you may use to cross-sell products.
Recover a Cart That Has Been Abandoned
In addition to cross-selling, retargeting ads can be used to recover abandoned shopping carts. Not every shopper who adds a product to their cart will make a purchase. 69% of shopping carts are abandoned, and 8% of shoppers never get to the cart.
Users may forget about your e-commerce business after abandoning their cart but Retargeting ads serve as a reminder. You can use retargeting ads to attract users who abandoned their cart to send them back to checkout. Users may return to complete their order if they see one of your retargeting ads.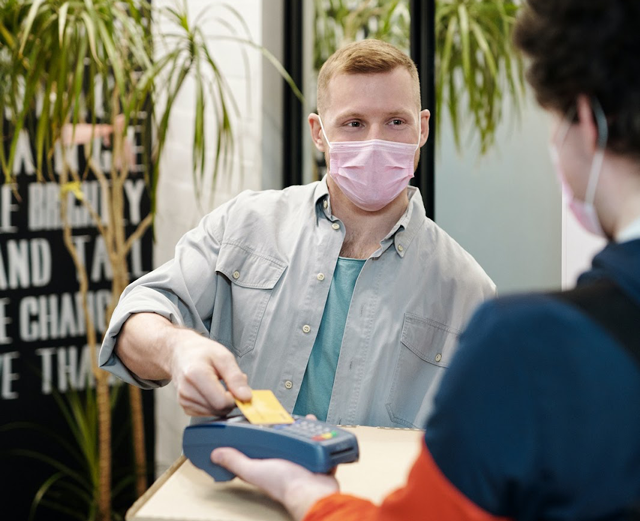 Encourage Customer Loyalty
Retargeting ads are especially effective at encouraging customer loyalty. You can create retargeting ads that only appear to users who have made at least one purchase from your e-commerce site. You can promote exclusive discounts in these retargeting ads to encourage users to return and purchase more products.
A higher level of customer loyalty may increase sales for your e-commerce business. According to Adobe research, nearly half of all revenue generated by e-commerce businesses comes from just 8% of its customers. In other words, returning customers will cause the most revenue for your e-commerce business.
Because retargeting ads allow you to target users who have already purchased your products, they increase customer loyalty. As their loyalty grows, they will place more orders and spend more money.
Connect With YouTube Users
If your company has a YouTube channel, you can use retargeting ads to connect with visitors. Google Ads now supports YouTube targeting. YouTube retargeting ads can be set up to appear on Google or YouTube. Users will see your ads on these pages after visiting your YouTube channel.
Users who visit your YouTube channel may be interested in your company's products. Some users might only visit your YouTube channel and not its store. For those users, you can direct them to your e-commerce store using YouTube retargeting ads.
To use YouTube retargeting ads, connect your company's YouTube channel to your Google Ads account. You'll also need to enable YouTube's retargeting feature and add at least 1,000 users to your custom audience list.
For e-commerce businesses, retargeting ads typically produce a higher earnings-per-click (EPC) than traditional search and display ads. They can be used to cross-sell products, recover abandoned carts, increase customer loyalty, connect with YouTube users, and more. With engagement-based targeting, retargeting ads are a powerful solution for increasing sales.
Taking advantage of the Retargeting Ads will help you make more sales.
To increase the size of the audience you can retarget to and make direct, initial sales to, you can explore other targeting methods using YouTube ads.
Tubesift will help you develop the most highly converting strategies to precision-target the best audience for your business.
Learn more at TubeSift.com.
Get a

Membership Today
Sign Up Now
Resources