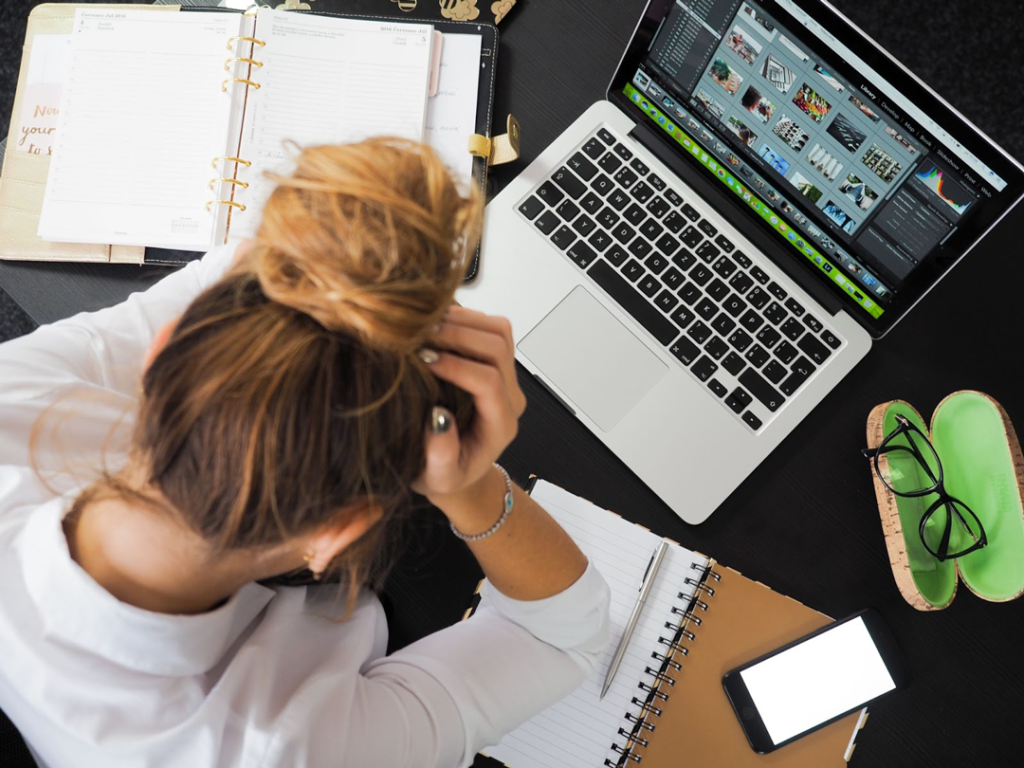 Get a

Membership Today
Sign Up Now
Innovations in Digital Advertising
Given digital advertising innovations that rise each year, advertisers may be overwhelmed with all the options. Brands also face a significant digital challenge when it comes to reaching target audiences online with the right content at the right time.
However, new solutions and a variety of innovative platforms make it easier for advertisers to produce more effective ads. Forbes asked 15 leaders from Forbes Agency Council to recommend solutions for the digital advertising issues of this year. Here are the top challenges for brands to overcome.
1. Increasing Engagement Over Multiple Channels
This year marketers will face a challenge in driving engagement with multiple platforms available to communicate with consumers.
Mobile messaging was for two-way communication but advertisers must take into thought this channel. Using customized, dynamic content on these platforms can improve customer loyalty and, as a result, customer retention.
2. People Are Tired of Digital Advertising
In 2020, companies move to digital advertising and customers are tiring of this focus, resulting in loss of gains and forcing companies to become more creative in their approach. Innovative approaches to earned media placements through leadership content, article placements, and company-owned content channels will win.
3. Privacy Regulations Are Changing
Marketers will have to deal with evolving privacy regulations as well as the cancellation of third-party cookies. Marketers should apply local strategies to understand a customer's purchase intent to continue reaching their target audience.
This authorized first-party customer data can then be used to provide valuable insights into customer actions for local personalization, conversion, and loyalty.
4. Release of iOS 14's Privacy-Focused Features
The most difficult challenges in digital marketing depend on which area we are speaking about. Apple has announced changes to iOS 14 that will improve user privacy.
Once applied, this will have a significant impact on measuring the performance of Facebook campaigns. Facebook is a huge platform for advertisers and Apple owns 40% of the U.S.mobile market, this will have serious consequences.
5. Messaging That Is Ineffective Or Tone-Deaf
Bad or tone-deaf messaging is the most difficult challenge in digital advertising. Brands must learn how to communicate with their audiences without using ad-speak, which turns them off.
They need human communication rather than acronyms. It is up to marketing and messaging experts, to help executives understand this and create simple and actionable advertising, rather than tone-deaf ones that are ignored.
6. False Traffic and a Lack of Experience
Digital transformations were accelerated in 2020, creating a challenge in 2021 for people thrust into digital advertising who weren't prepared for the task. As the industry grows, you'll see a lot of fake traffic and advertisers get harmed by unqualified agencies running their digital media.
7. A Lack of Transparency in Delivery and Reporting
The biggest challenge to digital advertising is the lack of transparency in delivery and reporting, as well as advertisers' acceptance that they are helpless to demand change, especially with the loss of the third-party cookie. First-party cookie proxy brings about enlightenment, allowing brands to control their traffic.
8. Educating New-to-Digital-Marketing Clients
One of the most difficult challenges of this year will be educating clients who are new to digital. Some brands' budgets have shifted from events and trade shows to content marketing. This is great news, but it also means that more education is needed to get clients on board with digital and ensure long-term success.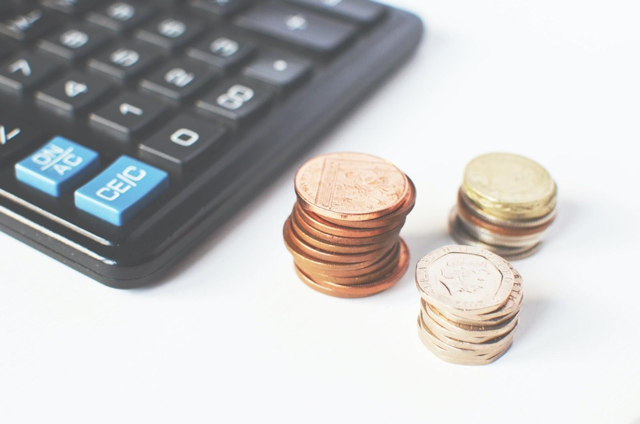 9. Clients Reducing Marketing Spend
Clients reducing their marketing spend due to fear of overstretching their budgets or not receiving results, will be one of the biggest challenges of the coming year.
Now is the time to push even harder than before. It's time to seize all of the opportunities that have been left on the table by those who have retreated and paused spending on marketing.
10. Absence of Creative Discipline
So much of business-to-business digital advertising is either boring or requires print advertising. Neither works to persuade people to take a break and read. The biggest challenge is to apply the same creative discipline to an online digital ad as you do to a full-page ad.
There are still plenty of opportunities to use your thought leadership as a call to action in the business-to-business space.
11. There is More Competition in the Digital Space
Increased competition will be a challenge. Last year saw a growth in the number of businesses going into the digital space, and the increase of competition means increased demand and higher costs for brands.
Marketers can benefit from shifting their focus away from volume and traffic towards quality and conversions. Marketers will be well-prepared if they embrace and leverage data to improve performance.
12. Policy Changes in Social Media
Changes in policy by social media giants will change how people interact on those platforms. Keep a close eye on the calls for regulation of social properties and the responses of their leaders.
Facebook has removed political advertisements. TikTok's future in the United States is uncertain, and all platforms are in some state of turbulence. Things are likely to change even more in the next 18 months.
13. Getting in Touch with the Right Audience
Reaching the right audience at the right time has become more difficult during the pandemic because of the change of working from home and other changes.
Third-party data provides an effective way to address this challenge with audience building, identity graphs, and other strategies, empowering marketers with precision targeting and insights into prospects who are in-market and ready to buy.
14. Click Fraud and Real ROI Tracking
Click fraud and tracking of true ROI will be significant challenges. Many larger brands are discovering that digital advertising has an element of fraud or is ineffective. Brands are simply wasting money unless they track all clicks, all conversions, and the long-term value of clients.
15. Market Saturation
As more people adopt online business practices, saturation will be one of the most difficult challenges for marketers in 2021. The key to staying afloat will be to learn how to stand out in a crowded marketplace.
Remember that those who can adapt the best will win and survive, while those who can't, will fall behind. Keep a step ahead of the competition. 
Targeting the Right Customer is the Key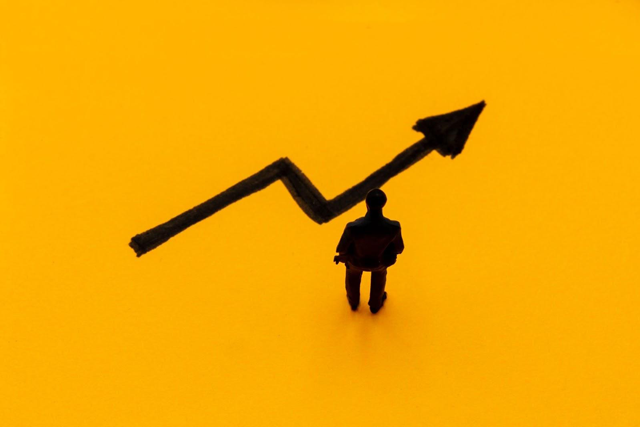 One of the best ways a brand can overcome most of the major challenges is to know how to target the right customer. Designing creative ads will let you stand out, while placing them in the right areas to target the right audience, makes your ads more effective and will gain you a strong ROI.
With the help of TubeSift's precision targeting for YouTube, advertisers can improve their placement targeting and reach their ideal audience instantly. Keyword research will never be a problem and you can make banner designs for video ads on Youtube quickly and easily.
Visit TubeSift.com to learn more.
Get a

Membership Today
Sign Up Now
Resources