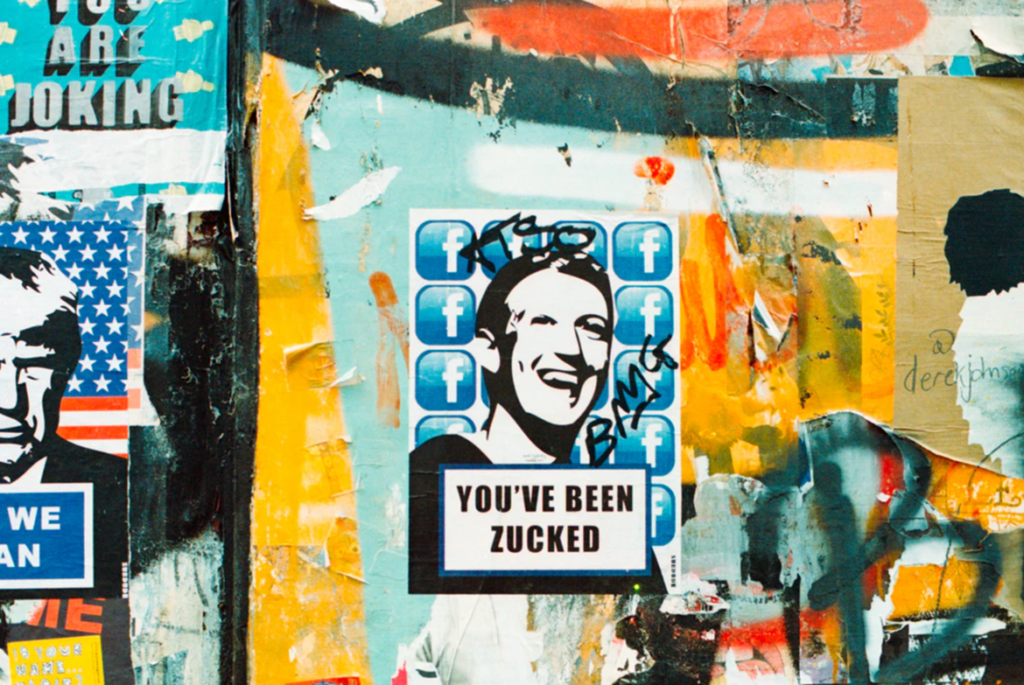 Get a

Membership Today
Sign Up Now
YouTube offers 50% of its earnings to its creators
Facebook and its competitors have realized that people who are really talented at creating things frequently want to be compensated for their efforts. So, in a move similar to Google's YouTube, Facebook has announced that users will earn money from advertising on their videos. However, there is a significant difference between these two social media companies: Facebook pays far less to creators than YouTube.
When you produce content for YouTube, you have the potential to earn money in a similar way that YouTube does – through ads that display next to the videos on the platform. On the other hand, Facebook has two separate revenue streams. One source of revenue is created by ads connected to the videos and photos you post, and the other revenue is generated by ads everywhere else on Facebook. The first revenue is only available to Facebook's developers. The second one Facebook is keeping all to itself.
The majority of YouTube's revenue comes from ads directly connected to the videos that it broadcasts to over 2 billion users each month. According to the organization, the group is looking at a new ad system that will allow it to make more income from advertising in the future. YouTube is also seeking to raise billions of dollars over the next several years, which would bring the business billions of dollars. That connection, though, is considerably weaker on Facebook. Facebook may advertise on videos on platforms like IGTV to establish a YouTube competitor.
However, most of the money made by Facebook comes from ads and not from the users' content. When you go through Instagram and come across an ad, it seems to float on its own. It's not directly related to a post.
So, suppose Facebook genuinely wants users to submit interesting content on their platform to compete with YouTube, TikTok, Twitter, and Snapchat. In that case, they should provide them the option to earn more money.
Mark Zuckerberg, Facebook's CEO, announced a new strategy to enhance revenue creation for content producers. However, the organization does not directly compensate its content producers, suggesting that Facebook and YouTube have a huge financial difference. It's why YouTube claims to have paid its partners $30 billion in the previous three years.
Facebook has recently announced that it would spend $1 billion each year to attract people to provide them content. However, the company expresses a desire not to compete for the time and energy of creators.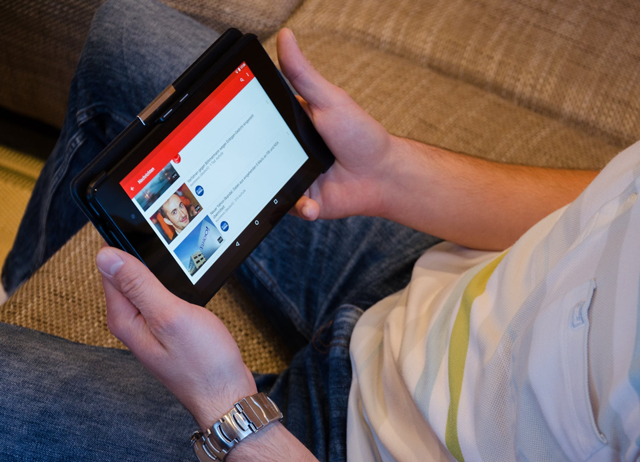 Why is YouTube a better platform?
YouTube remains the ideal platform for placing video advertisements and content. An important reason that makes YouTube better is that users may find any video without creating an account, which leads to an increase in traffic.
YouTube is also developing new ways to promote its video content; its contextual ad placement has improved and significantly evolved. YouTube compensates content creators more fairly which is even more reason for advertisers to focus their advertising efforts on YouTube.
Precision targeting for YouTube Ads is the most effective option for marketers
YouTube gives you the possibility to broadcast your ads in video format. This is the most successful form of targeting, and some of the best advertising firms use YouTube for targeting options. However, until now, it was also the most challenging method to apply because there was no easy way to add relevant and monetized YouTube videos without going through the time-consuming process of manually identifying them one at a time.
While YouTube is the best choice for marketing today, marketers are also looking into powerful tools that can help them in their video advertising initiatives on the platform, especially in precision targeting. They are finding that the best choice is Tubesift.
Tubesift can quickly extract long lists of highly relevant and popular YouTube videos with monetization enabled, where you can begin showing your ads in minutes. Stop wasting hours searching for monetized videos manually. Reach thousands of highly relevant video audiences instantly and increase your ROI by tapping into the massive audience of the 2nd largest search engine with the help of Tubesift.
Visit Tubesift.com to learn more.
Get a

Membership Today
Sign Up Now
Resources