Get a

Membership Today
Sign Up Now
Video Advertising is Changing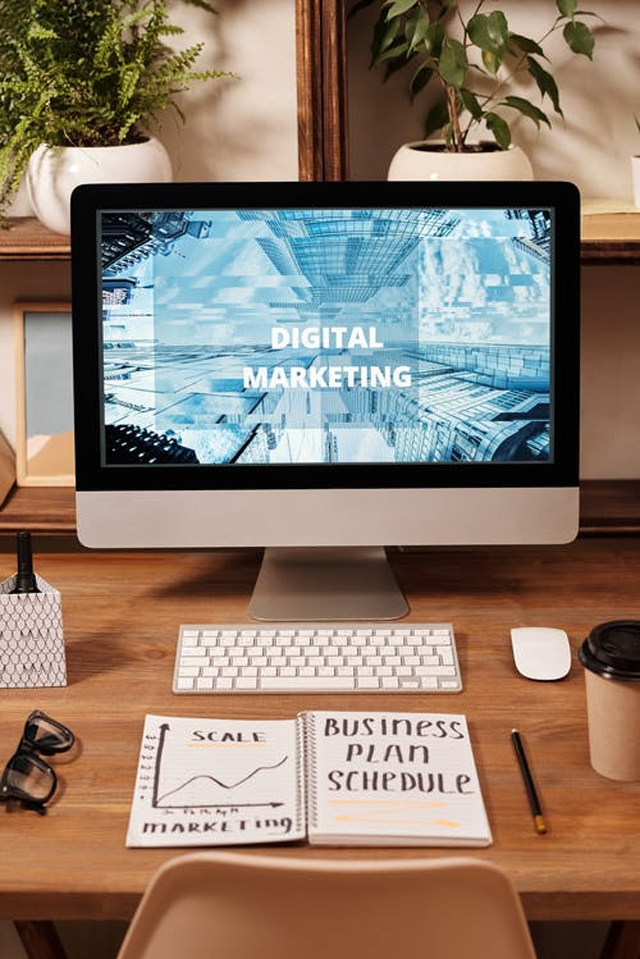 Consumers and advertisers are changing their perceptions of video advertising due to connected TV, broadcast video, and addressable TV. If they want to thrive in the future of video advertising, marketers should think about different ways to use the medium and channel combinations, but also about more carefully focused consumers. Advertisers can buy more and more programmatically, which means greater efficiency and agility. Meanwhile, the pandemic has caused an increase in viewing from different platforms, making the opportunities for advertisers even more attractive.
Here are some tips that will help you overcome the obstacles of video advertising:
Define your goals
Advertisers are rapidly shifting to online campaigns since it is more successful and efficient. The combination of TV's reach and impact and the data available online result in less waste. It also creates new opportunities, like introducing brands to recent locations to find their audiences. There are segments of the population who consume a wide range of content that you might not expect.
Knowing what you're attempting to accomplish is essential because it allows you to consider how you'll measure its success.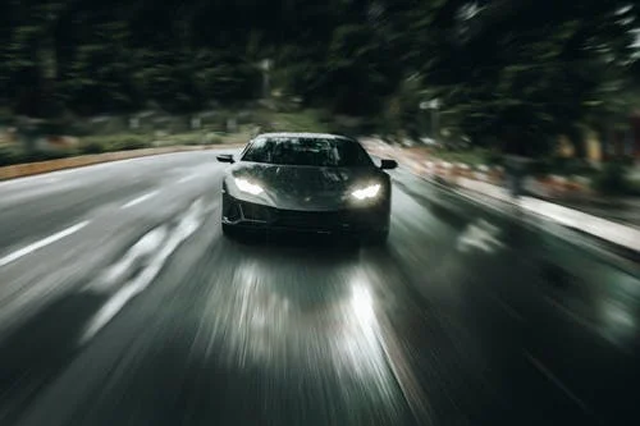 Experiment and gain knowledge
Because of the difficulties in combining online and offline techniques, measurement continues to have a significant concern. It is pretty challenging to create a measurement framework for what digital video can accomplish across different products. There are always challenges when attempting to do anything more complicated that has historically been planned by audience reach, so testing and learning are the best ways to approach this new era of video advertising.
Consider being imaginative
With the ability to target differently and aim at multiple audiences, you'll need to slightly modify the message to do the job right. The idea is that a six-second bumper on YouTube or in-stream must have some resemblance to the big ad, but it also needs to be different enough to be personalized or consumer-friendly. We can begin to tap into the other places where we communicate to our audiences, using video across the entire funnel at different prices and times. It's a creative challenge that brands have to figure out.
Prioritize YouTube Advertising
Only 10% of business owners are advertising their services on YouTube. Many entrepreneurs are still missing out on the massive opportunity that lies in YouTube ads. With the focus on video consumption, YouTube has become the best way to increase online presence.
While you're already advertising on YouTube, having a solid placement targeting strategy is also the best thing for YouTube ads. With the rise in video usage, it is essential to use a precision targeting solution that will display your video ads to the appropriate audience rather than targeting manually, which can be similar to driving blindfolded.
A powerful tool like TubeSift can help you with your placement targeting problems. TubeSift is a YouTube Ads targeting tool that allows users to quickly create high-performing video ad campaigns and maximize the ROI of their video advertising efforts. Tubesift provides monthly or annual memberships with added training to help you get started and run profitable campaigns. Also, with access to an exclusive group of professionals and digital marketers, you will be able to make the most of your video ad campaigns.
Check out Tubesift.com for more information.
Get a

Membership Today
Sign Up Now
Resources