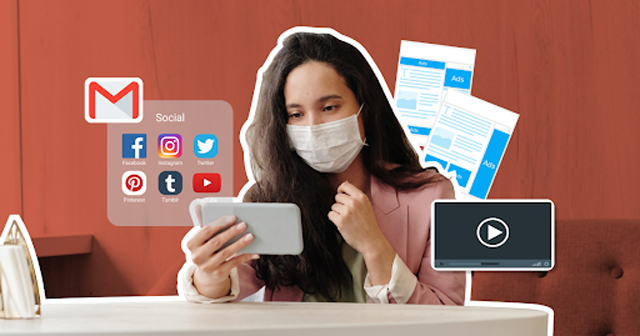 Get a

Membership Today
Sign Up Now
The Rise of Video Consumption
During the pandemic, video consumption exploded, helping spread information and news about the current situation. Also, social media is still the number one source where we find information about our interests or the latest trend that is going around.
From February 2020 to February of this year, there was a growth of 55% of the audience from 18-44 years of age. This also increased the time spent on social media videos by 50%. This same age group is considered highly engaged viewers as they prefer to watch videos on social media rather than on linear tv.
Across the social media platforms Youtube and Facebook, the total watch time grew dramatically across all age groups in the US. Statistics show that 13 to 17 year olds, stay on social media 62% of the time, 42% for ages 18-34, and 49% for ages between 35-54.
Google Research in Video Consumption
To gather more data about social media consumption, Google ran a study with 12,000 participants asking them what they watched in the last 24 hours.
The top three reasons the participants mentioned were:
1) The videos they watched helped them relax and unwind.
2) Videos taught them something new.
3) The videos they watched allowed them to dig deeper into their interests.
With the research conducted, 78% of the participants used Youtube to watch videos and 43% used Facebook. (as of 2019)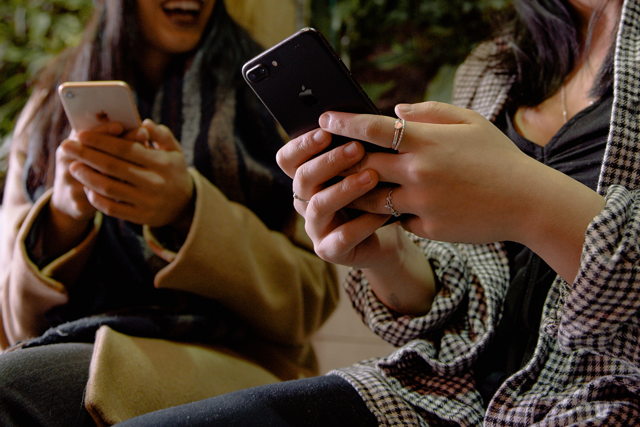 Digital Marketers Take Advantage of Rising Video Consumption During the Pandemic
Digital marketers think the pandemic made a huge impact on digital marketing. 91% of them feel video marketing is more important for businesses and brands thanks to the coronavirus pandemic.
Also, according to 94% of video marketers, video ads have helped increase user understanding of their product or service. And 78% of them said that it helps increase their sales.
Targeting the Right Audience
With the increase of video usage and users, it is better to use a precision targeting tool that will serve your video ads to the right audience than by targeting manually, which can be a lot like driving blindfolded.
Tubesift offers monthly or annual memberships that include bonus training that will help you get up to speed running profitable campaigns quickly. Along with it, there are a group of Tubesift experts and digital marketers who will help you maximize your video ads. For more information, visit TubeSift.com.
Get a

Membership Today
Sign Up Now
Resources