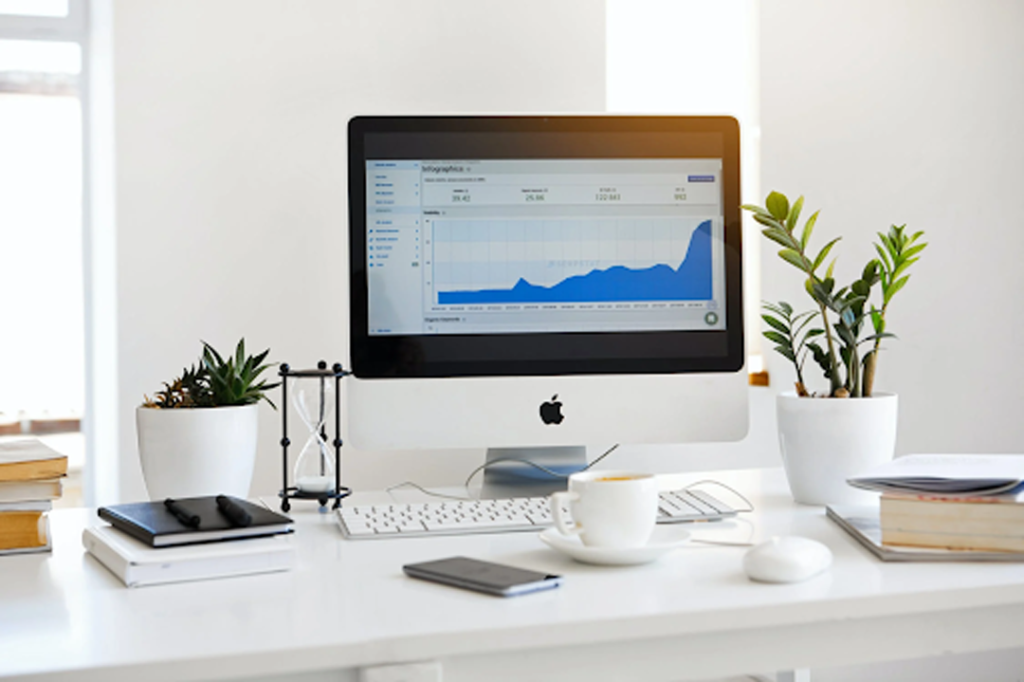 Get a

Membership Today
Sign Up Now
Advantages of Having a Strong Online Presence
What you think about your online presence isn't always true. You can be online, but that does not imply that you have a presence. The definition of a strong online presence changes as the internet does and if you don't have a strong online presence, then you don't have one at all. In the noisy world of the internet, it's all or nothing. There is a difference between "being online" and using an online presence to your advantage.
The more ways you can put your company in front of your target audience, the more opportunities you'll have to raise brand awareness and boost your reputation. Other benefits of having a strong online presence include:
It allows ideal clients who don't yet know you exist to find you, both when they are and aren't looking for what you have to offer.
You can be recognized as a legitimate business if you have a strong online presence. Before making a purchase, consumers seek information from multiple sources. If you don't share information about your company across all of these channels, you'll be ignored—both by customers and search engines.
If you have a strong online presence in place, people can discover, learn about, engage with, and contact you whenever it is convenient for them, no matter where they are in the buyer journey or what device they are using.
All digital marketing tools include statistics to show you what works and what doesn't so you can adjust your budget properly and in return, you can save money.
On average, it takes seven interactions with a company before a lead becomes a customer. Being visible across several channels increases the possibility of those engagements happening more quickly, so a strong online presence could mean more conversions.
When ranking, Google considers more than just your website. It studies your assets across the web to see how consistent they are. So having a strong online presence can help you obtain Google's trust.
You can reach clients at all stages of their customer journey, including across many devices if you have a strong online presence.
Best Ways to Improve Your Website's Presence
1. Create a modern, appealing website
Consumers have such high expectations these days that if you don't have a good website, it's almost as bad as not having one at all. It will be well worth the expense to have a lead-generating website that looks and functions exactly how you want it to without wasting your time.
2. Perform SEO while keeping the most recent updates in mind
SEO is a free approach to get on Google's first page, which is the peak of an online presence. This takes some time, but when it's done correctly, it's a gift that never ends.
3. Using a company blog to target more keywords
Each post on a business blog can dive deeply into a relevant keyword and be individually optimized to rank for that keyword. More first-page placements imply not just a stronger web presence, but also more visitors to your conversion-optimized site.
The more traffic your website receives, the more reputation you have. This is where you can exhibit your knowledge while also allowing your brand personality to shine through.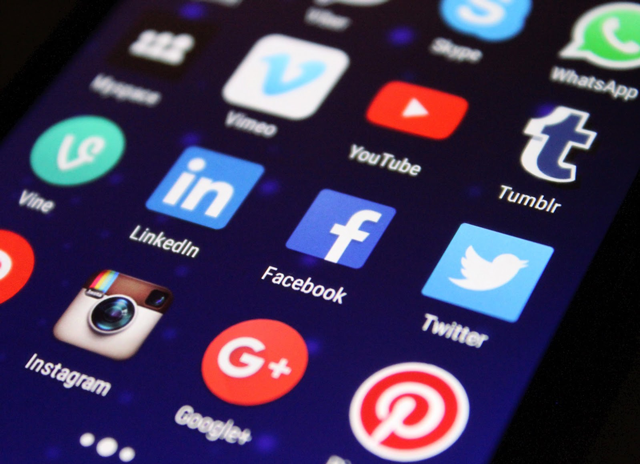 4. Restrict the number of platforms to only what you are capable of handling
Quality is more important than quantity when it comes to online presence. Be sure to choose platforms that your target audience uses, and restrict the number of platforms you use based on your bandwidth. Having only one or two accounts with high interaction is preferable to having multiple accounts with low activity.
5. Focus on the audience, not followers
More followers do not boost your online presence. Rather, a bigger presence increases your following. So focus on developing a high-quality, niche audience of people who demonstrate an interest in you and who can benefit from what you have to offer.
This will result in more likes and comments on your posts, as well as additional user-generated content. It is better to have fewer followers with a vibrant page than to have a large number of followers but little value to offer.
6. Publish posts with emotion to increase shareability
You want your audience to be moved by your content to the point where they feel driven to share it with others. In your captions, use expressive words and phrases, emoticons, and persuasive statistics.
Create posts that aren't too overloaded with links that your fans can digest quickly. They don't always want to read a long article or click on a link, and they're more likely to share something that doesn't require a lot of effort.
7. SEO for social media
You should incorporate popular keywords in your profiles and posts, just like you would on your website. You can use many of the same keywords as you do for your website, but with a preference for idea-oriented and lighter-hearted queries. Social media sites are primarily for exploring and getting inspired.
But it all depends on your company. You should still use hashtags in your posts to boost your social media presence, but approach them like keywords. To maximize your visibility to the proper audience, use broad hashtags moderately and focus more on location-based and specialized words.
8. Maintain an active presence on social media
If you want social media to be a part of your online presence, you must be active on it. This means regularly posting high-quality material and engaging with your audience. So be it, even if it means having only one profile. It is better to have one powerful profile rather than three weak ones. You can always expand to more once you have a strong foundation with an engaged audience on one of them. To find and communicate with influencers, you must be active in your niche.
9. Start perfecting your listings with the heavy hitters
Almost all of the smaller directories around get data from the biggest ones. So spend some time perfecting your listings on the following sites:
Google My Business
YouTube
Yelp
Facebook
Bing
Foursquare
10. Fill out every field in your listing
Make sure to fill out every section for each listing as much as possible. Make sure that the information you submit is consistent across listing sites. When determining your credibility and ranking, Google considers the consistency of your information across the web.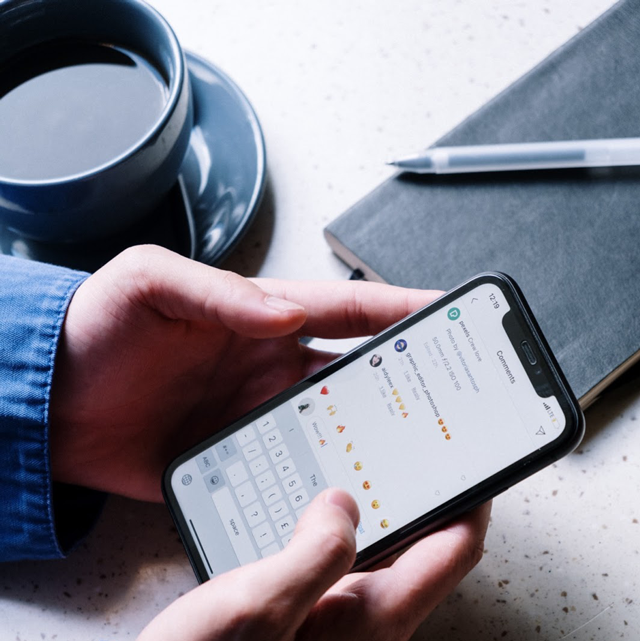 11. Get a proactive review strategy in place
Reviews may have the most influence over how high you appear in directory results. Not to mention that they are one of the most important ranking factors for Google's local search. To keep a steady stream of reviews coming in, you must have a proactive approach in place.
12. Keep track of and monitor your listings
With thousands of internet directories, listing errors or inaccuracies might appear over time. Keeping track of your evaluations on these directories is critical. Another alternative is to work with a listing service provider who can keep track of everything.
13. Invest in paid search ads
It's worth investing in paid search ads since they not only place you at the top of the SERP, but they also reach your target clients when they are most intent. And if you can get your site to rank in both organic and paid results, your odds of obtaining a click on one or the other are higher.
14. Use Social Media ads
Ads on social media might help you boost your online presence. Ads outperform organic postings in terms of reach and engagement. Social ads offer more creative freedom and better targeting options. You can also make use of the power of video ads.
15. Use Display Ads
Display ads place your company in front of your targeted audiences based on their interests, behaviors, and the websites and apps they use. Though display ads have lower engagement rates than search ads, they will earn you lots of impressions.
16. Use Retargeting Ads
Retargeting ads appear in front of users who have already expressed interest in your company. This is an excellent approach to stay in touch with prospects.
17. Use Google Local Service Ads
Google Local Service Ads show up at the top of the SERP. If you go through the application process, you will see a green "Google Guaranteed" label next to your name, giving you a better presence in this section of results.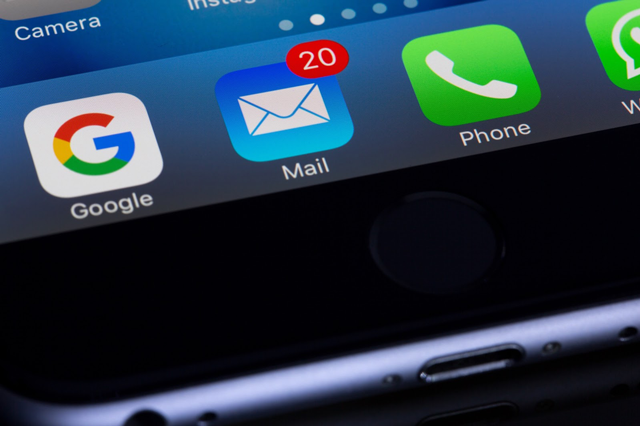 18. Have a presence with email marketing
Your recipients have opted in to receive your emails, which gives email marketing advantage over other channels. Yes, your followers on social media have chosen to follow you, but feeds are far more crowded and competitive than email inboxes.
19. Use guest posting to reach more potential customers
Look for businesses or local media outlets with a strong web presence that complements yours. Check if they will accept your guest post. You can also welcome guest posts on your blog.
20. Encourage your staff to share your content on their social networks
Share your blog posts with your employees and invite them to share them on their social media channels. Get your company listed on Glassdoor, treat your employees properly, and allow them to help you develop your reputation.
21. Develop relationships with a wide range of people
It takes a lot of effort to establish an online presence. But you don't have to do it by yourself. Networking and developing contacts can benefit you in a variety of ways. The idea is to establish mutually beneficial relationships that can lead to organic opportunities. These contacts can introduce you to their contacts, and you can gain connections that help with your business.
22. Make your content available to everyone
Make your website pages and emails accessible to people with disabilities. Not only does one in four adults in the United States have a disability, but the assistive tech industry is growing. With more people with disabilities having access to internet content, you have the potential to expand your online presence to include more individuals.
23. Make diversity a requirement
Workplace and marketing material diversity is more crucial than ever. People are drawn to material that resembles them. More people will notice you if you represent a diverse range of people in your online assets. You can also show social responsibility.
24. Make use of mobile marketing strategies
Google now uses mobile-first indexing for all sites on the web, having a responsive site and boosting performance with techniques such as lazy loading is critical. With mobile devices being the majority of internet searches, you must emphasize your mobile web presence.
This includes not only ensuring that your website pages and emails show on tablets and phones correctly, but also implementing mobile-specific techniques. Local SEO is important for local businesses when it comes to mobile marketing.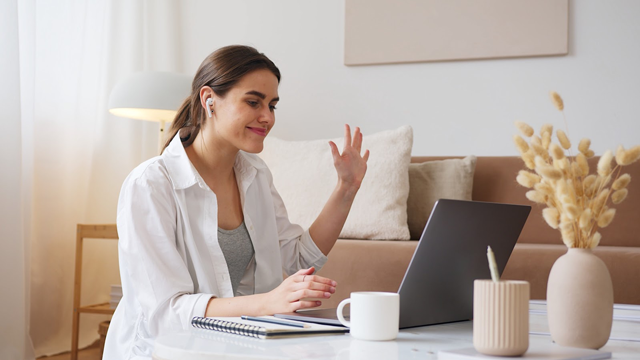 25. Utilize the power of video to increase shares and memorability
There are tons of video marketing statistics that demonstrate the value of video content in promoting your brand, but in terms of online visibility, you should be aware that more shares are generated by social video than by text and image content combined. Viewers retain 95% of the message when watching a video, compared to 10% when reading it in text.
By far the most popular online platform in the United States is YouTube. YouTube advertising is such a big opportunity and possibly the best way to increase your online presence.  The best solution for YouTube advertisers is Tubesift.
TubeSift is a YouTube Ads targeting tool that empowers users to set up high-performing video ad campaigns quickly. It is trusted by thousands of entrepreneurs, business owners, marketing agencies, and media companies to achieve the highest ROI for their video advertising campaigns.
Visit TubeSift.com to learn how to get the most out of your YouTube ad campaigns.
Get a

Membership Today
Sign Up Now
Resources