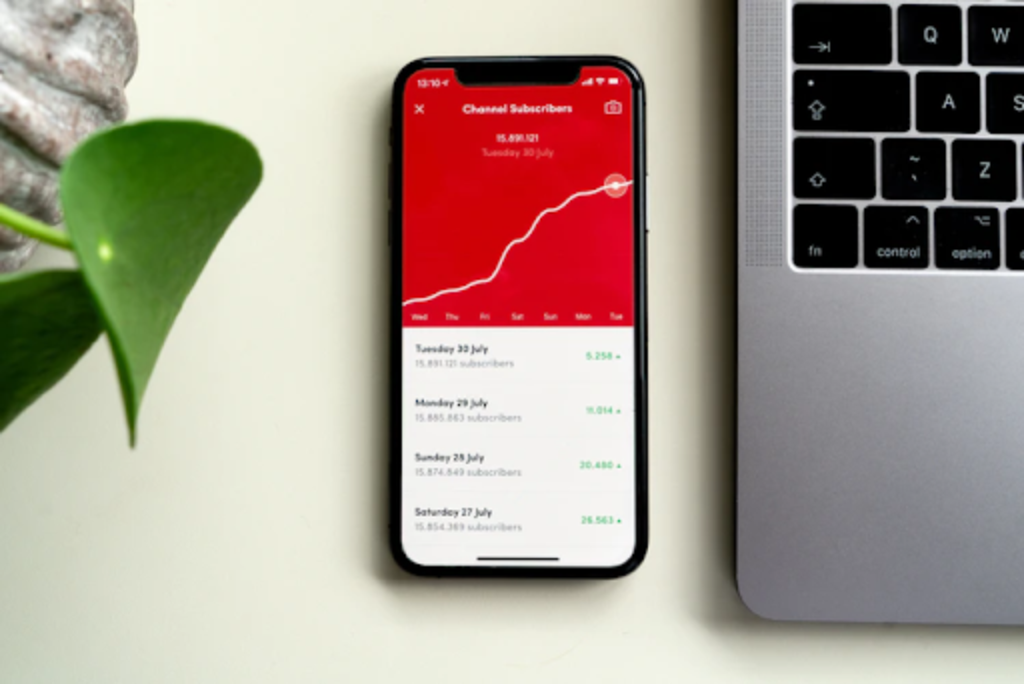 Get a

Membership Today
Sign Up Now
Youtube: Playing with Numbers
Youtube has released its 2021 statistics in the first quarter of the year, and the numbers are incredibly impressive. Countless people have been very fond of using Youtube.
Surely, Youtube holds a golden reputation. It is considered the 2nd most visited website and 2nd most used social media site. It has over 2 billion users worldwide and almost 2 billion watch hours on a daily basis. It has become the new place for entertainment and online education.
Not only that, but Youtube also takes care of its users by having 80 languages available and has launched local versions of Youtube to over 100 countries.
Youtube ventures with content creators
Content creators make millions of videos on YouTube about niche topics. Different types of content are being uploaded every day.
To compensate the creators, Youtube monetizes the content and lets advertisers place ads on top of the videos to generate revenue.
As of 2021, 40% of Youtube channels have earned six figures throughout their content creation, and 50% of content creators made five figures. Not only that, over 65% of Youtube channels have grown over 1 million subscribers. All of this data is year per year.
Youtube during the pandemic
It's evident that Youtube multiplied its number during the pandemic. Check out this blog post from TubeSift about how Video Consumption Exploded during the Pandemic.
Advertisers have taken advantage of this. Youtube organized a recent festival held in sub-Saharan Africa to show advertisers and marketers what they can achieve using Youtube.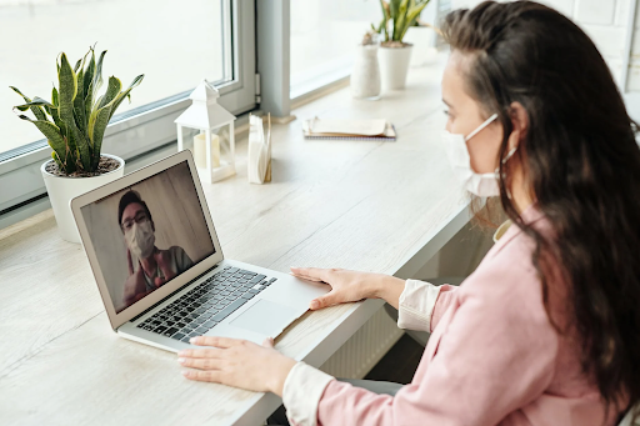 Advertisers success story in Youtube Marketing
The YouTube festival put in the spotlight Rain South Africa, an internet service provider agency. Their head of publicity, Keegan Hagins says: "We see [YouTube] as a great potential to reach customers far and wide."
Majestic Heli Ski is also another company with a success story in using Youtube Ads. They offer helicopter skiing in remote areas of Alaska. According to its owner Njord Rota, Youtube Video Ads helped them show their experience to potential customers. They have successfully targeted their right audience, resulting in 50% of their customers discovering them through Youtube Ads.
Take away
According to Zanele Hlatshwayo, YouTube lead for SSA (Sub-Saharan Africa), "Connecting with your audiences on YouTube provides you with an opportunity to engage with your audiences across the funnel."
With the numbers and scales supported by success stories of advertisers, it would be a huge disadvantage if Youtube Marketing is not included in your business plan.
Use Tubesift to ramp up your campaign engagement
One key ingredient of having a successful Youtube ads campaign is having the right placement list for your target audience. Tubesift makes it faster and easier. With the use of the right keyword and Tubesift, you'll have a list of monetized videos where you can place your ads. Check out more details at TubeSift.com.
Get a

Membership Today
Sign Up Now
Resources