Get a

Membership Today
Sign Up Now
Video Transcript
Media Buyer vs. Agency
Justin Sardi: Should you hire a media buyer and train them up to run your ads for you, or should you hire an agency and bring them on to run all the ads for your company? Let's discuss the pros and cons of each, and then I'll tell you my personal favorite in a second here.
First off, media buyer verse agency. Now, it depends where you're at in the stages of your advertising and of your company. Now, if you have a proven offer and you're just ready to hit the ground running and scale, personally, I would go by hiring an agency. Because they're going to have a bigger team behind them. They're going to be able to help you crank out ad creatives faster, test more things, and they have more experience when it comes to scaling. That is when I would use an agency.
Now, I personally would like hiring a media buyer, which is what we did in our company. And that's because as an entrepreneur, when I first started, I was wearing a lot of hats. And there's no reason that your media buyer can't as well.
So I didn't actually have the use for a full-time media buyer when we were first getting started. I was thinking, hey, I can have them run ads part-time, and then the other part of the time they could be making trainings, SOPs, case studies, things like that, that I could provide to my audience to find extra value.
Now, obviously, a media buyer is going to need to be trained up, unless you hire a good-to-go, experienced media buyer. When you're training somebody up, they're going to care a lot more about your company and the results that you're getting as opposed to an agency.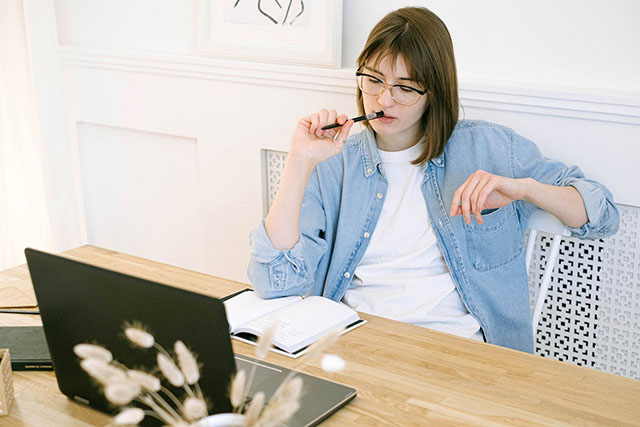 Are you ready for scaling?
Now, I'm not bashing agencies or anything. Agencies are great, like I said, for scaling. Really testing out a lot of new ideas. But if you're not to that point where you are ready to scale yet, I personally think it's better to a smaller company or something like that, bring on a full-time media buyer that you can train up. And you'll be able to get a lot more data with them, work with them one-on-one, and really have a long-term asset in your company that will pay dividends down the road.
And like I said, you can get a lot more out of an employee than just one specific role. Like I said, anything from case studies to, you name it. So I personally like hiring a media buyer, but if you are ready to scale, and maybe you just want to test a ton of different things, and you need the team that an agency would have behind them, then I would recommend going for an agency.
But if you are, hey, here's a proven offer. It's working, we want to get some traffic going to it. And we want to maybe test out this platform, this platform, this platform, I would recommend going the media-buyer route.
Now, obviously there's pros and cons to both. A full-time employee can be a little more expensive than an agency. But it might not be, depending on the agency and their fee structure. So definitely something to think about.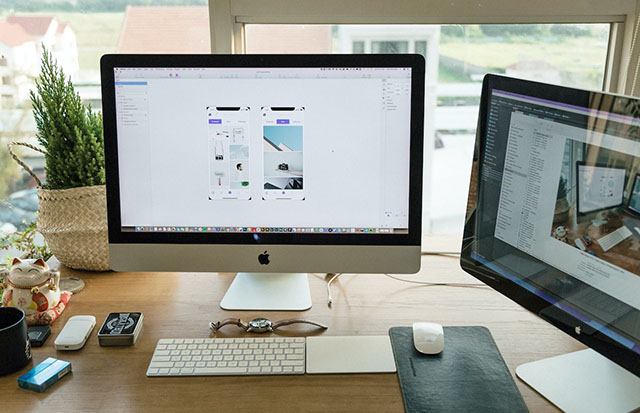 Focus on your ad creative
You can't go wrong when it comes to bringing somebody on to help you get more traffic to your offers. If you have a solid offer, that's obviously going to be a huge win. It's going to help you get more traffic, more sales, and you're going to be able to grow your business either way. So it all comes down to what phase you're in, and what exactly you're looking to get out of this.
Now, if you are looking to come up with awesome YouTube ad creatives, which honestly is the most important part when it comes to your YouTube ad, definitely check out Video Ad Vault. It's a full collection of all of the different YouTube ads and landing pages that are currently running on YouTube.
We have million-plus unique YouTube ads and landing pages, and it's searchable by anything from advertiser name, domain, keyword, and we even have alerts that will let you know anytime somebody rolls out a new ad in your niche. So that's it for me on this one. Bye for now.
Get a

Membership Today
Sign Up Now
Resources