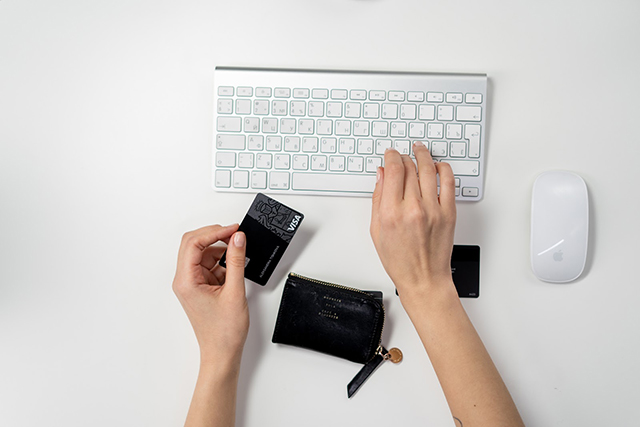 Get a

Membership Today
Sign Up Now
New Fee Structure for Google Ads
Starting November 1st, 2020 Google will begin adding a fee to ads that are served in Turkey, Austria and the United Kingdom. In Turkey, Google states they are being added because of the complexity and cost of complying with Turkish regulations. For Austria and the United Kingdom, the fee is being put into effect because of the new digital services tax in these countries.
Ads served in Turkey: a 5% Regulatory Operating Cost will be added to your invoice or statement
Ads served in Austria: a 5% Austria Digital Services Tax Fee will be added to your invoice or statement
Ads served in the United Kingdom: a 2% UK Digital Services Tax Fee will be added to your invoice or statement
For a more detailed breakdown of the fee changes see Country-Specific Fees from Google Ads Help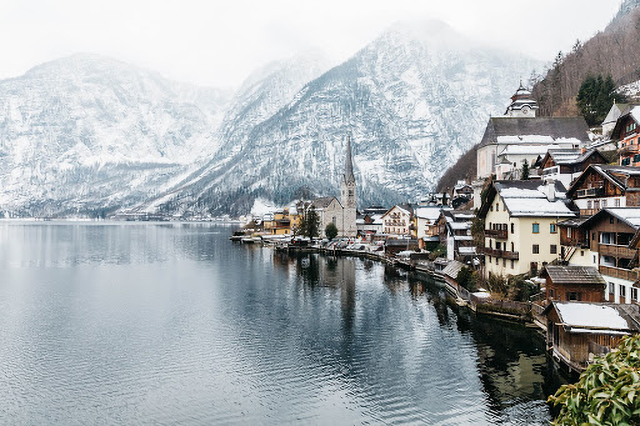 These fees will display on your invoice statement as a separate line item item for each country. You can also view them in the "Transactions" section of your Google Ads account for the above mentioned countries. Taxes such as Sales Tax, Value Added Tax, Goods and Services Tax, or Quebec Sales Tax that may apply in your country, may also apply to the new fees. If you pay through monthly invoices or automatic payments, these fees, the taxes and your account budget will be added to your total payment.
Learn more about how to adjust your account budget here.
If you pay through manual payments, it's possible these new fees may be charged after your payment has been fully spent. In this case you may be left with an open balance which will be automatically deducted from your next upcoming prepayment.
If you happen to accumulate €5 of Regulatory Operating Costs for ads served in Turkey, and you make a new payment for €100, you would receive a €95 credit towards displaying ads, and your available balance would be €95.
At TubeSift we know increased costs for ad spend are not the best of news. This is specifically true if much of your target audience resides in these countries. Yet we still feel that targeting your audience on YouTube with your Google Ads account is the best way to achieve a high ROI and grow your leads and sales, helping you scale your business.
To learn more about how TubeSift can help you make the most of your YouTube ad campaigns, check us out at TubeSift.com. You can also visit our blog for free trainings, case studies, and industry-specific news at blog.tubesift.com.
Get a

Membership Today
Sign Up Now
Resources