Get a

Membership Today
Sign Up Now
The Power of YouTube for Online Marketers
Youtube has been around since 2005. Not only has it brought entertainment and joy to people, but the video hosting platform has also served as a gateway for businesses to connect with their audiences through video. Let's explore how effective YouTube ads actually are.
It's common sense that online marketers need to be where people are, right? With over 40 million views per day of people looking for video content, Youtube is indeed an empowering platform for advertising.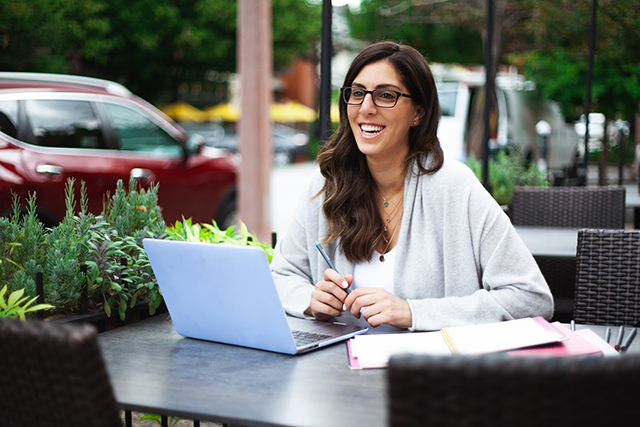 But before we answer the million-dollar question, "Do Youtube Ads work?," let's go over the basics of Advertising on Youtube.
Types of YouTube Ads and How to Use Them
The first step, of course, is to choose the type of Youtube Ad you wish to use. Each type of ad has its own unique characteristics, specifications, and use cases that work best for different goals. You might consider each one while developing your strategy, and which format is going to be most effective in achieving your objectives.
In-Stream Ads
These are some of the most common ads on YouTube. They will show before, during, or after a partner's video plays. Users are given the option to skip the ad after five seconds. You are only charged for these videos if the users watch to the end or more than 30 seconds, whichever is greater, just in case the video is less than 30 seconds. One of the main benefits of this ad is that if a user is not interested in your ad, they will skip it and you won't pay for the view.
Video Discovery Ads
These ads show up in YouTube search results or as recommended videos on the right-hand side of the screen when someone is watching a video. When a user clicks the video thumbnail, they are taken to the video watch page and can watch the video. Advertisers only pay for a view when the viewer clicks on the thumbnail and chooses to watch the video.
Non-Skippable In-Stream Ads
As the name says, this type of ad cannot be skipped. This video ad streams before a video but advertisers can also choose to play the ad as a mid-roll or post-roll ad on videos at least eight minutes in length. These ads will run for 15 seconds. This type of ad works well when you want to demand user attention for brand awareness or product awareness. It typically works best for larger advertisers or for marketers with larger budgets. This ad is charged by CPM, or cost-per-thousand impressions so advertisers pay every time it is viewed 1000 times.
Bumper Ads
A bumper ad is a short-form non-skippable video that plays for just six seconds before a regular video. It is a great choice for short, memorable messages, promoting brand awareness, or reminding viewers about your brand and its value. Bumper ads are also charged by CPM.
Companion Banner Ads
These ads are displayed on the top right side of the user's screen on desktop and contain the same call to action buttons that are shown during the video ad. These do not show up on mobile devices. This type of ad provides extra clickable real estate on the YouTube screen and are designed to work as a companion to another ad.
Display Banners
These are rectangular text boxes with an associated image that you see as a pop-up in the bottom middle of the video while you're watching it. When users click the ad they will be taken to a landing page, your website, blog, video, or whatever the advertiser wants.
Choosing the right kind of ad for your advertising objective and choosing effective placements play a large part in the success of your YouTube ads. Fortunately we provide free training on how to run effective campaigns on our TubeSift blog.
Click here to learn more about the types of ads and their use.
KPIs for YouTube Ads
Aside from choosing the type of ad you wish to engage in, you also need to consider the metrics you want to consider to gauge the performance of your ads. Monitoring your metrics with KPIs, or Key performance indicators, allows you to make informed decisions about where, when and how you run ads, as well as what your messaging says and who sees them. Like we discussed in one of our earlier blogs, here are some KPIs to consider:
Money in vs. Money Out
Cost of Goods Sold
Cross-Referencing Sales
Impression Share
Average Cost per View
Click-Through Rate
Click here to read the article about KPIs for Youtube Ads
Cost of advertising on YouTube

Advertising on Youtube can be more cost effective than you expect. A lot of advertisers see massive Return On Investment with their adspend compared to other ad platforms.
What you actually pay depends on a lot of factors determined in how you set up your ad campaign.
You can also check out our article about Cost-Per-View to give you in-depth knowledge on pricing and earning with Youtube Ads
How much time should I spend?
Promoting on Youtube can take a lot of time if you have to selectively choose each and every placement individually. You want to ensure you are placing your ads on relevant channels so you are targeting your ideal audience.
This is where TubeSift can save you a lot of time and ensure you are using effective placements. You can automate 99% of the hard work, find hyper-relevant keywords, hyper-relevant placements, as well as create all of your graphic creatives that you're going to need to run YouTube ads.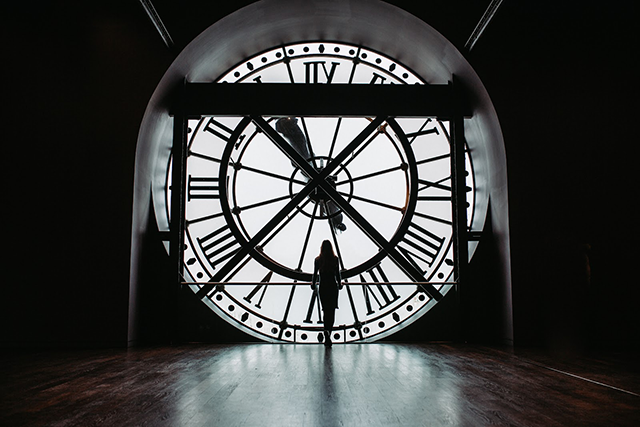 Visit Tubesift.com to sign up for a TubeSift license and start precision targeting your audience when and where they are watching their favorite YouTube content.
To answer the question, does Youtube Advertising work? The answer is yes. With the right strategy, ad type, creative and interactive content, you'll start seeing a massive ROI from your advertising that you can continue to scale with YouTube ads.
Head over to our blog about How to set up a Youtube Ads Campaign to get started with your advertising journey!
Get a

Membership Today
Sign Up Now
Resources: