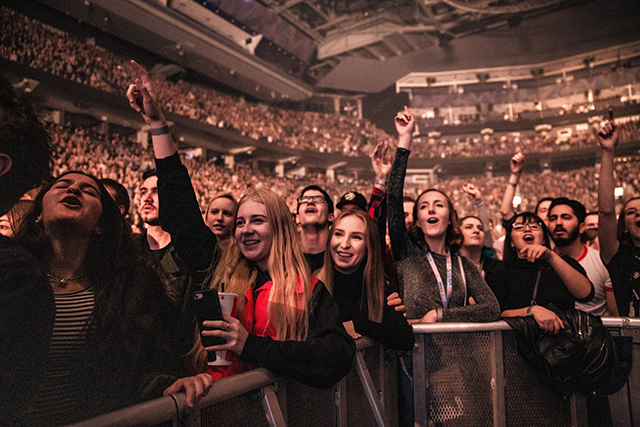 Get a

Membership Today
Sign Up Now
Ad Targeting: Audience
Audiences are groups of individuals with particular preferences, intentions, and demographics. Targeting select groups can weed out unlikely buyers and only show your ad to interested audiences. This can have a drastic effect on increasing an ad campaign's ROI.
Below is a list of the audience targeting options available on YouTube.
Demographic groups: Pick the audience you want to target by age, gender, parental status, or household income.
Detailed demographics: Reach consumers, such as college students, homeowners, or new parents, based on additional broad, mutual characteristics.
Interests: To reach users interested in certain topics, select from accessible user groups, even though they could be browsing pages on other topics.
Affinity audiences: Increase brand recognition and fuel consideration by targeting consumers who already have a deep interest in related subjects for your video advertising.
Custom affinity audiences: You can build audiences that are personalized to your brand. Instead of targeting "Football Enthusiasts," for example, a running shoe manufacturer might try to target "Professional Marathon Runners" instead.
Life events: Reach prospective customers whenever a life event occurs for them that may change their buying habits or brand preferences Examples of life events you can target include travel, moving, college graduation, weddings, and more.
In-market audiences: Advertise to people who are actively researching certain products or services related to your offer.
Custom intent audiences: These audiences allow you to connect with viewers as they make a purchase decision. These are based on the keywords they've recently searched on Google. For more on this check out Targeting via Google Search Terms.
Video remarketing: Reach audiences based on their previous experiences with your videos, TrueView advertising, or YouTube channel. If you've already connected your Google Account to your Google Ads account, Google Ads will automatically generate customized lists for you.
Website and app remarketing: Display advertisements to users who have previously connected with your website or smartphone app and are already interested in your goods or services.
Customer Match: Customer Match allows you to use your first-party online and offline data to meet and communicate with your consumers via YouTube and Google video partners.
Similar Audiences: Similar Audiences is a first-party data lists-based targeting function that allows you to extend the scope of your best-performing audiences by targeting new consumers with features similar to your remarketing or Customer Match lists.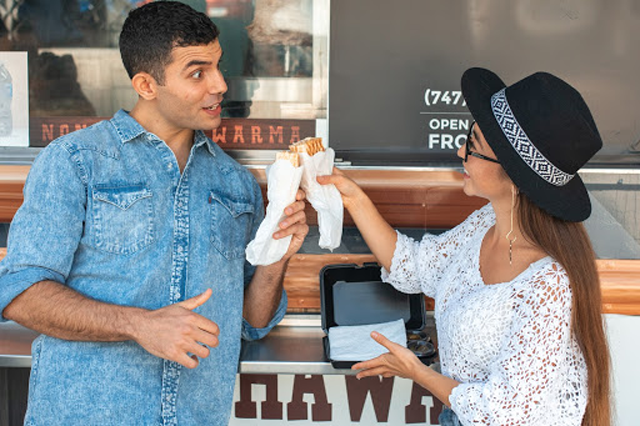 Content Targeting
Content targeting allows you to select where you want your ads to appear. You can think of content targeting like fishing a river. Fish are likely to congregate in deeper pools and so fishing in these sections of the river will likely yield better results than fishing shallow sections.
On YouTube you can place your ads in front of content that your audience is likely to be watching. Below is a list of the available options.
Placements: Target channels, videos, games, websites, or page placements. You can target a high-traffic YouTube channel that will likely have viewers interested in your ad. An example of this is running ads for online marketing training on a YouTube channel that is about online marketing.
Placements might include:
YouTube channels
YouTube videos
Websites on the Google Display Network
Apps on the Google Display Network
Topics: This allows you to target your video ads on unique topics on YouTube and the Google Display Network. Topic targeting helps you to access a wide variety of videos, platforms and websites relevant to the topics you pick. For example, if you target the "Automotive" theme, then your ad will be seen on YouTube to people watching car videos.
Keywords: Based on your youtube ad format, you can view your video advertising based on terms or phrases (keywords) linked to a YouTube video, YouTube channel, or sort of website that your viewer is interested in.
Devices: Reach customers utilizing devices, tablets, mobile screens, and TV screen technologies such as Chromecast.
Precision Targeting for YouTube Ads
It's no doubt that technology has advanced marketers ability to reach their audience directly and show their ads only to interested consumers. This change has had a drastic effect on ad campaign budgets and has produced some incredible results for a lot of online marketers.
You can show your ad to your ideal audience based on who they are, what they're interested in, or what content they're watching.
If you'd like to get started with precision targeting for YouTube ads, check out our home page at TubeSift.com to learn how TubeSift can save you time with your ad placements, laser target your ideal audience, boost your ROI, and reach more customers.
Get a

Membership Today
Sign Up Now
Resources: