Get a

Membership Today
Sign Up Now
Top 5 ways to Drive Growth with Video Ads
Video ads are a powerful way to drive growth for your business. People are turning to digital platforms such as YouTube for shopping ideas, whether they are looking for a product or buying one. In fact, YouTube viewers are significantly more likely to order something after seeing it on YouTube, with 70% claiming to have purchased products they found on YouTube.
For advertisers this means that being on the top of their video marketing game is crucial to driving web traffic, leads and sales.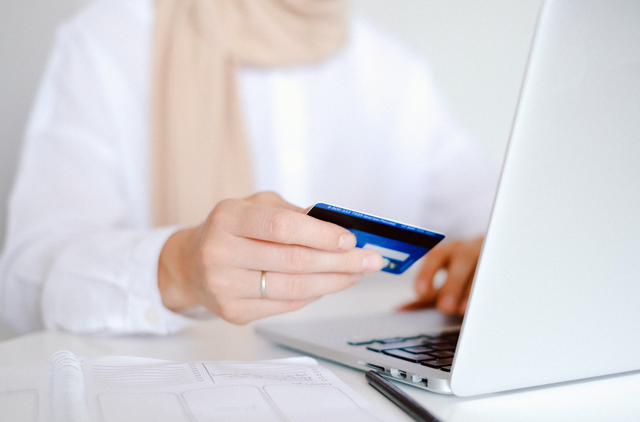 Here are some guidelines to help you drive online conversions with YouTube ads.
1 – Measure your Success and Failures
It is important to understand how people interact with your ad and what their road to conversion looks like. If you can't measure how much a specific conversion or lead is costing you, you will not be able to effectively improve your ads and scale your business.
Turning on conversion tracking on your website will help you do that.
2 – Provide a clear call of action
Make sure your video ad clearly tells your audiences what to do after watching your ad. After you present the value of your offer, tell them what to do to obtain it.
This could be as simple as telling them where to download a free e-book or guide you are offering. Or it could be telling them where to buy a physical product, or sign up for a webclass.
Clearly stating what to do will scale your video advertising with powerful calls-to-action making conversions easy and cost-effective.
3 – Choose the best Smart Bidding option for your Video action campaign
Google Ads has a lot of options for how to set up your campaigns. You need to be sure to choose the right bidding option that fits with your campaigns' goals.
Smart Bidding techniques like maximize conversions and target CPA use machine learning to optimize conversions based on the campaign objectives.
To explore your options learn about smart bidding with Google Ads.
Or click the following link you'd like an over the shoulder demo of How to Setup a YouTube Ads Campaign,
4 – Target people who are most likely to convert
To maximize sales and get the highest ROI possible, you don't want to be selling figure skates to a dirt biker. You need to make informed decisions about who your audience is and where they are watching their favorite YouTube content.
Ask yourself, who would benefit from my offer? What kind of people care about my message?
One of the best ways to do this is by finding monetized placements where your ideal customer watches YouTube.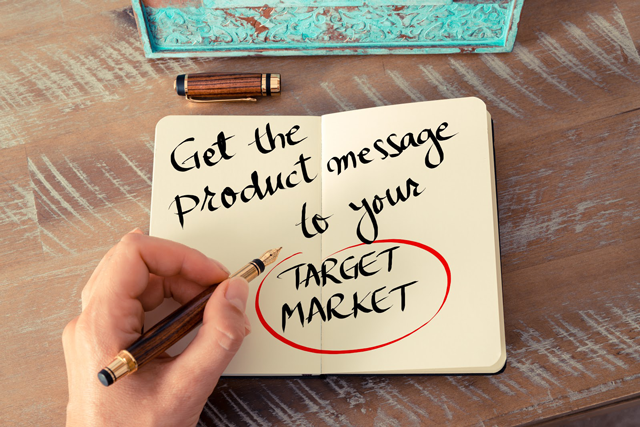 Consider also using remarketing lists to hit more potential leads. If you aren't using remarketing, you are leaving money on the table.
5 – Identify how video influences other campaigns
Using cross-network reports to better understand YouTube's role in the customer journey will help you boost CPA or a budget setting by crediting Google campaigns through Search, Shopping, and YouTube.
Create your Video campaign in the same Google Ads account as your Search and Display campaigns to get better insights from your reports.
Use TubeSift to find your Audience
To get a positive ROI on your ad campaigns you need to target your ideal audience where they are watching. To target them you will need a list of monetized placements with high traffic.
With the software TubeSift, you can quickly and easily get all this data, and more in a few seconds and easily place your ads where your ideal customer is watching.
Visit TubeSift.com to learn more.
Get a

Membership Today
Sign Up Now
Resources: