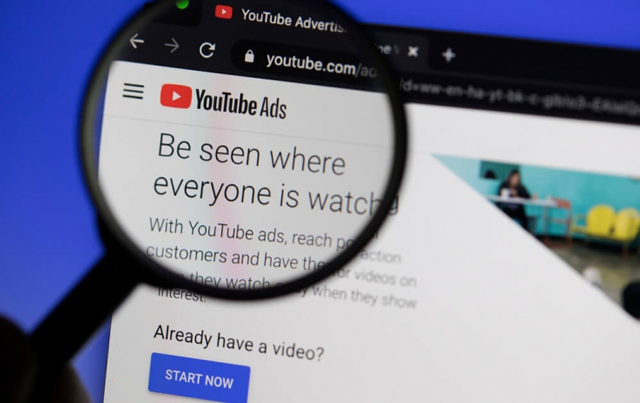 Get a

Membership Today
Sign Up Now
YouTube Makes more Videos Eligible for Ads
Youtube is the second largest search engine on the Internet. A lot of companies advertise their products and services through Youtube. Advertisers find monetized videos and place their advertisements on them which can help them boost their sales and brand awareness. Monetized videos are defined as a video that lets you put an ad in front of it.
YouTube recently made a policy change that enables more videos for monetization. What this means for advertisers is that there will be more videos to place their ads on, which can translate to getting the offers in front of more potential buyers.
What's New: Youtube made changes on their Advertiser- Friendly Guidelines to Get More Videos Monetized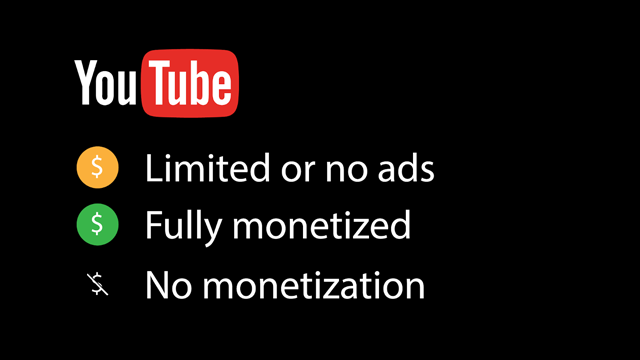 In the past YouTube guidelines either limited or restricted some videos from getting monetized due to uncategorized video content. However, with the new changes imposed by YouTube, creators can now tell which classification their video falls under.
This implies creators now have the choice to know the status of their videos and advertisers will be able to determine which videos will be the best placements for their advertisements.
Understanding monetization icons
Monetization icons are the current basis YouTube uses to classify the status of the video being posted. This helps creators identify whether they are following the Advertiser-friendly content guidelines or not. This is also essential in determining if the video is eligible for having advertisements; monetized or not.
Here is what the icons represent:
Green icon – monetization is on, video is ready to be published and can earn a full revenue
Yellow icon – video has limited or no ads at all. Content can still be edited, and re-uploaded, or the creator can request for a human reviewer.
Red icon – video monetization is turned off due to copyright claim, but can be disputed
Gray icon- content creator chooses to not monetize the video.
With the help of these icons, creators will know whether their video will be able to generate revenue, and which are impacted by several factors such as copyright claims, revenue sharing, and advertiser- friendliness.
Increase in video monetization
Aside from categorizing videos, YouTube also expanded their policy to make room for videos to be monetized.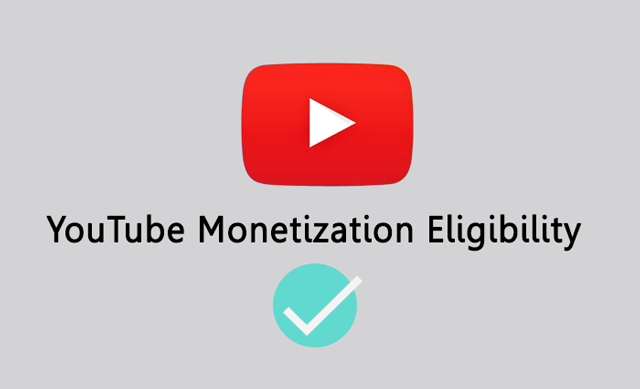 From now on, videos that are documentary, educational or news content that depict violent confrontations with law enforcement, recreational drugs and drug-related content, or sensitive events can be monetized. For instance, if a video gives definitive news covering a vicious occasion in an editorial setting, it very well might be qualified for monetization.
This is also true for videos that show violence in the normal course of a video game. However, illustrations or videos that show violence as the focal point are not acceptable for advertising. All games (whether realistic or non-realistic) are in scope of this policy.
Monetization can also be applied to a video which is dealing with a controversial issue but it must be non-graphic, and must not be visually disturbing. For example, content that is discussing legislative facts about abortion, or about domestic abuse, self-harm, or sexual harassment as a main topic without detailed descriptions or graphic depictions are eligible for monetization.
And lastly, YouTube allows adult theme videos to be monetized as long as that topic is delivered in humor, like adult dating and romantic jokes.
The Main Benefit to YouTube's Policy Change
This enhancement to YouTube's policy benefits both the creators and advertisers. Creators will now be able to expand their income by making content that is lined up with the rules and advertisers have more options for ad placements.
Because of these changes, there will be more monetized videos in the market. Finding placements for your ads is a time consuming process that would be better spent planning your ads and working on your strategy. Using some of Google Ads' main targeting methods can waste too much of your ad budget on people who aren't interested in your offer.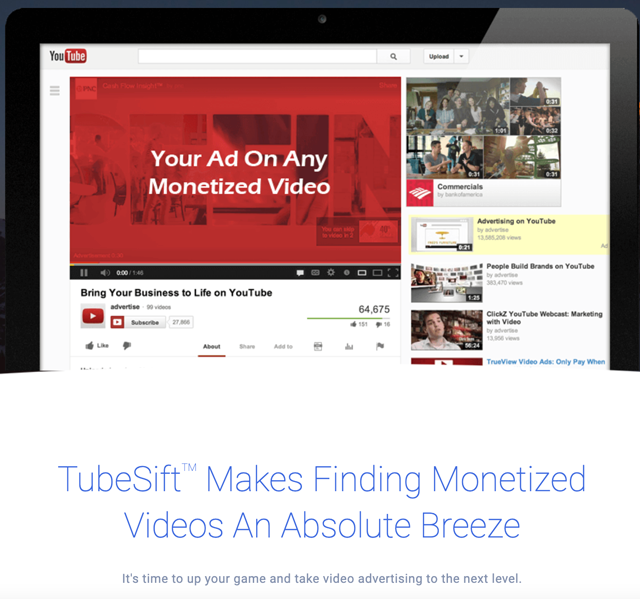 This is why YouTube advertisers around the world are turning to TubeSift for their placement targeting needs. With a TubeSift subscription, you can automate the hard and time-consuming part of YouTube advertising so you can focus your efforts on what matters, and get a massive ROI back on your campaigns.
Visit TubeSift.com to pick up a license today.
Get a

Membership Today
Sign Up Now
Resources: