Driving Results in your video ads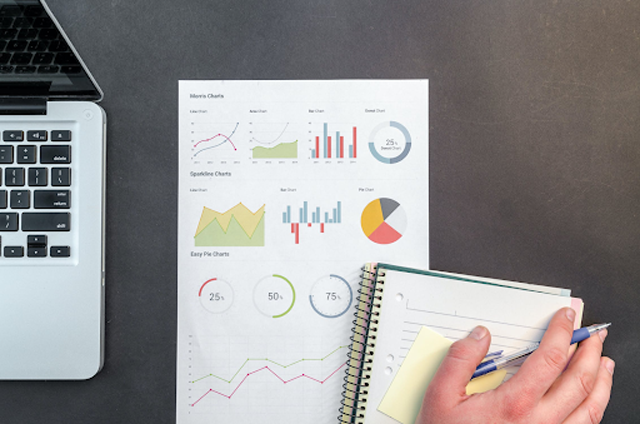 One ad impression isn't going to cut through the noise but marketers must be careful of overexposure. When people watch the same ad repeatedly, it can lead to frustration and a loss of brand equity. Here are some points to consider to maximize your video ad results.
Get a

Membership Today
Sign Up Now
Identifying the best frequency
As TV viewers shift to streaming, reaching target rating point goals on TV implies increasing frequency. Some viewers are bombarded with ads, which can be annoying, and others receive so few that their impact is minimal. Much of this is invisible to media planners because tools and targeting rely on average frequencies.
There is no magic number for frequency; brand awareness, product maturity, and marketing goals all play a role. Most frequency solutions limit exposure via capping tools without an opportunity to increase the frequency at the viewer level. Campaigns are optimized to drive higher frequency with your target audience on YouTube using video ad sequencing.
Increasing storytelling potential through variation and frequency
We are all wired to remember great stories, and video ad sequencing allows us to tell stories to customers throughout their buying journey. Experimenting with sequencing's storytelling potential is proven to be more memorable than a 30-second ad. Creating a storyline built on itself (reacting to what people watched or engaged with) performed best, increasing brand awareness, ad recall, and purchase intent. Here are three strategies to increase brand awareness with video ad sequencing:
Single-asset: a single creative asset is less efficient than multiple creatives, but it still effectively drives frequency goals with your audiences.
Creative orchestration: when an order isn't as crucial, use a range of video ads to highlight your brand while increasing frequency.
Storytelling: for maximum efficiency, create a one-of-a-kind storyline. Customize based on user actions, such as skips and views.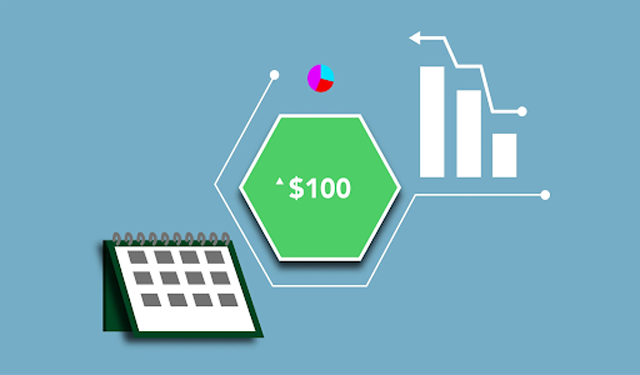 Using a test-and-learn technique
Making surveys can receive many responses, providing an amount of data to study in various ways. Because of the surveys, you can get quick, efficient, and statistically significant results. You can test many hypotheses and ideas and then scale those learnings to ensure maximum impact.
Use Tubesift to maximize your own YouTube Ad campaigns
Ad placement targeting is one of the most effective strategies to maximize ad campaign ROI and sell to genuinely interested buyers. Precision targeting leads to increased conversion rates, lower expenses, and a high return on investment. Stop wasting time searching for paid videos and start reaching out to the correct audiences on highly relevant videos straight away.
TubeSift is a platform that powers precision targeting YouTube ad campaigns to market to your ideal buyers at the exact moment they are searching for what you have to offer.
Because videos are the most effective way to engage with an audience, video ads have the highest conversion rates of any ad type. However, with no proper targeting option, you still can't guarantee you're maximizing your ad campaign spend. The best way to maximize your YouTube Ad campaigns is by using the data-sifting power of TubeSift to find out where your ideal customer is watching their favorite YouTube content.
Visit TubeSift.com to learn more.
Get a

Membership Today
Sign Up Now
Resources