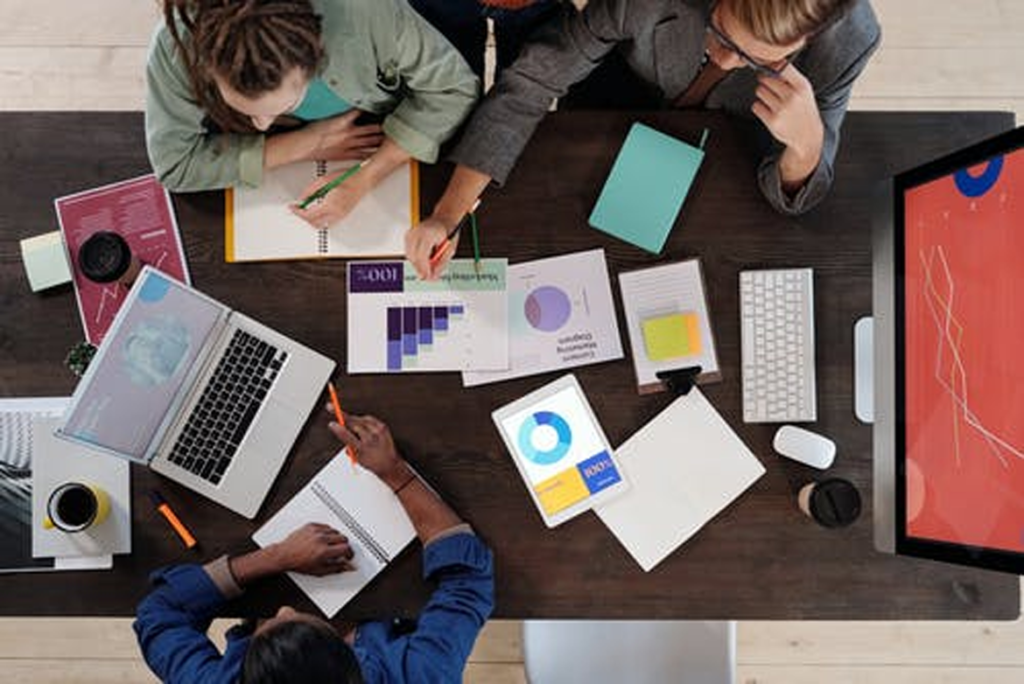 Get a

Membership Today
Sign Up Now
Video Marketing Changes in 2021
The news of YouTube canceling the customary 'rewind' video this year invoked mixed reactions. Given what everyone has gone through, this was the right thing to do. The year is almost over, and it's time to start thinking about making the future a better place for everyone. The pandemic lockdowns were manageable by YouTube, which allowed businesses to entertain and engage their target audience.
In 2021, video marketing will be different from previous years. To succeed with your video marketing strategy, you must have a strong foundation built with credible statistics. Here are some of the most important YouTube statistics that will play a significant role in your video marketing campaigns in 2021 and beyond.
Statistics on YouTube Users, Usage, and Preferences
By far, the most extensive storehouse of video content is YouTube. Unlike other social media networks, which claim to have millions of users, YouTube has billions. A remarkable amount of internet video content is uploaded every day on YouTube.
1. According to the most recent YouTube data, the video site has more than 2 billion active viewers per month.
2. Every day, YouTube viewers watch approximately 1 billion hours of video.
3. More than half of YouTube's users visit the platform at least once a day.
4. Every day, each user visits 6.7 pages on the platform.
5. Users chose YouTube as the second most-favorite platform for video content on TV.
6. In only one year, YouTube saw a 39% growth in people accessing the video platform via TV.
7. If current trends continue, by 2025, more than half of the young population (under the age of 32) will have dropped their pay-TV subscriptions.
Statistics on YouTube Marketing and Advertising That You Should Be Aware Of
8. Customers are three times more likely to watch YouTube video tutorials than reading text instructions.
9. Consumers claim to remember 95% of the information they learn through videos.
10. YouTube is the most effective video marketing tool by 80% of all marketers.
11. Businesses are migrating their video marketing campaigns away from television and toward YouTube since 6 out of 10 individuals prefer online video content to television.
12. Ads on YouTube are 84% more likely to engage viewers than television advertisements.
13. More than 66% of consumers say that seeing product videos motivates them to buy the product.
14. 7 out of 10 buyers said they are willing to try new brands through YouTube videos.
The purpose of video creators is to attract the attention of the audience. Video content does this better than any other sort of content. A combination of visual media, music, text, and graphics can aid in communicating any topic in a way that everyone can understand.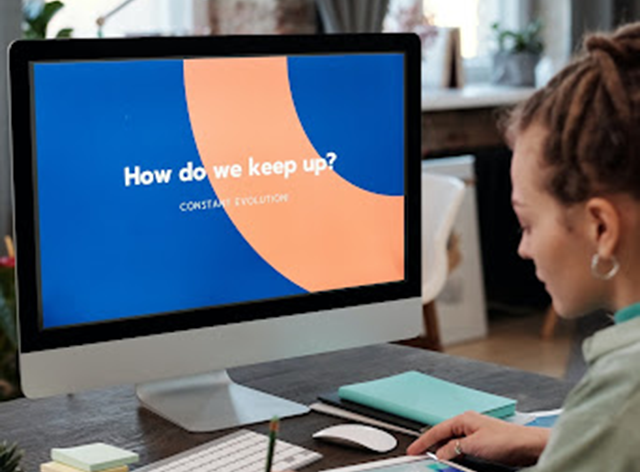 What Is the Role of YouTube in Business?
Businesses spend billions of dollars per year on YouTube to promote their brand. As more users share their videos on the platform, the numbers continue to rise. A solid strategy and hard work are required to stand out with creative content. Companies might begin by learning how some brands use YouTube, and the following statistics will show you just about that:
15. 46.23% of sponsored videos are intended to raise brand awareness.
16. 43.38% of videos promote a 'limited time deal.'
17. YouTube's Partnership Program includes over 50 million channels.
18. According to data from the third quarter of 2020, the IT industry is the leading spender on YouTube sponsorship videos.
19. Data from the first and second quarters of 2020 show that 48.04% of sponsored videos were integrated video formats.
20. After analyzing hundreds of sponsored video ads on YouTube, the average length of a video was 40 seconds.
Demographic Statistics to Understand for Better YouTube Performance
21. Millennials consume 67% of YouTube video content.
22. More than 66% of Millennials say they can find a how-to youtube video for nearly anything.
23. YouTube is the preferred platform for most businesses because more than 90% of consumers aged 18 to 44 in the United States have accessibility to the streaming service.
24. Monthly, 95% of the people over 55 years with internet access use YouTube.
25. The United States provides only 15% of total YouTube traffic.
In 2021 video marketing will be defined by customizing video content to engage and interact successfully with the audience. People connect with others who speak the same language, use the same terminology, share beliefs, and have similar likes, dislikes, and preferences. Understanding the demographics of the target audience is critical for personalizing video material for them. Learning to speak in the style and tone that your target audience prefers and incorporating your unique offering from the start can help you attract more viewers and boost engagement.
YouTube Video Popularity on Google Search Page
YouTube videos are more likely to appear on the search results page on Google than videos from other sources. The data below demonstrates how dominant the video platform is:
26. After 2.1 million searches, 94.2% of the time, YouTube videos appeared on the top three carousel slots.
27. According to a study of 45,000 'how-to' videos, YouTube videos appear 97-98% of the time on the first three carousel spots.
28. Throughout 2020, YouTube maintained its dominance, taking the top three positions on Google 92-95.3% of the time.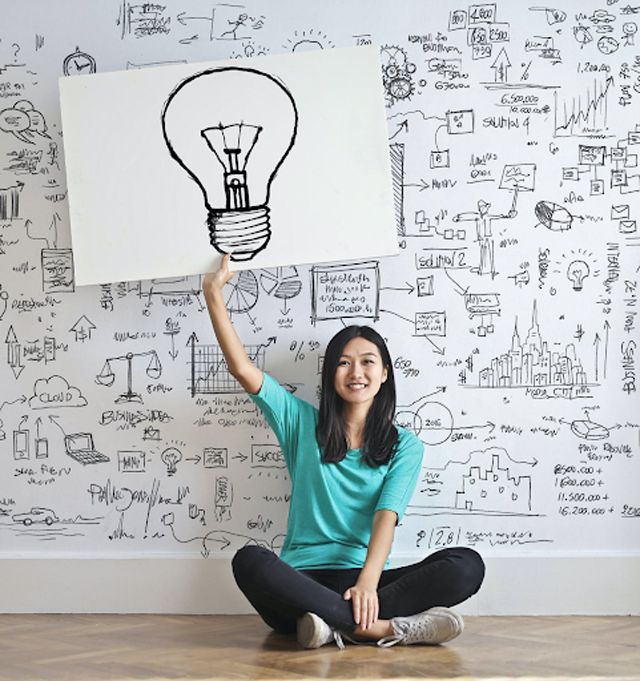 YouTube marketing is still a young and developing sector, but there is evidence that it is on the rise. With the introduction of high-speed internet and smartphones, marketers can now reach their target audience with video content at any time and from any location. With the help of these YouTube statistics, you can create a video marketing strategy that will endure obstacles and make 2021 a rousing success.
Why and how should you run a YouTube ad for your business?
YouTube is growing, and the statistics show how powerful it's becoming. It also allows you to target ads on specific channels and content in addition to targeting users. With a bit of research, you can place your advertising on popular videos that will be seen by a relevant audience.
Until recently, YouTube was the most difficult strategy to implement because there was no straightforward way to gather relevant and monetized videos without going through the time-consuming process of manually identifying them one at a time.
You need a system that can help you save time by extracting long lists of highly relevant and popular YouTube videos with monetization enabled and then showing your ads on all of those videos in minutes. Tubesift can help you with that!
Increase your ROI by tapping into the vast audience of the world's second-largest search engine. Precision targeting equals increased conversions, lower expenses, and maximum ROI, and Tubesift is the best tool for the job.
Get a

Membership Today
Sign Up Now
Resources