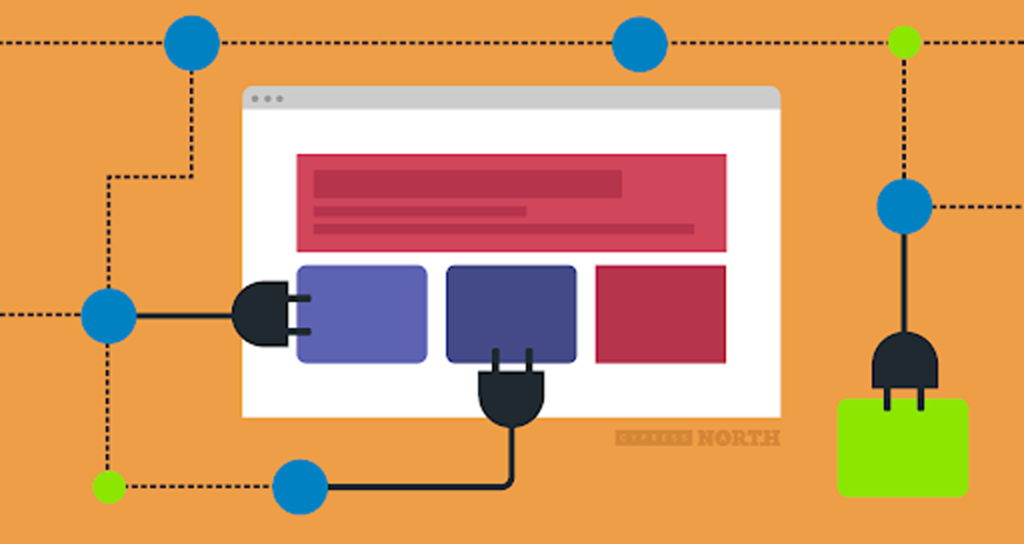 Get a

Membership Today
Sign Up Now
Introducing Sitelink Extension on Google Ads and Youtube
Youtube ads can be used with the sitelink extension, which is essential for advertisers to understand. This feature can seamlessly send your targeted customer to your website.
Understanding Sitelink Extension
Ad sitelinks, a feature in Google Ads, offers you extra connections to pages aside from the landing page in your ad.
When somebody taps on your ad, they go straight to what they want to purchase.

Benefits in Using Sitelink Extension
Easily update – whenever the advertiser needs to update the links, the update can be easily done without any changes to the ads.
Real-time click data – advertisers can collect the number of clicks from the ad and the sitelinks. It can separate into different segments (clicks from the headline, other sitelinks, or another extension).
Edit your sitelink extensions without losing data – review the statistics without comprising the collected data.
Customized sitelinks for mobile: Make portable streamlined sitelinks to show on mobile devices.
Schedule start and end dates: advertisers can customize the time, date, and duration of when sitelinks will show.
Sitelinks and Extensions in Youtube Ads
Extensions contain more information about the business. These include call buttons, location information, links to specific parts of your website, additional text, and more.
With Youtube innovation, they added a feature called call-to-action, which fits in Trueview Ads.
A call-to-action (CTA) overlay is an intuitive component that shows up over an ad and can assist with driving snaps to your site. An overlay appears when the video starts and falls into a thumbnail picture.
On mobile browsers, the CTA expands when viewers tap the thumbnail image. The call to action expands when viewers put the mouse's pointer over it on a desktop browser.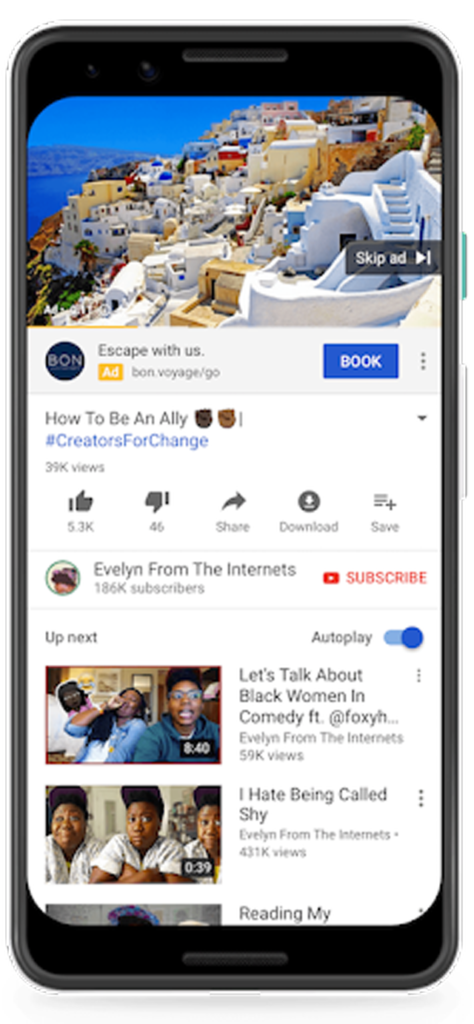 Cost
The Great news for advertisers is this feature does not incur additional costs in your ads. All fees are on pay-per-click on Search campaigns. For video campaigns, it will still be on cost-per-thousand-impressions (CPM).
Tubesift as additional help
This new update is very helpful to advertisers to make a multi-clickable ad which is a lot more efficient and ensures a great return of conversion. On top of that, advertisers can also use Tubesift, a precision targeting tool to make targeting Youtube ads much easier, faster, and efficient.
Follow the TubeSift blog for more info on how to get the most out of YouTube advertising.
Visit TubeSift.com for more.
Get a

Membership Today
Sign Up Now
Resources