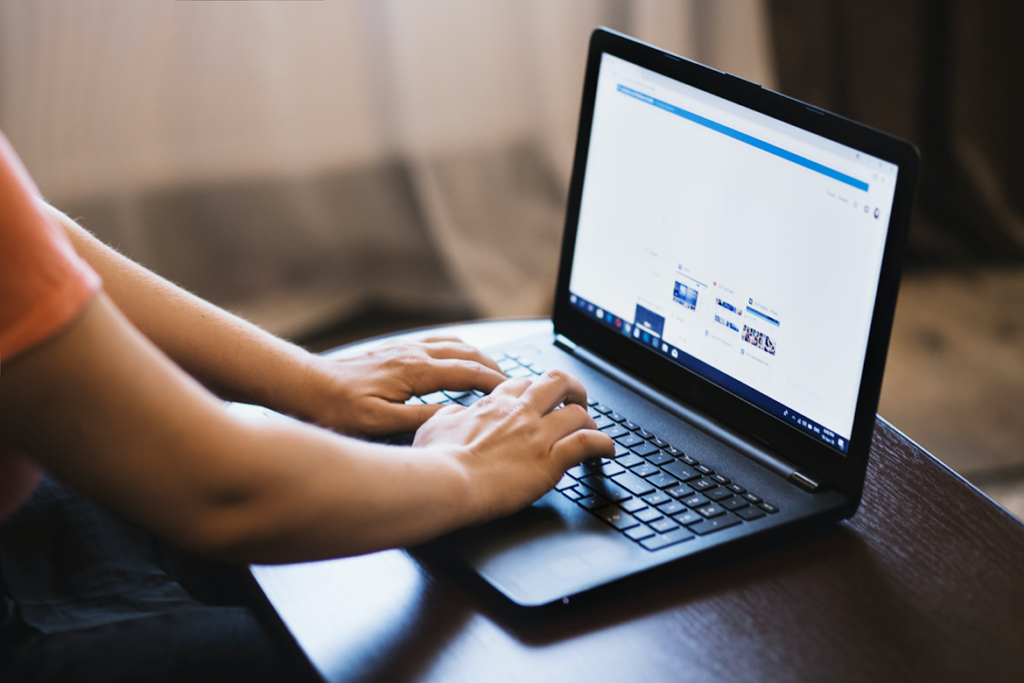 Get a

Membership Today
Sign Up Now
Video Marketing
Video is one of the most popular content formats in social media nowadays as it brings entertainment and money-making potential to its users and content creators. It has also become the tool of businesses to do their marketing, especially since most of their target audience is now engaged in social media.
Creating a video for marketing may sound simple. Still, it takes a lot of planning and a lot of other aspects. The 13 members of Forbes Council have shared their tips on creating an effective video for your market.
1. Be authentic and say what you believe
The only way to truly connect to the people using video as marketing material is to be authentic and legitimate. Even the smallest details of a video can let your viewers know whether it's true or not.
Believing in your content is one element of an authentic video. Others will not believe in you if you're doubtful of what you have created. Believe in your craft so others will do too.
2. Strive to create an interactive experience
Whenever you're doing video marketing, it must develop a two-way conversation between your target audience and the people involved in the marketing process. Don't just settle on delivering the message but strike through your audience's emotional state and bring them closer to your values, people, and company.
3. Animate an infographic
Animation is also a great approach to video marketing, and a simple animation could give out a lot of information. It is also best to deliver the infographics through animation as it will be attractive to the target audience.
It can also be a tool to invite the target audience to go through the main video through animation. By clicking a few seconds of a video snippet, the audience will interact with both the animation and the main video.
4. Create educational videos
Take advantage of video to share knowledge with your target audience and the community. An educational video that delivers and values time and incorporates attention is helpful to the professional. Make the video short but concise.
5. Build reach and engagement through short clips
Delivering what you want to perceive does not usually mean creating long videos. To this day, short videos are the most common ones. You can create a short video that includes all the important details about your business.
Most social media currently support short videos; with proper captions and hashtags, it can be advantageous for your business to increase engagement and reach the right audience.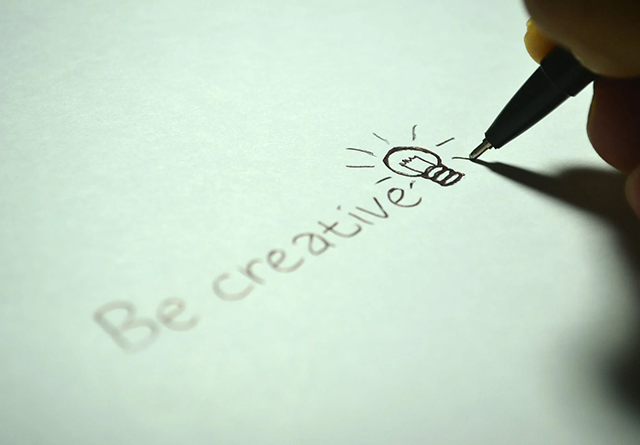 6. Be adaptable and creative in your distribution
The video marketing industry is fast-paced, and many changes happen occasionally. Trends are changing, and people do often like to check out something new. As a marketer, you must adapt to these changes.
Adjusting to the demand while still being creative is a great advantage.
7. Keep it simple and brief
Viewers' watch times are short, so put the main data toward the start of your video. Present your group or another item or even give a visit through your office space. Try not to be reluctant to talk viewers through it by portraying your video or using voiceover. Focus on viewpoint proportions, which are diverse for each stage.
8. Include videos in your press releases
A journalist from media platforms is also one way to let your target audience know your ideas. Always make sure to make use of their network to promote your business. Relay your message and values to them as they will relay it to the mainstream media.
9. Create videos in batches
Great videos can be tedious to make, so here's one tip to save you time: Create them in batches. To do this, settle on a topic for your series. Make a templated introduction and start using it again and again. Then, at that point, record every video and supplement it to your video layout. When you're set, you'll have a series of recordings you can use consistently.
10. Place videos within blog posts to boost search rankings
A blog post is also one media where you can place your advertisement. It would be best to place your video inside a blog post to maximize its potential. By doing it, you increment on-page time, which is an SEO metric that Google progressively uses to measure content quality. In this manner, joining video content will help your rankings take off.
11. Pair a video message with an email
Video content just converts, and on the off chance that you pair it with an email, you're currently using two profoundly effective types of showcasing. There are many ways for you to mail a video, so it auto plays once a client opens the email. The experience is frequently the ideal blend of connection and commitment to encourage somebody to make a move.
12. Use video in every marketing segment
Leverage your marketing by using video in every aspect.  It has a huge impact on your business, and you can never go wrong with videos. The interaction rate is higher, and it has been proven many times that videos give you more than your expected results.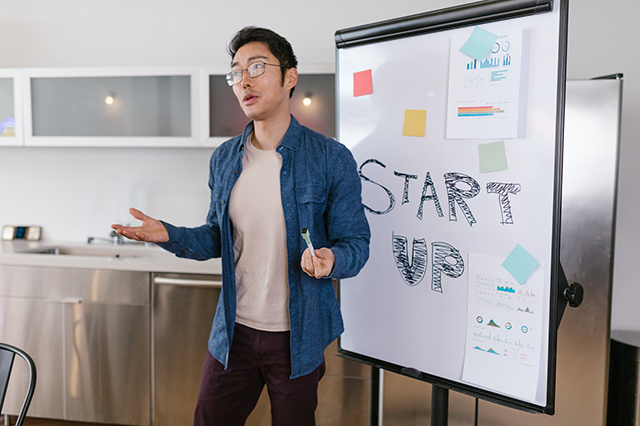 13. Use TubeSift!
Countless advertisers have added TubeSift as one of their tools for Youtube ads. TubeSift can give you a list of monetized Youtube videos using the right keyword. This list will be your placement list that you put your ads on. It is easy, fast, and a very user-friendly tool. Not only that, but you will also be included in our Facebook community where you can share or ask questions about Youtube Ads. Check out for more details at TubeSift.com.
Get a

Membership Today
Sign Up Now
Resources