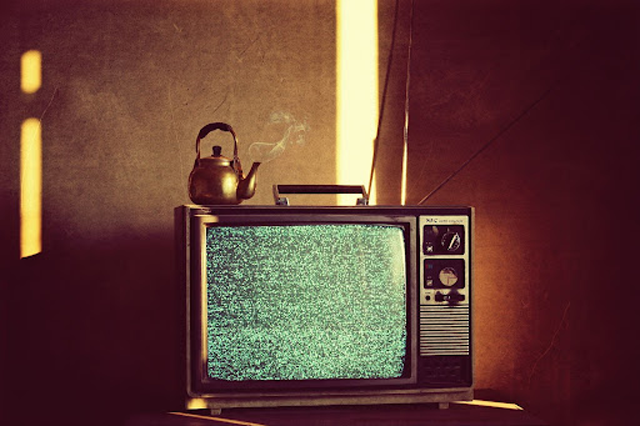 Get a

Membership Today
Sign Up Now
The State of the Advertising Industry
From the new HBO Max to Quibi to the tried-and-true Netflix, billions of dollars are invested into video content and promotion. According to Comscore, watch time on digital streaming platforms is on the rise. They now reach 68% of Wi-Fi-enabled houses, up 20% in the last year.
Despite this, Peacock, Hulu, and Pluto TV are just a few of the ad-supported players on the rise. However, achieving the reach they need requires putting together several platforms. There appears not to be a perfect fit.
As a result, many video advertisers have become highly reliant on linear television. While linear TV viewership spiked at the start of the pandemic, research suggests that it will level off, and the patterns of declining will continue, while video streaming will continue to increase.
Is Content Quality so Important?
We know that a lot of people watch creator-driven content on platforms like YouTube. YouTube represents 40% of all ad-supported streaming view time in the United States. We also know that it's frequently missed due to a difficult situation: content quality. It's challenging to compare creator-driven content and the most recent award-winning show.
People are more interested in content that speaks to them personally. When it comes to choosing what to watch, content that relates to people's passions is 1.6X more important than whether the video is well-produced and 2.7X more significant than whether it features famous actors.
This corresponds to the ad effectiveness. In a recent lab study, Ipsos and Google compared the effectiveness of video ads against both creator/endemic content and regular broadcast TV content.
What's the end result? The performance improves across all objectives, including ad recall, awareness, consideration, and buying intent.
Viewers are demonstrating that what they value is now different. They prefer platforms where they can view content that feels personal and pursue every quirky and mainstream interest they have. For years, advertisers have been looking for a solution in the form of creator-driven content. There's no better time than now to take advantage of it.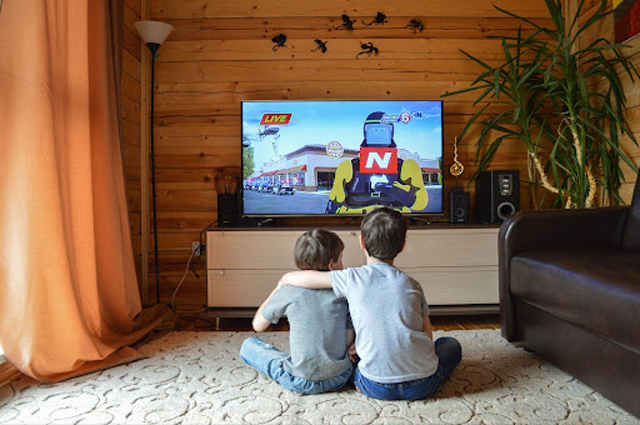 The Potential of Video for Performance
Advertisers now have a second opportunity thanks to the streaming battles, and creator content is at the center of it.
Because video is the ultimate reach tool, it has been used to influence brand building significantly. All industries are evolving to become closer to consumers, just as Disney revealed Disney+. The platforms of ad-supported video players have grown to play a more significant role in the customer journey. This means allowing marketers to rely on precision and performance-based solutions.
People nowadays spend way more time looking and researching for products before making a purchase. They frequently rely on information and reviews found from online videos. Video platforms are a powerful instrument in the purchase process. 70% of YouTube visitors claim they purchased a product after seeing it on the platform.
As the rise of video streaming continues, advertisers will have plenty of opportunities. The first step will be for advertisers to question their assumptions. The path forward may be different from what they hoped, but they can reach and connect with people by rethinking and developing.
Connecting With The Ideal Audience
Streaming as we know it today has experienced a huge transformation, with marketers increasingly recognizing its value as it has become mainstream media. Also, audiences watch creator-driven content on platforms, most especially YouTube, making it a better place for advertisers to place their ads. With the help of TubeSift, finding the right videos to place ads will be much more effective and more accessible. It is a tool that will help advertisers find the right audience to target fast. 
Get a

Membership Today
Sign Up Now
Resources