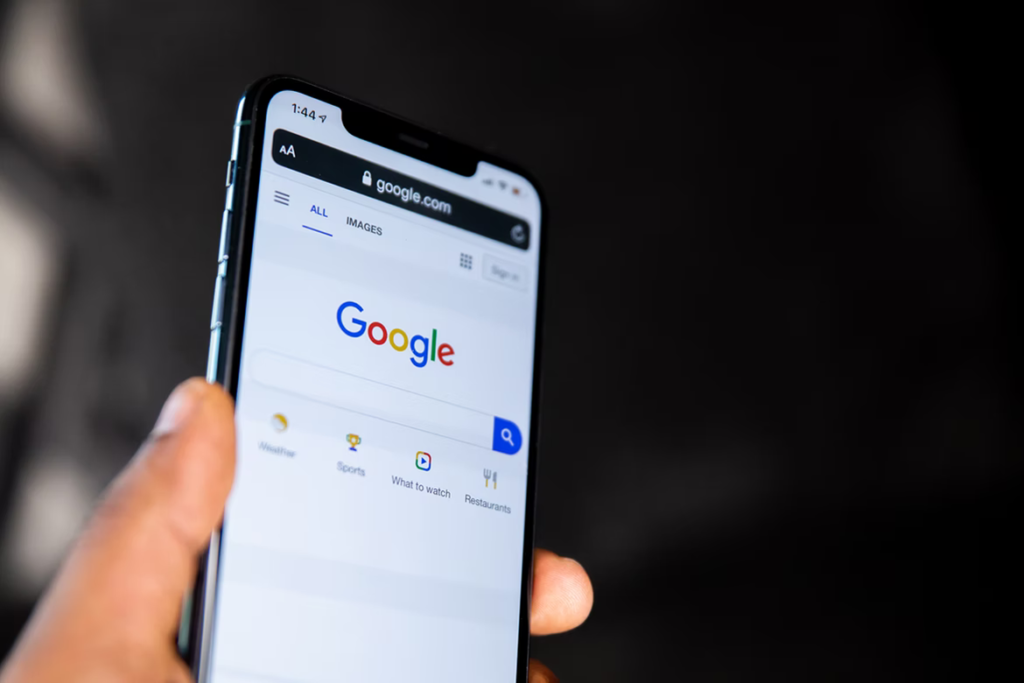 Get a

Membership Today
Sign Up Now
Google Ads can help you grow your business
Google Ads (formerly Google AdWords and Google AdWords Express) is a web-based advertising service that promotes products and services on Google Search, YouTube, and other websites. Google Ads will appear when someone searches for your products or services online. Google Ads employs intelligent technology to place your advertisements in front of potential customers at the right time.
Once approved, your ad will appear whenever users in your niche search for a similar product or service, and you will be charged when people interact with your ad, clicking on it. Yes, advertisers can set specific goals for their ads, such as website visits. Advertisers can use a Google Ads account to set budgets and target audiences and start or stop ads.
Customers looking for businesses like yours will find you using Google Search and Google Maps.
People who see a well-timed ad on desktop or mobile have a higher chance of becoming paying customers.
Show up when people look for what you have to offer
Google is where people look for things to do, see, and buy. Your ad may display on Google when someone searches for similar products or services. A well-timed ad on desktop or mobile can turn visitors into paying customers.
Get the outcomes that are important to you
Increase online sales, bookings, and mailing list signups by using online ads that attract visitors to your website. Increase client calls by running ads that include your phone number and a call-to-action button. Get more clients by using business advertisements that direct visitors to your location on a map.
Create a budget that works for your company
Google Ads allows you to control your advertising costs. Don't go over your monthly spending limit. You can also suspend or change your spending at any moment.
Team with Google to locate the ideal customers
Smart, straightforward ads help you reach more relevant customers on a budget. Google can also help you tweak your advertising over time to get more of your desired outcomes.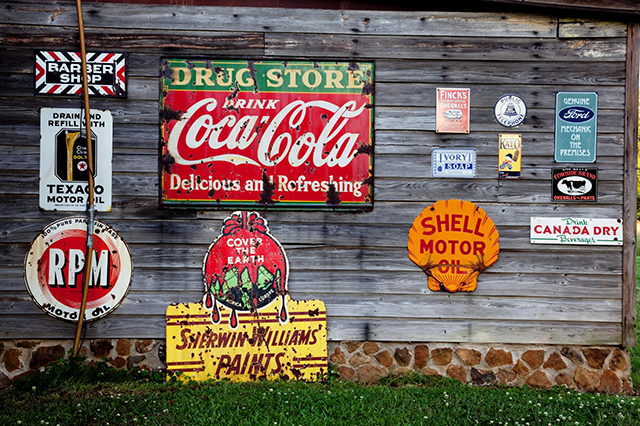 How to start advertising in Google?
Google Ads makes it simple to show the world what makes your company special, so you can reach people who are looking for what you have to offer with these simple steps:
1. Determine your objective
Customize your ad based on the results you desire. And, regardless of your advertising goal, Google Ads can assist you in a variety of ways:
Increase the number of calls to your company.
Increase the number of people who visit your store.
Get people to visit your website.
2. Choose where you want to market
Go worldwide or stay close to home. You choose where you want your ads to appear, and Google Ads will get them in front of the relevant people.
3. Compose your message
To catch buyers' interest, highlight the best aspects of your company in three brief phrases. Alternatively, use visuals to make engaging banner adverts.
4. Set a budget limit
Account creation is completely free. Google Ads allows you to control your online advertising expenses. You only pay when people visit your website or call your company. They also provide cost and performance reports for advertisements.
Always stick to your monthly budget, and remember that you can stop paying at any time. As a result, it is critical to establish a budget and stick to it while only paying for results.
Before you begin, Google Ads will show you the estimated results based on your advertising budget. You can also manage your advertisements – pause and resume your ads whenever you want.
Google can help you save money and increase the reach and budget of your advertisements.
5. Go live!
Google Ads will show your ads when consumers search for similar products or services to yours. Your advertisements may appear on Google Search and Google Maps, as well as on their network of partner sites.
You'll be charged according to outcomes, such as when people click your ad, visit your website, or seek directions to your store. Google assists you in improving your ads over time.
You want to focus on what matters most: running your business. Google's intelligent technology will assist you in finding ways to improve your ads and achieve better results.
Google Ads will provide reports, insights, and ongoing tips to help you track your progress and improve the effectiveness of your ads.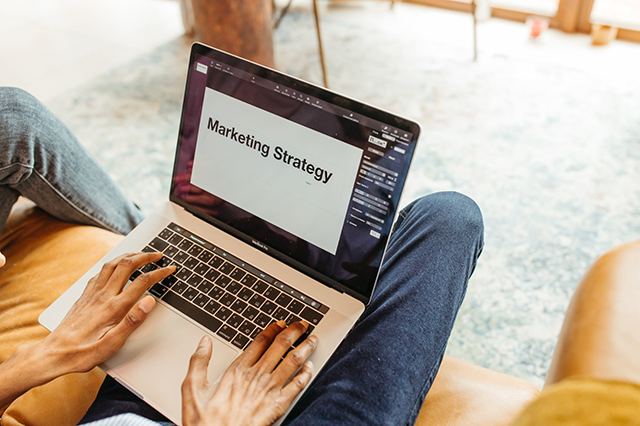 Find the best solutions for your marketing goal
Google Ads can assist you in making the most of your digital marketing efforts by providing the necessary tools to help you succeed. Google Ads also gives you $500 in free ad credit when you spend $500. Click here to redeem this offer.
If you're already advertising through Google Ads, you should prioritize your advertisements to YouTube.
YouTube advertising gives you the incredible ability to show your ads on almost any video. Because of the targeting methods available, this is now the most powerful form of targeting and has some of the highest conversion rates of any ad type.
However, it was also the most difficult targeting to implement until recently because there was simply no easy way to collate relevant and monetized videos on YouTube without going through the time-consuming process of manually identifying them one at a time.
Tubesift can assist you with that. This powerful tool makes finding monetized videos a breeze.
Stop wasting hours searching for monetized videos manually. Instantly reach thousands of highly relevant video audiences and tap into the massive audience of the world's second-largest search engine. Precision targeting can help you increase your ROI, and this translates to higher conversion rates, lower costs, and maximum ROI.
Get a

Membership Today
Sign Up Now
Resources