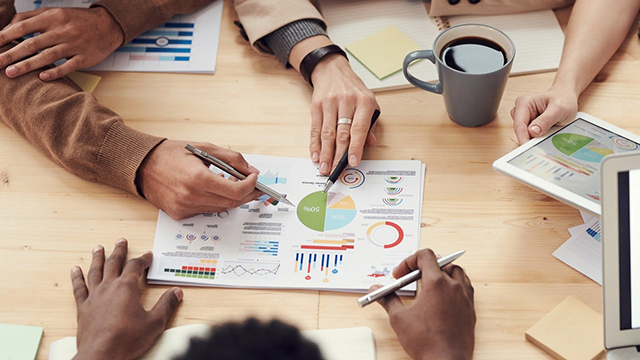 Get a

Membership Today
Sign Up Now
What is Affiliate Marketing?
Affiliate marketing is the technique of making money (commissions) by promoting and selling a company's products or services. You only get paid when you drive a sale, just like a commission-only sales representative.
It works based on income sharing. If you have a product and want to sell more of it, an affiliate network might provide a cash incentive to promoters. If you don't have a product but want to make money, you can promote one you think is valuable and earn money as an affiliate marketer.
The Merchant, The Affiliate, The Consumer, and The Network
Affiliate marketing is the process of spreading product development and marketing across multiple parties, with each party receiving a percentage of the revenue based on their contribution.
The Merchant: The merchant is the creator, seller, brand, retailer, or vendor. This is the entity in charge of developing the product. It can be a big company or a small entrepreneur.
The Affiliate: This party is also referred to as the publisher. Affiliates can be anyone from a single person to a whole company. A month's worth of commissions from an affiliate marketing business can range from a few hundred dollars to tens of millions.
An affiliate advertises one or more affiliate items, attempting to attract and persuade potential customers of the merchant's product's worth so that they purchase it.
The Consumer: The customer or consumer is what keeps the affiliate system running. Without sales, there aren't commissions and no revenue to share.
It's mainly up to the affiliate whether or not the customer is aware that they are a part of an affiliate marketing system.
The Network: Only a few affiliate marketers think about the network aspect. However, an affiliate marketing guide should have networks because it often acts as an intermediary between the affiliate and the merchant.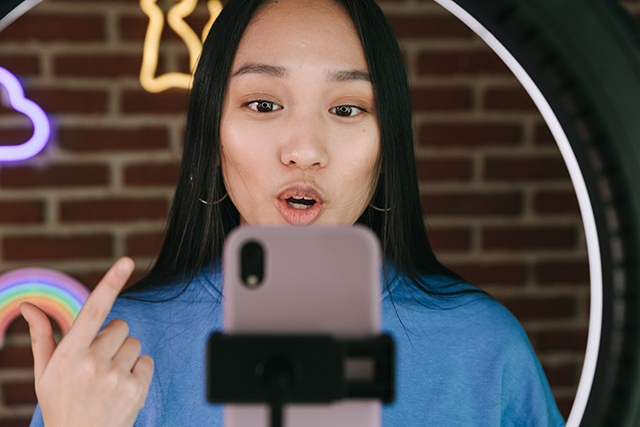 Four Steps to Becoming an Affiliate Marketer on the Internet
Review products in your niche. This can be achieved through a YouTube channel, a blog, or even live streams.
You have to collect email addresses so that you may interact with your audience whenever you want, rather than having to wait for them to view your content.
Joint venture webinars can help you make a lot of sales in a short amount of time while also building your email list and providing new content.
After your affiliate marketing business starts making money, you can use pay-per-click advertising to expand your reach.
Being an affiliate marketer is great! You don't have to go through the process of thinking of ideas on what kind of products to sell online or hiring people to sell and deliver the products you have come up with. Being an affiliate marketer is having a business without your own product. You get paid just by generating sales for promoting someone else's product.
Best Place to Advertise for Affiliate Offers
Youtube is specifically for video, and video marketing is one of the best ways to connect with an audience. It is the best place to advertise for affiliate offers.
With the help of TubeSift, advertising on YouTube would be a lot easier and quicker! You can instantly reach your target audience, with no need for manual searches.
To learn more about how to excel with your YouTube advertising, visit TubeSift.com.
Get a

Membership Today
Sign Up Now
Resources