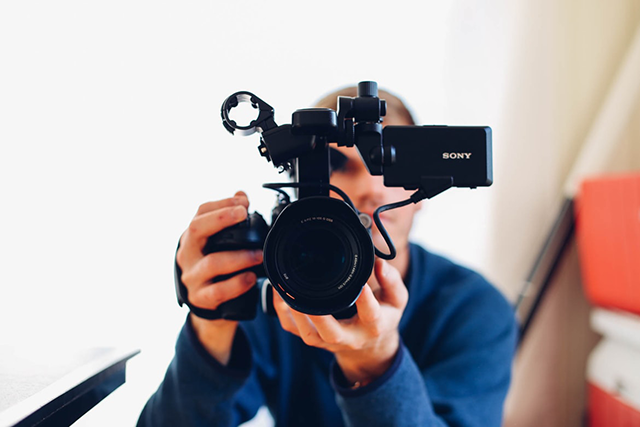 Get a

Membership Today
Sign Up Now
Consumer attention is divided across platforms
How can brands and marketers make their advertising impactful enough to capture and maintain consumers ' attention in a digital world where attention is frequently divided among different devices, channels, and platforms?
Engaging video ads are the key, and here are five must-know facts about engaging video ads that will help you succeed in your marketing efforts.
Video is a powerful tool to connect with consumers
Visual, audio, and motion capture audiences' attention better than a static image. Video viewers say they retain 95% of a message delivered via video. Also, 84% of consumers say a brand's video convinced them to buy its product or service.
Video can be a powerful tool for marketers seeking a more holistic approach that supports the whole funnel.
Maintaining brand presence requires a multichannel strategy
According to the ACMA, the average Australian internet user used 4.4 devices to access the internet in 2020, with top devices being mobile phones, laptops, tablets, and smart TVs. To make a lasting impact, a brand's video advertising must reach consumers wherever and on whatever device they are using.
A study conducted by VDX.tv found that advertising with desktop, mobile, and CTV screens drove a 149.6% lift in brand awareness compared to desktop and mobile advertising alone.
Household influence affects brand awareness
When it comes to purchasing decisions, close friends and family members are often the most influential players. Actually, 88% of purchases are made or discussed at home.
Brands must use the right household targeting strategy to identify and reach all household members on their connected devices to activate that power of influence.
As watching TV is often a communal event, brands should consider amplifying their video message on the big screen with CTV and then extending that messaging to individuals within the home on their devices, allowing for one-on-one engagement.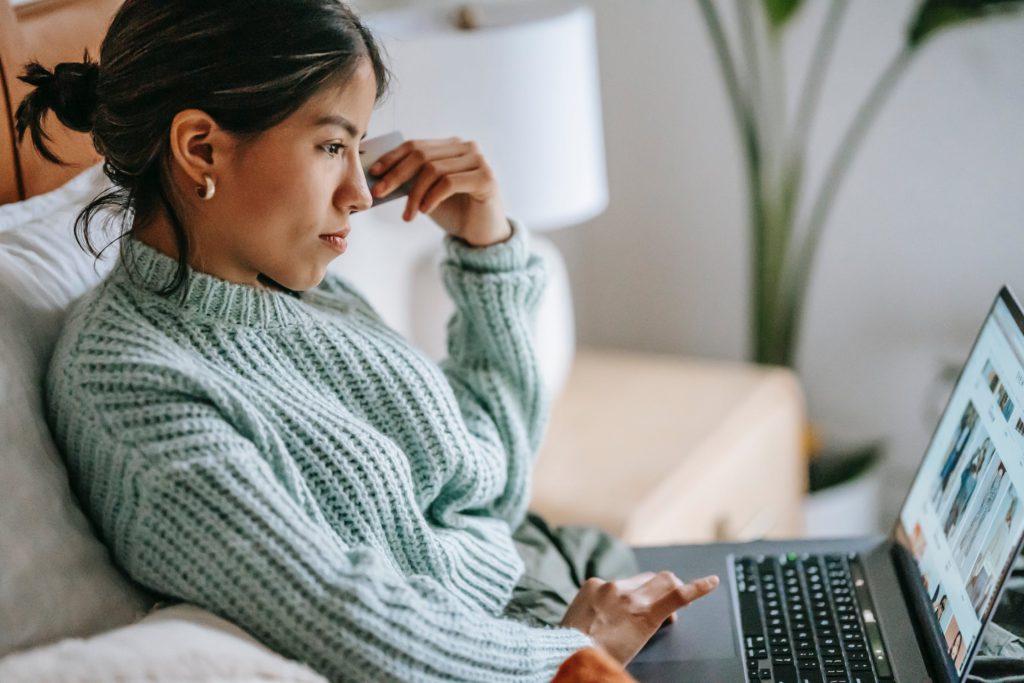 Consumers prefer self-selection and control
Ineffective advertising can make viewers feel invasive. However, opt-in, interactive video ads allow consumers to explore a brand on their own terms, resulting in a more meaningful and positive brand experience.
Consumers who were actively researching or comparing products found interactive ads to be more memorable than standard video ads, according to a 2021 study by Magna, IPG, Media Lab, and Verizon Media. Compared to traditional video ads, interactive ads increased brand favorability by 5%.
Relevant advertising engages consumers much more
It's no surprise that audiences prefer to pay attention to ads relevant to their needs. Customers have tried new brands after seeing an advertisement for them, and 69% say they are more likely to look at an ad that is somewhat relevant to the content they are viewing.
Contextual targeting of video ads ensures that your messages reach those most likely to engage.
On the creative side, personalization and localization in video advertising can move the needle from consideration to action.
Target your ideal audience effectively
To maximize your marketing efforts and increase your ROI, it is also critical to have engaging video ads that target your ideal audience. Using a powerful video placement tool will help you succeed.
Tubesift, for example, can assist you with this. Tubesift can quickly extract long lists of highly relevant and popular YouTube videos with monetization enabled and start showing your ads on all of them in minutes. Simply collect relevant and monetized YouTube videos without having to go through the time-consuming process of manually identifying them one at a time.
Instantly reach thousands of highly relevant video audiences and increase your ROI. An engaging video ad partnered with precision targeting will increase conversions, lower costs, and maximize ROI.
Get a

Membership Today
Sign Up Now
Resources