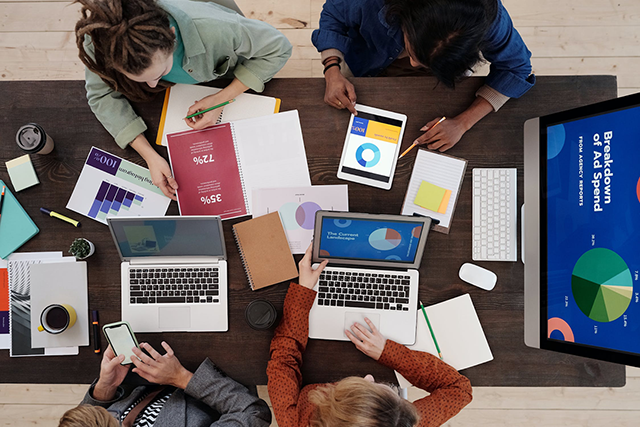 Get a

Membership Today
Sign Up Now
Overcoming the Top 5 Obstacles to Effective Lead Generation
When it comes to developing leads for professional services firms, challenges abound: choosing the right tactics to generate quality leads, consistently implementing lead generation activities, breaking through the noise and capturing the attention of busy decision-makers, measuring and tracking what's working for you, and the list goes on.
Here are the top five lead generation barriers and how to overcome them:
1. Recognize your target audience
Understanding your targets is the first step toward selecting effective tactics. Knowing your ideal client's profile is only the first step in targeting. You must comprehend their values and look for potential service providers or how they make their decisions.
Top performers research their target markets and business issues before deciding on lead generation tactics and offers. Speak with your best clients to better understand your target market. Ask about their difficulties in finding similar services and why they chose you. Ask about how they found service providers. Ask how they would describe your company to a coworker. Ask about the benefits of working with you.
A picture will emerge after speaking with a few clients. You'll start hearing the same challenges and business issues over and over again. You can then create messages and offers that specifically address these issues. You can target businesses that are dealing with these issues. Knowing your audience and their issues will assist you in developing offers and selecting tactics that will stand out from the crowd and capture their attention.
2. Prioritize measurement
It's difficult to agree on tactics when results aren't measured. Measuring needs to improve. You must understand where your customers come from, how many qualified leads you generate, your proposal win rate, and so on. You need constant monitoring.
Top performers monitor the number of leads generated, the number of deals closed, and the amount of revenue generated, and the progress of the sales pipeline. You must document every lead generation, lead nurturing, and sales activity. After that, it will be much easier to select and fund strategies.
3. Place the right people in the correct positions
Having enough people/the right people to generate leads and having appropriate skills/knowledge among people charged with generating leads are the top two challenges.
Professional services firms frequently need to generate leads, lead sales conversations, close deals and manage clients. So, what happens if the delivery crew is overworked? All other lead generation efforts come to a stop. To be successful in lead generation, you must have a machine that constantly generates new leads.
Top performers have more staff dedicated to selling services than companies that perform below average. If you don't have the right people in the right roles in your lead generation engine, you'll be riding the services revenue roller coaster.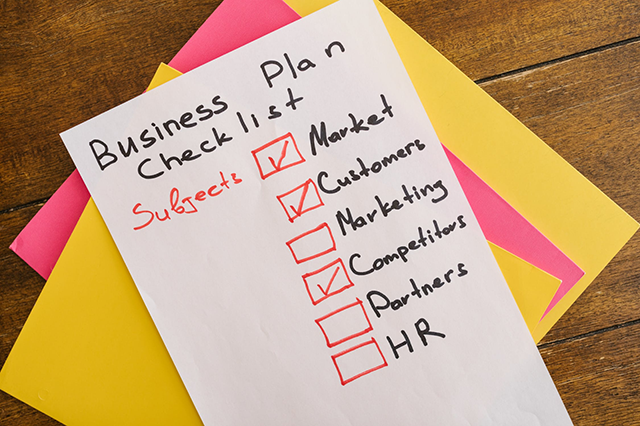 4. Having the right targeting tools
Reaching the right audience for your business does not have to be complicated; you simply need the right targeting tools. YouTube, for example, is the internet's second-largest search engine, giving businesses a massive platform to reach customers. However, there was no easy way to collect relevant and monetized YouTube videos for ad targeting without the time-consuming process of manually identifying them one at a time. However, using a powerful tool such as Tubesift solves this issue.
Tubesift makes it simple to extract large lists of highly relevant and popular YouTube videos and begin delivering ads on all of them in minutes. As a result, you may be able to save more time and stop wasting hours manually searching for monetized videos to reach thousands of highly relevant video audiences instantly.
Precision targeting leads to more conversions, lower costs, and maximum ROI. Using tools like Tubesift to assist you with your ad targeting and lead generation efforts is the best way to go.
5. Knowing what to say on your ads and landing pages
While TubeSift makes targeting simple, the most difficult aspect of converting customers to paying customers is deciding which marketing messages to use. With Video Ad Vault, you can see which ads are currently performing well on YouTube and which ads your target audience is seeing.
By knowing what to say on your ads and landing pages, you can uncover the most successful ads, discover new strategies and tweak your video ads for maximum ROI, and identify under-the-radar and highly profitable products you can sell.
Companies that face these challenges and stick to these best practices benefit from increased profits and revenue. If you follow their lead, you could soon be a Top-Performing firm.
Get a

Membership Today
Sign Up Now
Resources