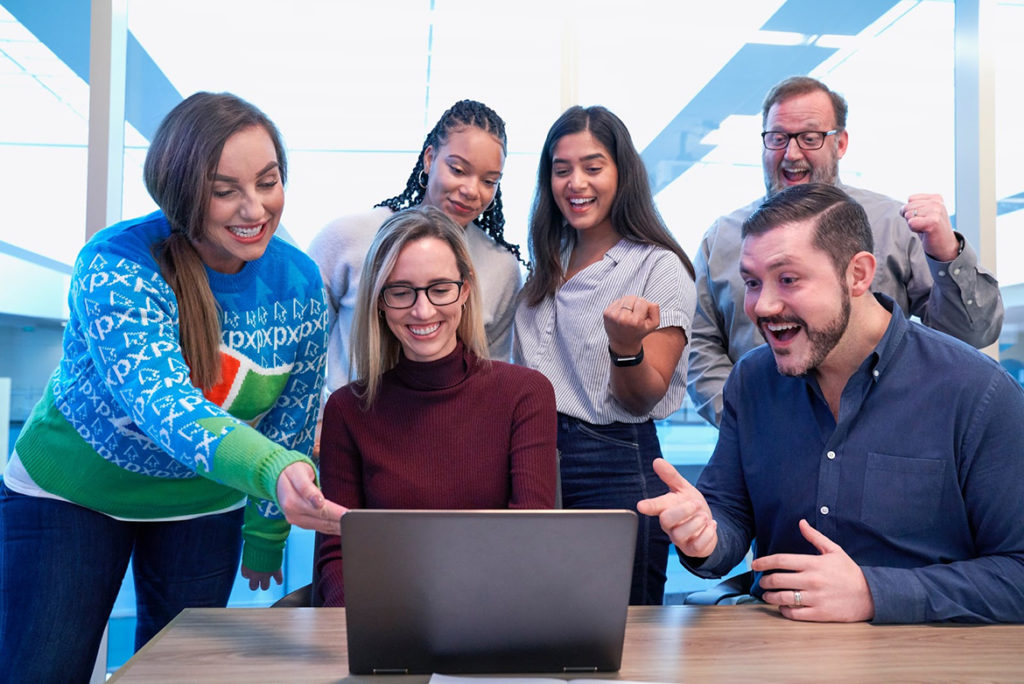 Get a

Membership Today
Sign Up Now
How to make the most of Digital Marketing?
Increased sales can be achieved through digital marketing. There are certainly ways to boost engagement, market acquisition, and conversion.
Here are some tried ideas and strategies for improving your sales with the aid of Digital marketing:
Know your market
To improve sales with Digital Marketing, you must first understand your target demographic. They have different habits and preferences that should inform your entire approach and actions in the digital realm.
Conducting surveys, gathering data, and examining your preferences are the initial steps in gaining this understanding.
Based on the findings, you tailor fit your approach that represents the consumer you wish to influence through Digital Marketing in a specific way. Knowing where your audience spends their time allows you to invest in more targeted methods, and it will also help you find out which of the channels your market prefers to engage with them. Hence, it directs you to maximize efforts for great conversions.
Optimize Email
If you contact people who have already interacted with you via email, they are more likely to become customers than new users. Email marketing is a key feature of eCommerce marketing and is deemed very effective.
To get the most out of your email marketing efforts, share relevant information with visitors as a lead magnet to collect email addresses. Keep consumers updated with new arrivals, discounts, and other offers.
Create Relatable Content
Content must be original, engaging, and tailored to the intended users. Learn about the target communities and their common behaviors before drafting content. Find out precise information about your target audiences to easily understand the text.
Using photos and graphics similar to real-life scenarios can also be a great way to attract viewers.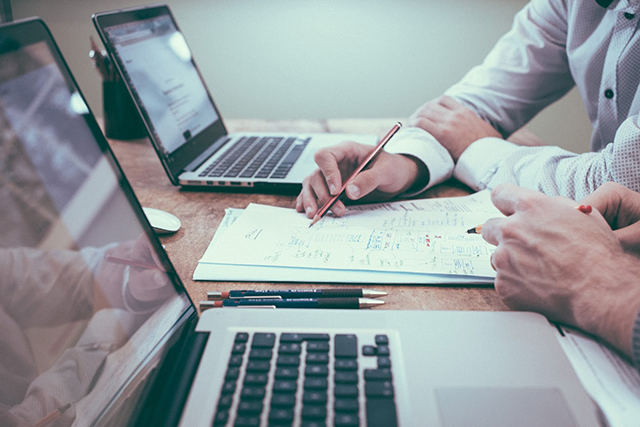 Engage with your audience
In terms of engaging with your audience or market, it can be a broad topic to discuss. In a nutshell, engagement could come into two forms – with leads or with existing customers. One great way to engage with your potential customers is to write blogs. Use your site's blogging section to engage your potential clients. Engage them by providing informative content on the blog, which they can read or watch to help them make that buying decision. To enhance store conversions and sales, write extensive reviews, comparisons and list articles about your products on your blog.
Another key component of engagement that draws a user in is Search Engine Optimization (SEO). When searching on Google, users are likely to visit sites found at the top, and this increased prominence will stimulate the user's attention. These SEO- friendly posts can attract the correct leads, educate them, and provide them with the information they need to make a purchase.
The best way to attract a client is to top the list by engaging existing customers. There's no better avenue to highlight your eCommerce business than by letting them know what your customers have to say. Engagement could be in the form of a forum on Facebook, Twitter, or other platforms, responding to customer reviews usually done on the website, and of course, providing excellent and genuine customer service.
Evaluate Action
In the context of eCommerce, just like in any other business, it is very important to set a baseline and metrics to track progress. It measures the effectiveness of any plan or strategy used in Digital Marketing. You can examine these results in detail using tools like Google Analytics, and several marketing automation platforms can track them.
Use the Best Technology
One of the most sought and powerful ways to reach more potential customers is called Youtube Advertising. This innovative concept has begun to make waves in advertising and marketing eCommerce businesses.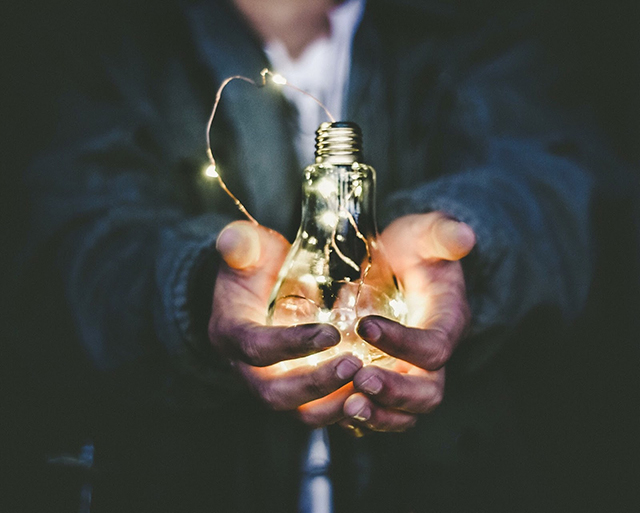 Tubesift offers wide options and strategies on how to get a business advertised on Youtube. It provides tools as well as coaching and forums that will certainly guide every advertiser, whether a newbie or a pro -from Step 1 to Success.
It's quite simple to use, but it's incredibly powerful!
Click here to find out more!
Get a

Membership Today
Sign Up Now
Resources