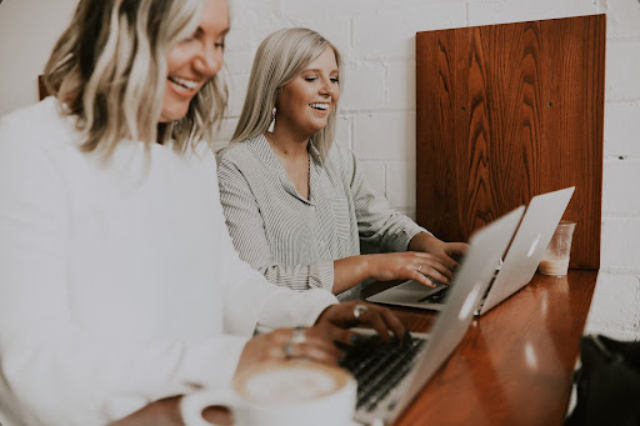 Get a

Membership Today
Sign Up Now
Meet Customers Where They Are
We've all been in that situation: We need a new TV but are overwhelmed by the number of options available. Before, we might have visited a physical electronics store, read reviews, or visited the websites of trusted brands to compare offerings. However, our instincts have shifted. We do an online search for "best flatscreen TVs on a budget" without hesitation, confident that we will find the answer quickly.
According to Innovid, 63% of today's shopping begins on the internet. The key to converting clients anywhere is to meet them where they are, whether it's on Instagram, Google, or their local newspaper website. However, keep in mind that the consumer journey from idea to purchase isn't always linear.
Because thousands of interactions and exposures provide opportunities for brands to gain or lose customers, developing media and targeting strategies in combination with ad formats is a good idea. This strategy will give customers the knowledge they need and the tools to act and make a decision, making in-the-moment conversions simple.
Consumers choose ads that understand and address the context of their moment. It's about place and time, but it's also about intent when it comes to meeting customers in their moment.
You can use custom intent keyword targeting as a technique. For example, in YouTube campaigns, you can target an ad to someone searching for "fix my computer." You can also include a lead form extension in the ad, which gives you the chance to convert the customer right when they're looking for solutions.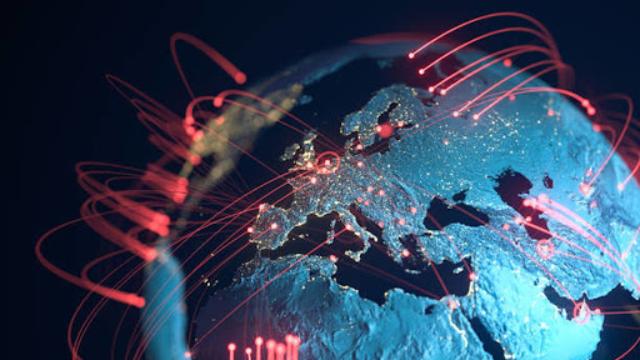 Remove Barriers to Conversions
The heart of anywhere conversion provides a frictionless information-gathering process for target audiences and shortens the path to purchase. Customers expect to receive all the information they need to make an informed decision in one click after being presented with an ad.
This expectation makes custom landing pages one of the most valuable aspects of digital marketing. A well-designed landing page matches the message in the ad and clearly displays a buy button. High-converting landing pages for dealer-sold products also provide the precise information a prospective buyer needs to find the product in-store within a reasonable distance of their location.
Assume you're Grasshopper Mowers. Your product is only available through a national dealer network. However, once visitors click over to local sites, the branding, content, and call-to-action (CTA) become diluted, and sales are affected. Customers frequently have to start from scratch on local sites. The product they wanted is lost in a sea of similar options, and the store's location and hours of operation are nowhere to be found.
Conversion rates rise when brands are consistent. This approach involves maintaining your brand's logo and messaging, applying hyper-localized store information like address and hours across the online-to-in-store experience, and geo-targeting local clients who show an interest in buying. It transforms a one-to-many awareness strategy into a one-to-one conversion strategy that produces significant results.
Your high-intent customer now knows how and where to buy the product they want in the store. The Grasshopper case study above is a real-life example of this type of campaign, which resulted in a 500% increase in leads and an 80% increase in online lead-generated sales in the first year of the new strategy.
Because every campaign resets each sort of conversion, key performance indicators are defined individually. Using a tool like Google's lead form extensions, which allows users to fill out a form immediately in your ad, you can improve performance. This is a good alternative for mobile users who hesitate to fill out a form on a clumsy mobile landing page but will be willing to engage with an option that doesn't require them to leave the search results. These in-ad lead forms can also connect directly to your CRM, allowing a sales rep at a car dealership, for example, to contact a customer who expressed interest within the hour to organize a test drive.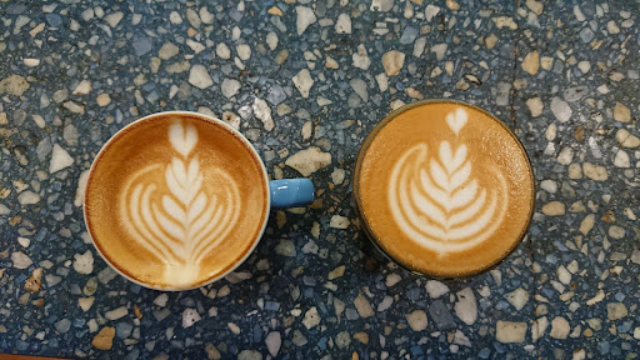 It's important to test, repeat, learn, and evolve
Finding new customers and guiding them through the journey needs creativity, agility, and ongoing measurement, all while testing, iterating, learning, and evolving. Using data, such as intent tracking, can provide insights and allow marketing dollars to go as far as possible.
Marketers who want their dollars to impact the bottom line must stay on top of changing consumer behaviors and expectations, understanding that placing ads and waiting for customers to come to them is no longer enough. By tracking and applying what you learn, you can meet potential customers where they are and when they are ready, making conversions easy. Your anywhere conversions will fail if you don't use those strategies.
Always Know Where Your Customers Are
Consumers no longer have the patience to click on link after link on a brand's website in the hopes of finding what they're looking for. With TubeSift, you can pinpoint exactly where your customers are watching their favorite content on YouTube. You can identify your target audience easily and quickly reach them.
Find where your audience is with ease on YouTube by picking up a license here.
Get a

Membership Today
Sign Up Now
Resources