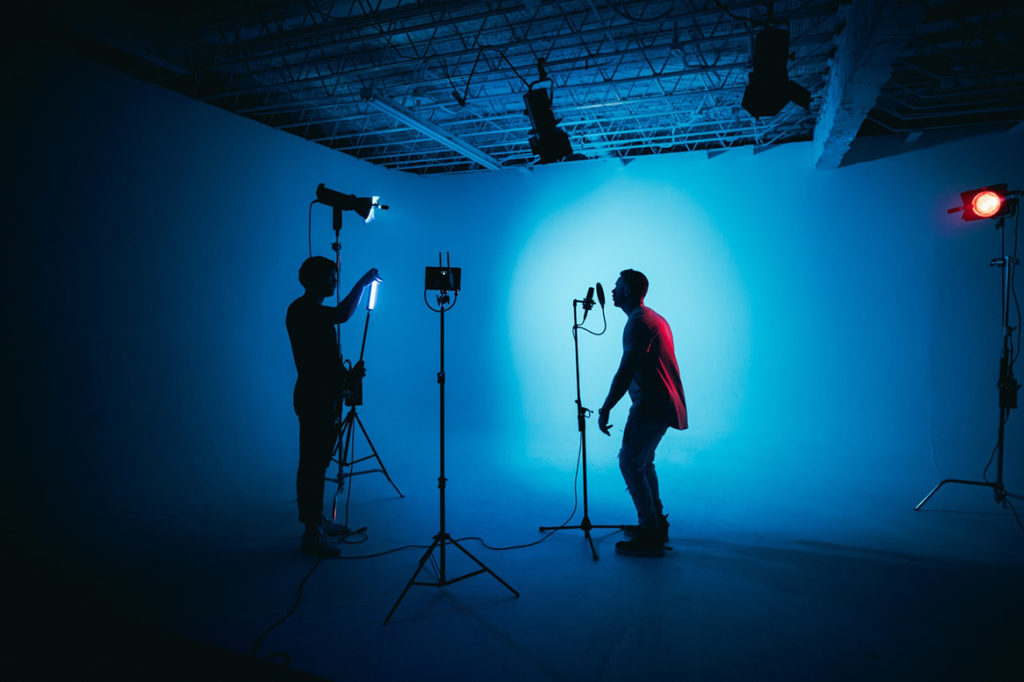 Get a

Membership Today
Sign Up Now
The era of video production in the marketing industry
In today's marketing environment, brands must be adaptable and flexible while maintaining their primary goal, including the use of powerful videos in every aspect of their campaigns.
Video is now a significant part of how buyers consume media. According to HubSpot's research, social media accounts for more than two-thirds of all global views on mobile devices. YouTube and Instagram have raised video to a critical mode of brand communication. So, how do you go about it?
It is not a matter of spending a lot of money on videos or hiring a freelancer to publish ads. You want to make something that your audience can relate to. Making videos with your smartphone has never been more affordable.
Video marketing is not new, but it's improving. This article will tell you how much equipment you'll need and which editing software will be most useful after you've finished shooting.
What is Video Marketing?
By creating entertaining videos that capture people's attention, video marketing allows businesses to target their audience more efficiently through various channels such as social media platforms like YouTube, Facebook, Instagram, and Snapchat.
Because social media allows brands to see what content they are posting, they can respond quickly to customers based on how many views or likes each post receives, increasing engagement and traffic to their company website, where potential customers can become new members or consumers. After watching a video ad, customers are 62% more likely to buy your product or service.
Every day, about 2 billion videos are watched on YouTube, and 1.5 million new users sign up. It's the second most popular website in the United States, trailing only Google and far ahead of Facebook. Over one-third of American smartphone users watch YouTube for more than an hour per day.
On the internet, video is becoming increasingly popular. Even sites that were not previously considered "video-focused" appear to be turning into videos about what's going on in people's lives all over the world.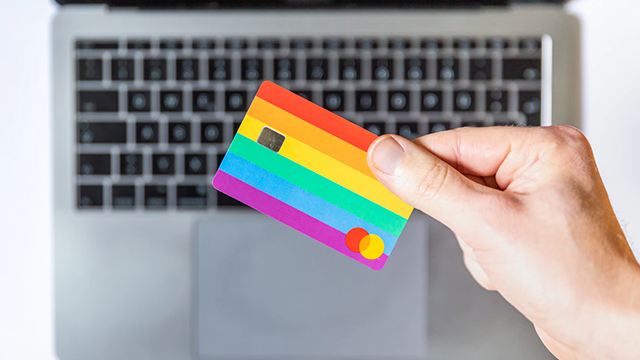 How to Create a Video for Your Business?
People nowadays want to consume high-quality content regularly. Because many people use mobile devices to make their lives easier, videos have become the most effective way for brands to communicate their messages.
Follow these simple steps to make a powerful 90-second video that will be viewed thousands of times in just one day.
1. Make a plan for your video
A video is more than just a still image of your company. A well-crafted video can entertain, engage, and raise brand awareness while also increasing revenue. Before making any decisions, outline why you're creating this specific type of media piece so that any decisions you make point back to their intended purpose.
It's easy to become engaged in the editing and reshoots. To create a good video, the team must first establish clear objectives. Online collaboration tools aid in team goal management and keep everyone on the same page.
Having a consistent messaging plan for all situations can make or break a spectacular video production! We know this because we've assisted our clients in avoiding extra work on their projects due to ineffective planning.
2. Create a script for your video
A video is an example of scripted communication. While spontaneous videos can be successful in some situations, they fall short when creating captivating content that will resonate with an audience.
A good script not only helps us understand what we see on screen, but it also allows us to create our films and vlogs, even nonfiction ones! A well-written script also eliminates viewer confusion: they know who is speaking at any given time rather than guess based on action or voice.
3. Recognize the capabilities of your cameras
Learning how to shoot a video doesn't have to be difficult. Learn how to use your camera(s), and you may find yourself with more clients! Fear of equipment is a common barrier that prevents businesses from considering video marketing. However, filming a video does not have to be complicated.
The camera on the iPhone is an excellent memory aid. To get the best results, flip your phone horizontally and avoid zooming in too close to avoid distorted and fuzzy photos. Before filming, make sure your device has enough storage and that all notifications are turned off.
4. Set up your recording studio
You'll need a camera, of course then unexpectedly, the cost adds up – add tripods, lights, microphones, etc.
Building your studio can be tedious. But it doesn't have to be expensive if you put in some effort – especially with so many cheap DIY hacks available.
5. Make sure your talent is ready
Is your company devoid of actors? That's fine! Self-assured video talent is within your grasp – yourself. All you need is some guidance, the right mindset, and a healthy dose of consistency.
Be the talent in your videos and allow your authentic voice to shine.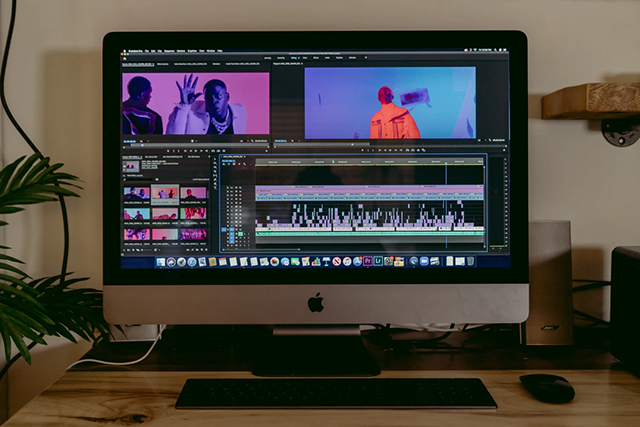 6. Select your music, make a voiceover recording and edit your video
Choosing the right music can also mean the difference between an amateur and a professional effort. Music can indeed be costly, but it doesn't have to be. Before you begin production, you should familiarize yourself with local licensing requirements and set a price that you are comfortable with. To avoid penalties, if you buy stock footage from other sources, make sure they are not copyrighted or that the owner has granted the necessary authorization.
Voiceovers are also an excellent way to add depth to your film. It can elevate a good film or a catchy piece of music from good to spectacular. The importance of audio in a video cannot be overstated. If you don't have or can't afford a professional voice over artist, here are some fantastic alternatives:
Use a Phone App to Record Audio
Make a Home Audio Recording
Online Sound Effects
Videotape and Listen Closely
Use your smartphone. It can also capture studio-quality audio.
Now once you have all those other components comes editing. Editing can be perplexing at first, but with options for all skill levels and budgets, including some free items, everyone can find tools they'll enjoy using.
Is a quality-produced video enough for my marketing?
Online video and digital advertising are not novel concepts, and it's been around for a while now, with YouTube at the center of it all. Despite some well-known firms on the site, many people believe that it is impossible to make a living or even profit from these films; however, they are mistaken.
The list above was created to help entrepreneurs develop or improve their skills in video production. However, a decent video alone will not suffice for a successful marketing campaign.
The greatest strategy to enhance your ROI is to use an excellent video for your advertising and solid targeting for your YouTube advertising campaign. Using a powerful tool to assist you with your targeting needs is a sure win, and Tubesift can help you with that.
Tubesift allows you to extract large lists of highly relevant and popular YouTube videos and begin putting your advertising on all of them within minutes. Stop wasting hours manually searching for paid videos and start reaching out to the audiences of thousands of highly relevant videos right away. Precision targeting increases conversion rates, cheaper expenses, and maximum ROI. With your high-quality video ad, you may reach more customers by tapping into the vast audience of the world's second-largest search engine with the help of this powerful tool.
Get a

Membership Today
Sign Up Now
Resources