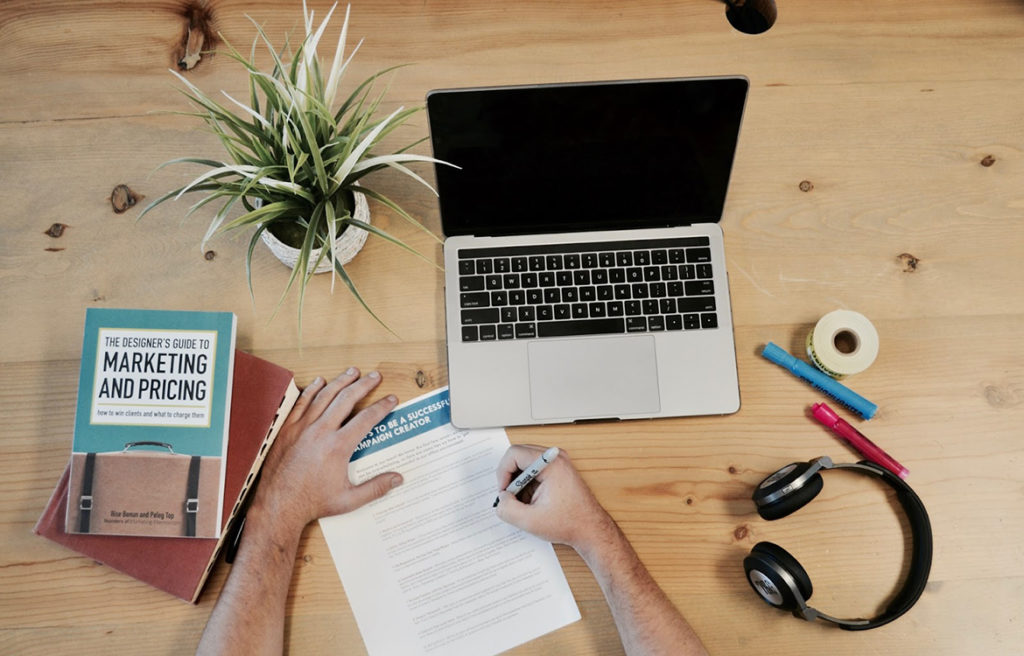 Get a

Membership Today
Sign Up Now
Why Strategize?
Digital Marketing has taken over the marketing game by storm. In this age where content can easily be accessed at your fingertips, it's indeed the most effective way to boost reach and sales.
However, especially for beginners, digital marketing can be intimidating, and it might be difficult to know where to begin when choosing from the vast digital marketing methods available.
Here are the best and proven strategies to maximize Digital Marketing:
Marketing Plan
While we know that there is no one-size-fits-all in terms of a good marketing strategy, every advertiser knows that having a good marketing plan is the first step to any campaign. It may seem simple, but some marketing fails because of the lack of proper planning. It's the backbone of every strategy in place, whether before or after a rollout, and it serves as a blueprint of the campaign and determines its direction.
A marketing plan encompasses the important elements of an effective marketing strategy. This includes knowing the target audience, allocating the resources, setting the measures of success, evaluating the numbers, and implementing revisions when necessary. It may sound like a lot of work, but having a plan is always the key to sustaining success.
Optimize SEO
The technique of utilizing keywords and phrases related to your business that your target audience is looking for is known as SEO, search engine optimization. It is crucial at every level of the purchasing process, from early research to decision-making. SEO is an essential element in any digital strategy cocktail!
SEO may increase traffic and conversions while also allowing you to communicate a consistent message and project a positive image to your target market. This requires establishing your authority in your field, as well as demonstrating that your website is reliable and that the products or services you provide are relevant and of high quality.
Choosing the proper keywords strategically will ensure that your website and its pages appear where you want them to appear and are discovered by qualified leads.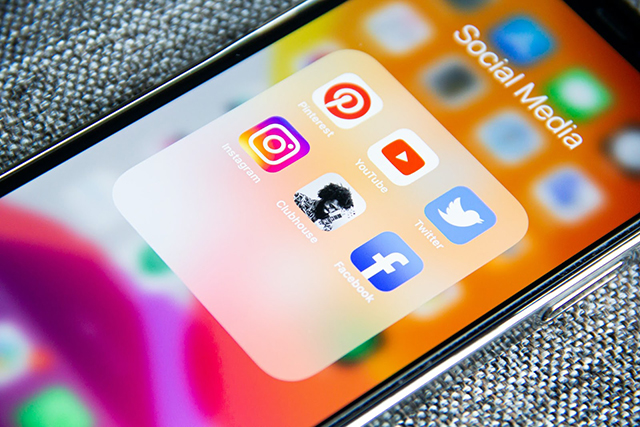 Social Media Presence
Many digital marketers are already aware that social media is extremely useful in delivering all the great information you're developing on your website. Social media is an important tool for establishing trust and building relationships with both present and potential customers.
It is a terrific approach to reach a larger audience at a cheaper cost than traditional marketing methods. To reach beyond your present followers, you may produce both organic and paid posts for a company page. When it comes to remarketing, social media is a fantastic tool for displaying new information, services, and products to leads and customers alike.
Brand, Re-Brand. 
Branding encompasses your company's identity, personality, and ideals. Everything you do, from product development to marketing, employee relation, and office design, should reflect your brand. You must ask yourself several questions in order to determine who your brand is.
Making your brand visible is one way to gain trust and establish a buying relationship with your audience. It is also important to evaluate whether your current brand is working or not when all else fails – RE-BRAND.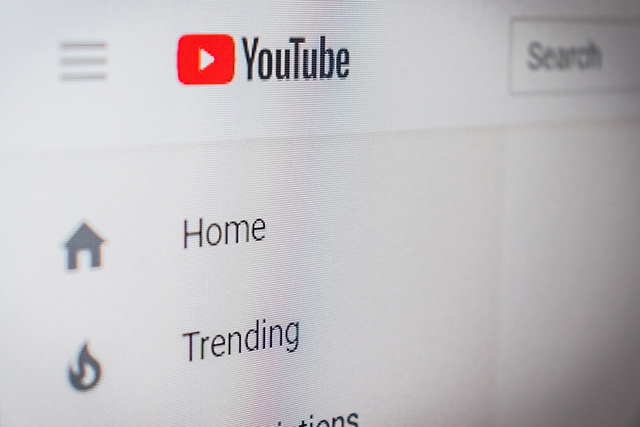 Choose the Best Platform
In other blogs, so many platforms have been featured and introduced in relation to Digital Marketing.
Here, we will focus on Video Marketing because video is the most effective marketing delivery method. The best venue for Video Marketing is Youtube because users are actively searching for products and services they want and need.
There are numerous advantages to advertising on YouTube, ranging from targeting and tailoring to measurability and price, but the most essential advantage is REACH.
TubeSift and Video Ad Vault allow you to run YouTube advertising with little to no effort. These tools target consumers and show you exactly what messaging is currently working with YouTube advertisements right now.
Click here to find out more!
Get a

Membership Today
Sign Up Now
Resources