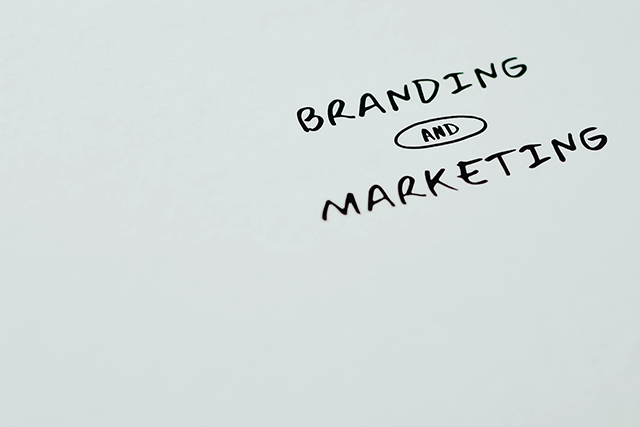 Get a

Membership Today
Sign Up Now
The New Market of Brands
With the development of technology and its availability, many innovations have opened a new door for everyone. The ones who benefit the most are the entrepreneurs.
Multiple platforms are now available for brands to strategically use for the growth of their business. Not only that, but it also has become the new field for competition.
These brands are everywhere, and their ads too! They are on social media, Youtube, billboards, and even on TV shows. They are dominating the digital world.
However, most of the time, it becomes irritating and boring. Ads that have repetitive concepts don't attract attention anymore. It only becomes sore to the eyes.
Creativity in Branding
Customers spend most of their free time on the internet. Using online platforms is a great strategy for creative ads. You don't want your ads to be boring.  They must be as entertaining as the content the viewer is watching.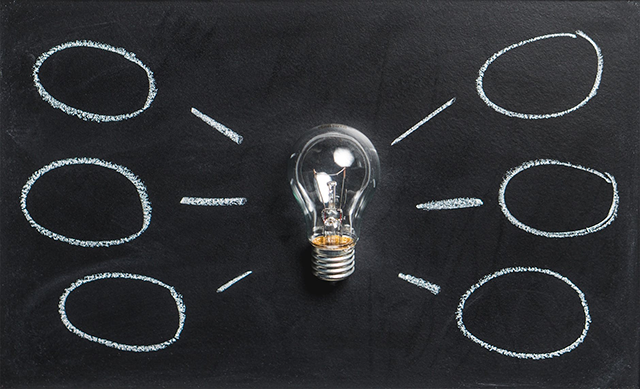 Adapting to Creative Branding's Magic
A repetitive customer is a loyal customer, and that should be included as one of your brand's goals to attract potential loyal customers who will stay as long as the brand is still alive.
But how would you attract customers if you're not investing in growing your brand story? This is the current problem of some brands where the lack of loyal customers is becoming a trend.
Loyal customers tend to value the relationship with the brand. You must fund any activity that will secure your relationship with your customers, and they are going to be your advertisers too.
Stop bombarding your potential customers with too many ads that only offer your products and services. With this kind of strategy, quality must be the main priority rather than having hundreds of advertisements.
Start embracing the magic of creative branding by making a storyline about your brand, its purpose, or even the story of the people behind the brand.
This kind of advertising entertains your customer and intrigues the customer to take action because of the great feeling your advertisement instills in the viewer. It will then drive conversion and customer retention.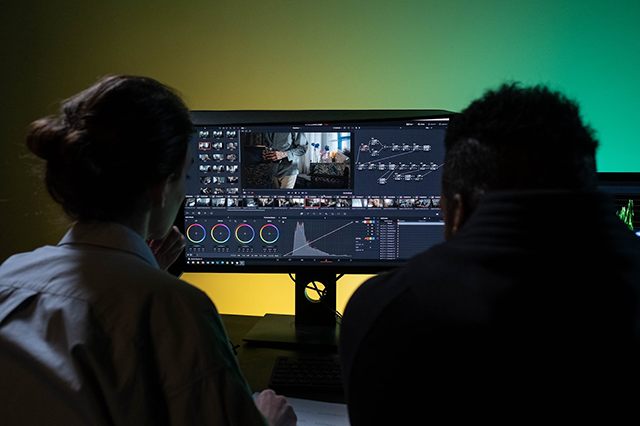 The New Rule is Creativity
Most successful brands have taken the risk to be uniquely creative to stand out. Rather than following the same path as their competitors, they created their path to make their name the new standard in their line of business.
For example, the ad from Ikea and Old Spice. Ikea's ad about a lady who yelled at her husband to "start the car" made this phrase iconic and still famous as of this day. The ad is not extravagant or long, but the simplicity and quirkiness of the storyline makes it the best.
Old Spice advertisements left a legendary jingle that had marked its customers' hearts. This advertisement remains memorable as time goes by.
Another example of creative branding is Dollar Shave Club. Michael Dubin, the company's CEO, made headlines, and their advertisements went viral just overnight because of their strategy. "I know humor is a very powerful device in telling a story. I never thought twice about appearing in the video; I wasn't really going to hire someone else to do that", he said.
Michael advertised his product and spiced it up with great creativity, resulting in 27 million views in just 72 hours. The ad was made with low funds, implying no need for an excessive budget to drive customer attention. Creativity is the key.
Moving forward with Creative Branding
Many brands still produce a lot of advertisements to attract customers. Some still depend on the word "Sale" and "Buy Now." As a marketer, taking a new path in advertising leads you to a new view of advertising and raises the bar.
There will always be customers who will try your brand. The question is, how will you keep the customer loyal to you? That's on building the most solid relationship with your customers using creative brand stories. Tips! Include them in your story.
It will be an amazing achievement to be the new standard of marketing. Do not limit yourself to analyzing data and doing advertisements from it. Go out of your comfort zone and explore the new world of digital marketing.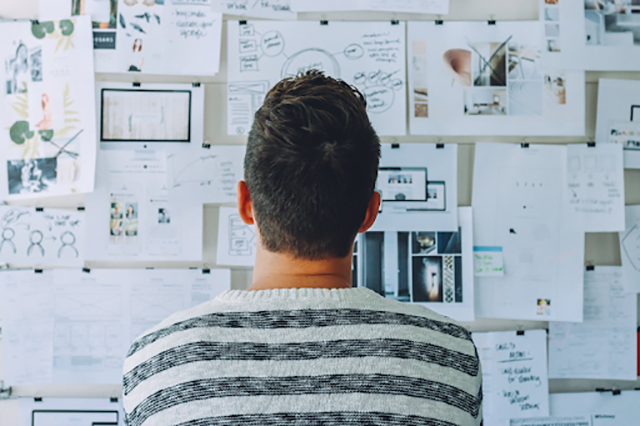 Start your Youtube Advertising career and use Tubesift and Video Ads Vault
Save yourself time from manually checking videos on Youtube and copying the URL of the video where you want to place your ads and start using Tubesift! With the time saved on finding placements, you can spend more time on what matters – the story and brand messaging. Tubesift helps you to search for your placement list on Youtube with only one click. You can also design a banner for your advertisements within the tool.
Want to know what ads your competitors are currently running? Add Video Ad Vault to your list of tools for marketing. Video Ad Vault has a library of video ads that are placed by your competitors, which you can see with just one click. As a marketer, do not miss out on the opportunity of using these amazing tools.
Visit TubeSift.com and VideoAdVault.com for more details.
Get a

Membership Today
Sign Up Now
Resources