Get a

Membership Today
Sign Up Now
Video Transcript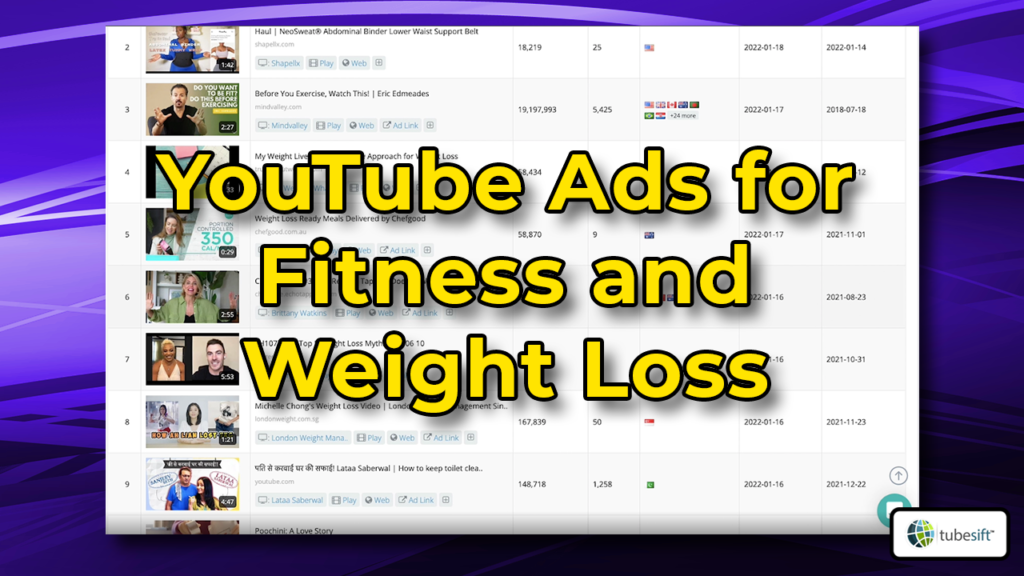 Make a killer ad for your fitness business
Justin Sardi: It's no secret that there is a ton of competition in the fitness and weight loss industries, which makes it even more important for you to have a killer ad if you are going to be starting advertising in one of those industries. And today in this video, I want to show you exactly how you can figure out what's working in that fitness and weight loss niche and what's not working, so you can avoid what's not working and put to use exactly what is working. I'm talking what to say on these video ads as well as what to put on your landing page and come up with new hooks, new ideas, and all of that good stuff. So let's jump over to my computer and I'm going to show you exactly how we use a proprietary piece of software to figure out what types of ads are converting and which ones aren't and short-cut your way to success.
So here we are in Video Ad Vault. Default page is Browse Ads, but I'm going to go over to Search Ads and I'm just going to type in weight loss. Because weight loss is a common thing that people want for fitness. So we could type in strength trainer, build muscles, whatever, but as you can see, we're doing most recently seen, and I'm sorting by number of views here. We can actually also sort by … I chose 50 on a page, but here we go.
So you can see "My Weight Live: New Year Approach for New Weight Loss". You can see all these different ads that people are running. Vshred does a really good job, LondonWeight.com, weight loss videos. So we can actually just click play if we find a video we like. We can then … Sorry, they start running ads in front of ads now sometimes. So let's go ahead and skip that, here we go.
What's working on YouTube Ads?
Michelle: Over the past few years, I've put on a bit of weight. Not a bit, quite a lot. "She put on so much weight." "Michelle, you look fat." My weight was actually 63.1 kg! Oh my god! I love checking out new restaurants and I –
Justin Sardi: So you can really see what she's doing there. London Weight Loss Management, we could actually check out the landing page, where was that? Here we go. So you can check out the ad link, where it's pushing to. This was ran in just Singapore. Boom, here you go, how we lost a bunch of weight, they're doing lead gen here. So you can check out all of that stuff.
Now that's just one of the ads. We can actually sort by number of views and we can see which ones are getting the most views. Obviously this has 53 million, you know that's working. Mindvalley is running one, there aren't any shortcuts to circle, circle DNA, longterm weight loss. So we can really watch all these, see where they're pushing to and see … Obviously a lot of people are pushing towards quizzes, things like that. Kickstart your health journey, it's a DNA company. How to reset your metabolism, the hormone fix, we can watch these videos. I would click this plus button, see here's when they started, they ramped it up, it's kind of flattening off here. We can see additional ads from this channel, all that good stuff.
But ultimately, what we can see is what's working on YouTube for ads and what's not, because this is all ads for weight loss, your one-stop shop for weight loss, and usually the ones with the most are going to be … If they've ran a decent amount of views through these things, it's probably going to work and you can see which countries these are running in as well as likes. You can see their website link and really you can get all of this info here. So add them to watch channels, find more ads linking to their website, more ads from their channel, and all that good stuff. So that's a fast and easy way to figure out what's working there, that was weight loss.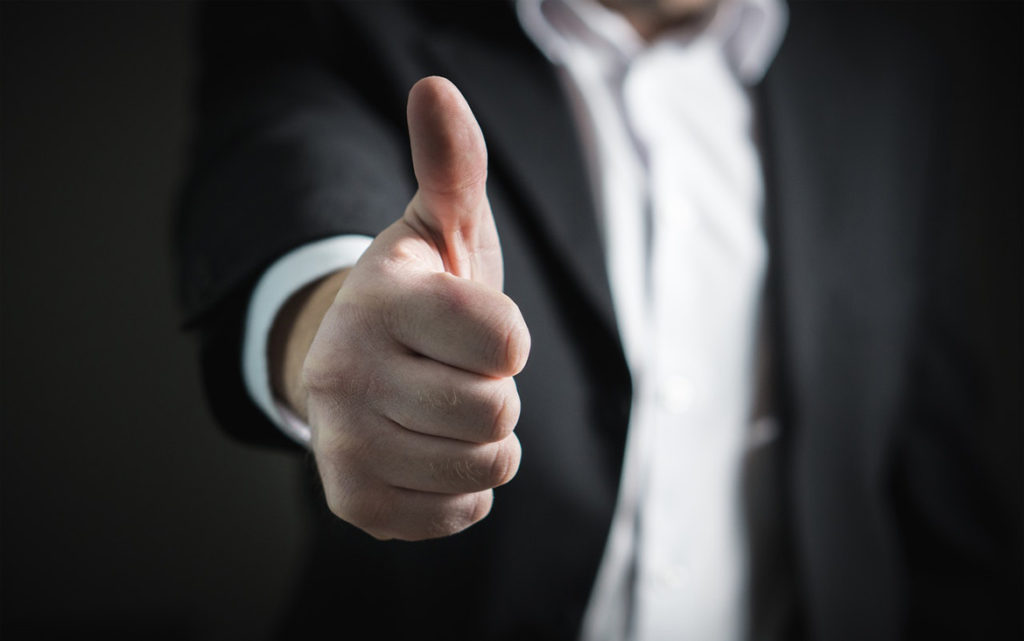 Use the right Search Term to find winning ads
You know, gain muscle. There we go. This is a good one, "How To Burn Fat and Get Six Packs". This is good for anybody in that fitness niche. You can see what all the six pack abs are doing, "Increase Muscle Gain Through Training For T Production." You can watch this ad.
Christopher Walker: [inaudible 00:04:00] types of exercise is better for men than others. Did you know that actually endurance exercise for example, you know, running, cycling, swimming, that sort of stuff, long distance exercise is actually really, really bad for men because –
Justin Sardi: And basically you can see what he's saying and then we can check out their landing page, which is going to be a pre-workout supplement that they're selling, right? Sour apple pre-workout, blah blah blah. So you can actually see what's going on, obviously this is like the supplement space, and follow all of these people.
So that's the easiest way for us to find ads that are working in any niche and obviously we're just scratching the surface with two search terms that we did. But you want to keep this broad and we have a massive database of all of these ads.
So as you can see, with just a few clicks and a couple of search terms, we were able to dig into these niches and figure out exactly what was working and what wasn't. So in that example, I was using Video Ad Vault, and right below this video, we have a link where you can sign up for an absolutely free seven-day trial. You are going to get full access for a full seven days, and as you saw, in just a couple of minutes, we were able to pull some amazing results and get some crazy data as well as see what landing pages and ads were working. So in the next seven days, I want to invite you to try that out, see what you can come up with, and launch a couple campaigns of your own. Skip the hard work, skip the trial, skip the testing, and get something out there that's actually going to work for you the first time. That's it for me on this video, bye for now.
Get a

Membership Today
Sign Up Now
Resources