Get a

Membership Today
Sign Up Now
Video Transcript
Find inspiration for your niche
Justin Sardi: Nice. Ever since we rolled out Video Ad Vault, which is a gigantic collection of YouTube ads, landing pages, and a bunch of other relevant information for online advertisers, we've been getting a lot of questions, asking things, very specific things, like how do I find ads that are converting in a very specific niche? And today I want to talk all about how to find ads that are working in your niche, and more importantly, how to model what's working in that to make sure that you have campaigns that are successful right out the gate. So let's go ahead and jump right in.So this specific question that we got on our YouTube channel was about micro needling. So how can I find ads or how do I know what ads are converting in the micro needling niche? And I honestly had no idea what micro needling was. So I did a little bit of searching and found out that it is an anti-aging treatment. So that being said, I started off and I'll just jump over to my computer real quick, I started off, I jumped over to Video Ad Vault. I did a search and I searched for micro needling. Did a search for micro needling, and I found a couple of ads, not a ton, but I did find a few different ads and I tried a few different searches here. There we go, try to turn that domain on, but here we go. So there were actually a couple of ads that we find, but we don't find a ton of them and they don't have a ton of views.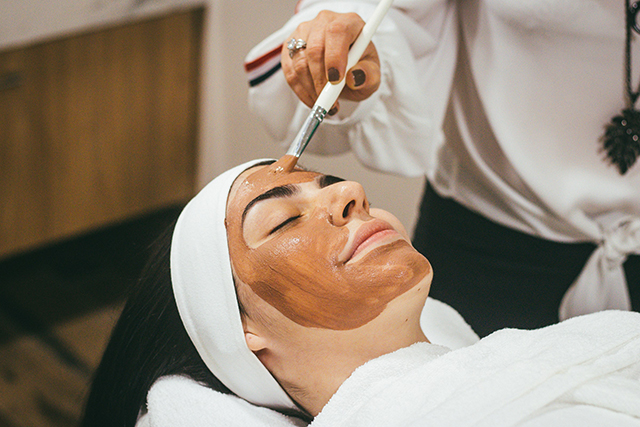 Use broader keywords related to your niche
They haven't been seen in a while. So I don't even know if these things are working. And also you can also just jump over to YouTube and do a search. See what kinds of videos people are watching on this thing, and then if you can model what's working on those organic videos in your ads and make it seem little more like content, you're going to have a much higher chance of success as well. But like I said, we found out that micro needling didn't have a ton of results, but it was an anti-aging treatment. So what I would just do, there we go, is type in anti aging right here. And then I would end up finding a bunch of videos all about anti-aging. Now, that is not directly micro needling, but it is part of the niche, or micro needling is part of the anti-aging niche.
And if you can start to watch some of the videos that are working in anti-aging, you'll start to pick up on some of the buzzwords, some of the best hooks that are working. And I just sort these by number of views, here's 21 million views. This is an Amazon product right here. Here's some other things, anti-aging serums, all that kind of stuff. So long story short, if you find the bigger niche that it's part of, or even similar niches to that, one other example might be in the weight loss niche. Somebody might be promoting dietary supplements. Well, that is actually a part of the weight loss niche. So maybe you wouldn't be finding a bunch of things all about weight loss supplements, but you can get into the weight loss niche. There's tons and tons of ads, and you can pick and choose what's working there, and apply it to the niched down version.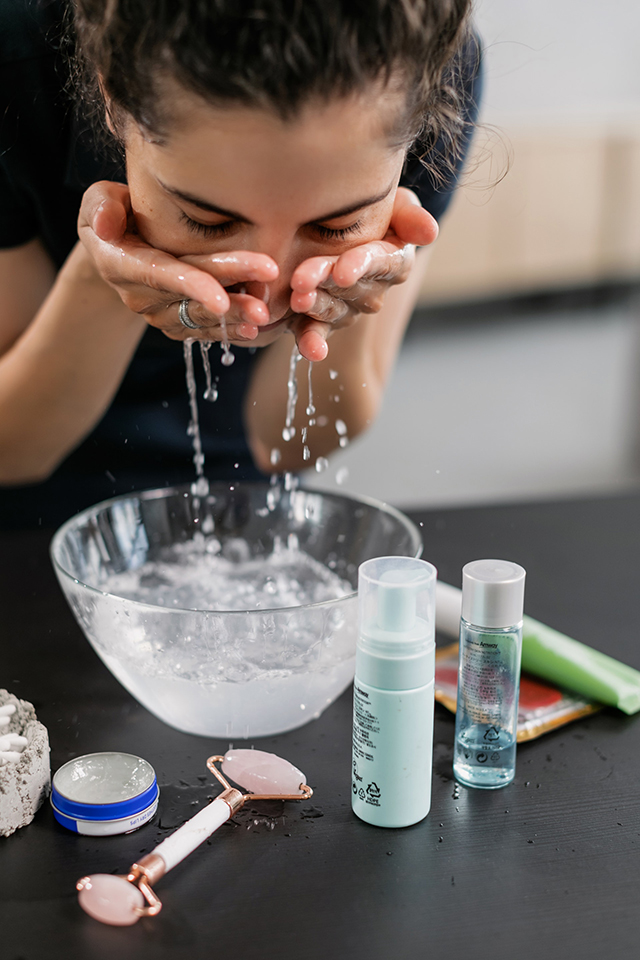 Find new ad ideas with Video Ad Vault
So same thing with micro needling. We can find all of these antiaging videos that are working, and by starting to watch them, we're going to find hooks that are working, different calls to action, some buzzwords, things like that. And the more of that you can pick up on and apply into your advertising, the better off you are going to be. So that is Video Ad Vault in a nutshell, that's kind of how we've been using it.
And if you don't find something very specific in the beginning, you can always go find competitors URLs, pop those in here with the domain URL search. You can see if you find anything because people do title their ads really weird things as well. So sometimes just doing a basic search doesn't show up, you got to find lists of some of the top vendors and things like that in the space and start searching, seeing, hey, are they running ads? If they're not, then you go into the bigger, broader niche that houses that specific sub niche, if you will, or whatever you'd want to call it there. That is how we're using Video Ad Vault. That's how all this works. There is a link below this to sign up for Video Ad Vault. And that's it for me on this one. Bye for now.
Get a

Membership Today
Sign Up Now
Resources