Get a

Membership Today
Sign Up Now
Must Know YouTube Stats: A Marketer's Guide 2020
Youtube has come a long way. From the first video uploaded on April 23, 2005 from the site's co-founder Jawed Karim, called "Me at the zoo," to the vast diversity of content, vlogs, infomercials, reviews, unboxing and tutorials we have today, there are now 2 billion monthly active users. Learn the "must know" YouTube Stats to take your YouTube advertising to the next level.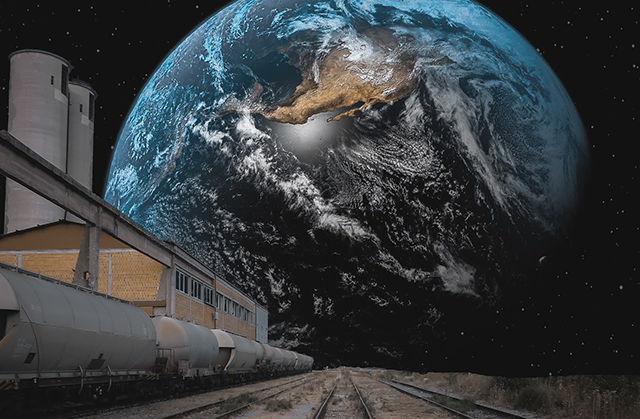 Not only does this amazing platform allow you to learn nearly anything under the sun, it also helps you grow your ecommerce business in 2020.
Here are some Youtube Stats you need to know to be ahead of your game:
YouTube ranks as the second largest search engine in the world
Over the years, we have seen how much Youtube has grown. Fast, easy and shareable video access has always been their goal. YouTube makes it easy to get started and share your content with a large audience. The simplicity with which people can get started on YouTube has contributed to attracting millions of content creators around the world. This exponential growth story has created a hub of video content that is accelerating some very powerful digital trends.
Over 2 Billion People Worldwide are tuned in to Youtube
YouTube CEO Susan Wojcicki announced at a Brandcast marketing event in NYC that the Google-owned video behemoth now counts 2 billion monthly unique users globally. That's up around 5% from its previously reported 1.9 billion monthly logged-in users last summer.
For digital marketers, this makes a prime opportunity to capture the attention of their audience where they are searching for what matters to them most, build brand awareness, leads, and make sales and form a foundation of loyal customers.
Marketer's choice
Because of Youtube's huge success and reach, it's no surprise that the video-hosting platform is a go-to among marketers today.
Nearly eight out of ten (78.8 percent) of marketers consider it to be the most effective platform for video marketing (GO Globe, 2019). Only 58.5 percent of marketers consider Facebook to be the most effective video marketing platform.
Usage by age
Most the U.S. internet users are aged 18-44 in which at least 90 percent of them access Youtube on a daily basis. Both U.S. and U.K.'s millennial markets show that Youtube is the most used social network. This goes to show that audiences prefer visual content among other types. The same goes with older consumers over the age of 75 that use the internet. They also prefer watching videos on Youtube.
Advertise on YouTube with TubeSift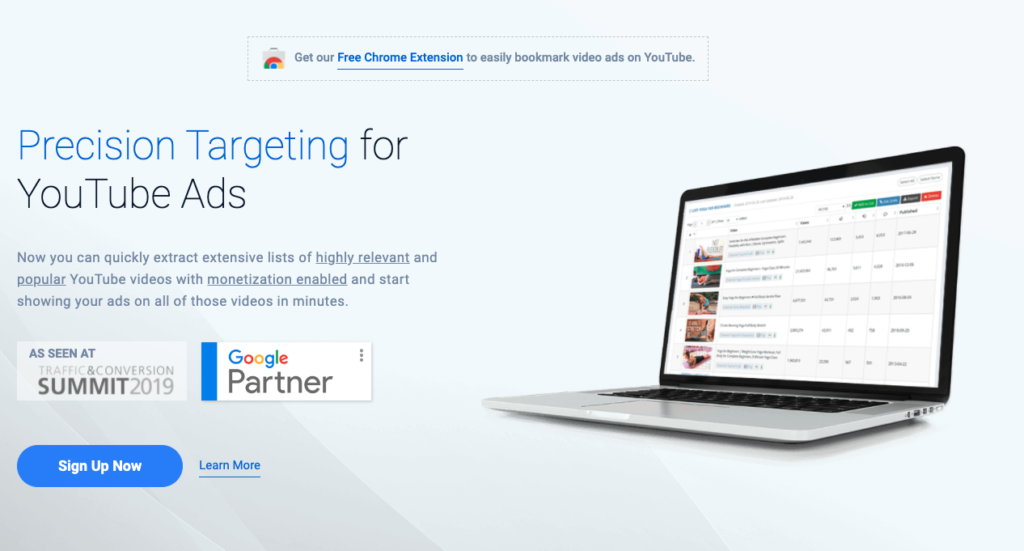 Today nearly everyone is online and hungry for video content. This makes YouTube a powerful way to not only connect with your audience, but to demonstrate the value of your offer and boost your brand awareness by connecting with your target audience when and where they are watching.
Learn how you can connect with your target audience by using TubeSift's ad placement tool at tubeSift.com.
Get a

Membership Today
Sign Up Now
Resources: