Get a

Membership Today
Sign Up Now
Google Positions YouTube to Become a Shopping Hub with "Products You See In This Video"
YouTube videos feature an enormous amount of products in the 5 billion videos watched daily. Google is now planning to potentially make these products featured in videos available for purchase directly from YouTube using a "Products You See in this Video" feature, turning the world's second largest search engine into an e-commerce shopping platform.
Currently, YouTube advertisements send viewers to an external landing page in order to make a purchase. If YouTube becomes an e-commerce platform, users would be able to buy directly from a video.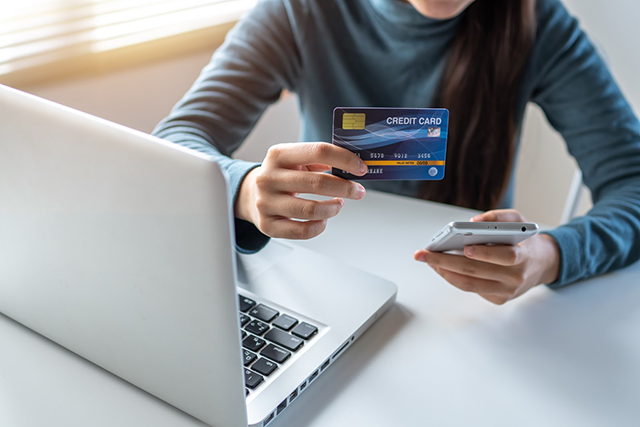 YouTube plans to give content creators control over the products displayed on their channels. This move would allow creators to select which products they show on their channel and also would allow for increased monetization from their video content.
Google has chosen select creators to track products featured in their videos. This data will inform the launch strategy for Products you See on this Video. Google is also in talks with Shopify about an integration to allow Shopify sellers to list their products for sale through the YouTube platform.
How could this impact the world?
YouTube takes a 30% cut off content creator subscriptions. Google would likely use a similar system with the e-commerce platform.
Bloomberg Intelligence says the e-commerce market could grow to $2.8 trillion by 2025. With large players like Amazon and Alibaba, Google would be able to leverage their large audience on YouTube to take a good chunk of that market.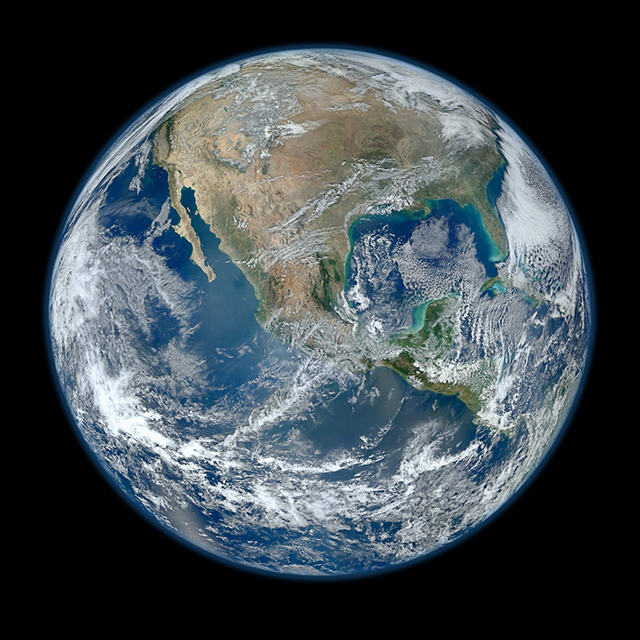 This bodes well for YouTube advertisers and content creators. YouTube is the second largest search engine in the world and is where people turn to for video content. Many people visit YouTube and use videos to help them make purchasing decisions with video content. In addition to that many people worldwide use YouTube for entertainment.
With nearly 5 billion videos watched daily worldwide, YouTube is a platform with a lot of eyeballs on it. YouTube is a powerful platform for advertisers because video is the brain's preferred method of digesting new information. If YouTube becomes an e-commerce option, the platform stands to capture a large portion of the e-commerce market worldwide. This would help content creators interested in selling products on their channels achieve greater earnings.
YouTube advertising is one of the best ways to scale your business
There is no question video is a powerful medium for conveying information to an audience. YouTube's growth and usage rates attest to this. Google has recognized the vast potential of entering into e-commerce directly and by utilizing the vast audience already on YouTube they stand to become a major player in the growing e-commerce field.
YouTube advertisers see the same advantage Google does. YouTube is still an under-utilized platform for connecting with audiences and growing a business.
Advertisers who use placement targeting are in a great place to get a large Return on Investment from their ad spend since they will weed out those not interested in their offers and advertise to truly interested prospects.
TubeSift helps advertisers in any niche find the placements that will get them leads and sales. Check out our website to learn how we can help you target your ideal audience, save precious time, and get a huge ROI with your ad budgets.
Get a

Membership Today
Sign Up Now
Resources: