Get a

Membership Today
Sign Up Now
Main Types of Video Content
If you want to make a YouTube video, you should have in mind the main topic and types of video content, as well as your target audience.
As we already know, YouTube has over 2 billion monthly logged-in users who stream over 1 billion hours of content per day. And by the end of this year, users will consume 80% of the online content like videos.
All YouTube videos can be divided into 3 categories:
1. Awareness Videos
Awareness campaign videos communicate a certain issue that matters to you and the people around you.
2. Engagement Videos
Engagement content usually causes an emotional reaction from the viewer.
3. Educationational Content
The main goal of educational videos is to teach your viewers about a topic.
Main Types of Videos
They're plenty of different types of video content on YouTube and the main outcome is to grow your subscribers and start building your brand.
To accomplish these goals you have to produce content that your audience is interested in. Here are some of the main types of video for your content:
1. Vlog
This type of video is considered the hardest because it's about everyday activities but is also very efficient with creating strong and long-lasting relationships with the viewers.
Vlogging does consume a lot of effort and time. Tasks include filming the video, editing, posting, and optimizing the video for YouTube. However, there are people who offer their services as video editors, which can save a lot of time.
2. Tutorial/How-To
There are so many viewers who prefer to learn through watching someone perform a task. Tutorial videos are instructional videos created to show the step-by-step process of using a product or service.
This type of video helps companies to onboard new customers or help build trust in how to use their products.
3. Company Culture/Meet The Team Video
A Meet The Team is a video that spotlights your company's inner group, featuring your colleagues' individual qualities, and telling your organization's story from the point of view of the staff who really work there.
The main objective of the video is to showcase the friendly atmosphere in the company and the personalities of the employees. This turns out interesting for your clients and potential customers because it shows the team who they will be working with.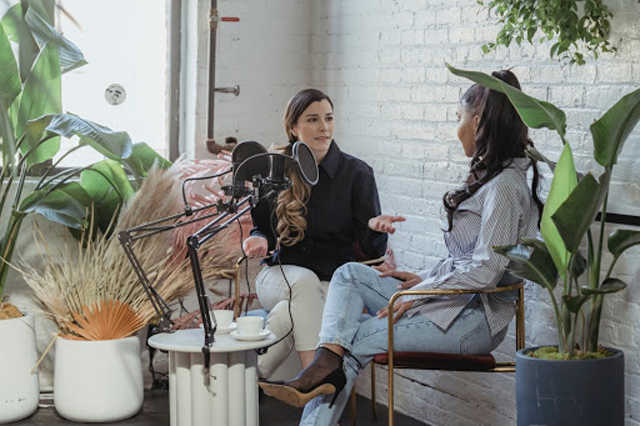 4. Interview
Interview videos normally include at least one or more people responding to questions. Ideally, the person being interviewed is one that your audience knows, and/or is someone they enjoy listening to because they deliver value.
What's amazing about interview content is that you can promote your values with your guests. They may also share your video, increasing the traffic to your channel.
5. Product Review
Product reviews are the most helpful approach for customers. Product review videos give the customer a clear idea of how a product works before purchasing. Content creators often receive a PR package from a brand to review the new product and make a video talking about their experience and giving their personal feedback.
It's proven that 90% of customers check out the review of a product before purchasing. And 72% will take action after viewing a positive review.
6. Animation
Animated videos are a great method for independent companies. These videos can be made on a computer with little budget.
For bigger companies, animated videos allow them to explain complex topics in a format that is more easily understood.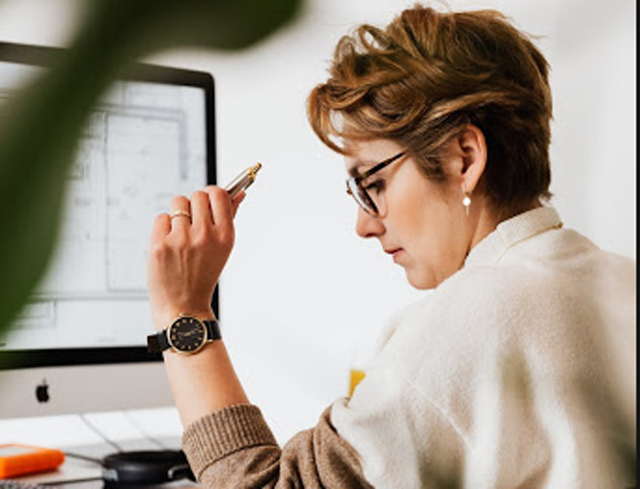 How can you boost your YouTube ad efforts?
YouTube is always innovating its platform and always seeking to improve the user experience for both viewers and advertisers. With the innovations coming to the video platform, and YouTube always striving to engage more people with content, this is an ideal time to boost your YouTube ad efforts and connect with your audience.
If you'd like to get your YouTube ads up to speed and learn how to find what your customers are watching, check out our software to help you target your ideal audience and earn a massive ROI on your video ad campaigns.
Visit TubeSift.com to learn more.
Resources