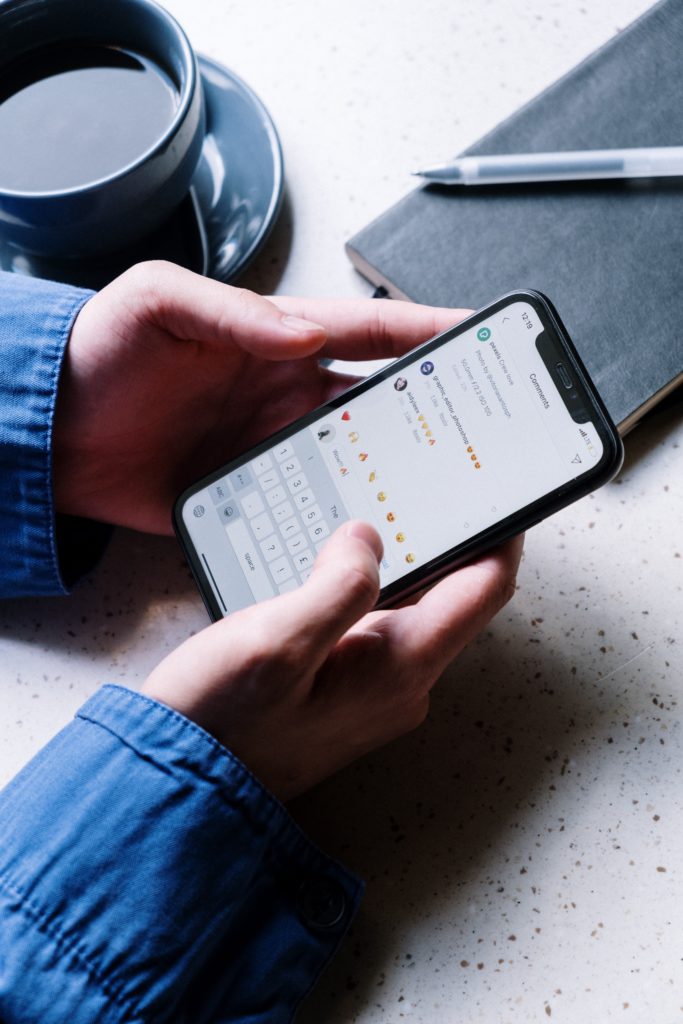 Get a

Membership Today
Sign Up Now
Youtube Tests New Feature, Timed Comments Beta and Experiments
Last April, Youtube started testing a new feature, Timed Comments beta, that allows content creators and viewers to check or create comments on a specific timestamp in a video. It lets viewers easily look up what part of the video is most talked about by others. According to Youtube, they are testing "a new feature that allows you to view comments timed to the exact moment you're watching in a video."
This test is currently running in some videos for a small group of people who are using either Android or IOS phones. The group of people who are participating in this experiment will see a new feature called Timed Beta under the Sort button in the comment section.
This additional feature will help build more engagement. It will help advertisers know what the viewer's interests are. Based on the beta tests, this feature may become integrated into the platform in the future so everyone can use it. It will open new ways for advertisers to target specific audiences easily by checking out the timestamp's comments in the video.
YouTube address digital literacy
Youtube also launched a 15 seconds skippable ad that talks about digital literacy tips. This experiment was made to educate viewers on how to verify information found online. This way, viewers will be able to determine whether shared information is true or not.
YouTube wants to raise concerns about digital literacy and people sharing fake information. That's been particularly useful with the COVID-19 vaccine launch, with vaccine misinformation common on social media.
Youtube's Timely Innovations
YouTube is always innovating its platform and always seeking to improve the user experience for both viewers and advertisers. With the innovations coming to the video platform, it's safe to say that users will be more engaged than ever before with the video content of their choice. For marketers, this is an ideal time to boost your YouTube ad efforts and connect with your audience to scale your business.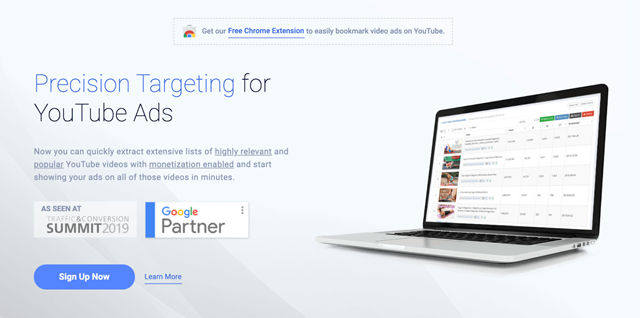 To learn more about how TubeSift can help you find your ad placements and connect with your audience, visit TubeSift.com.
Get a

Membership Today
Sign Up Now
Resources