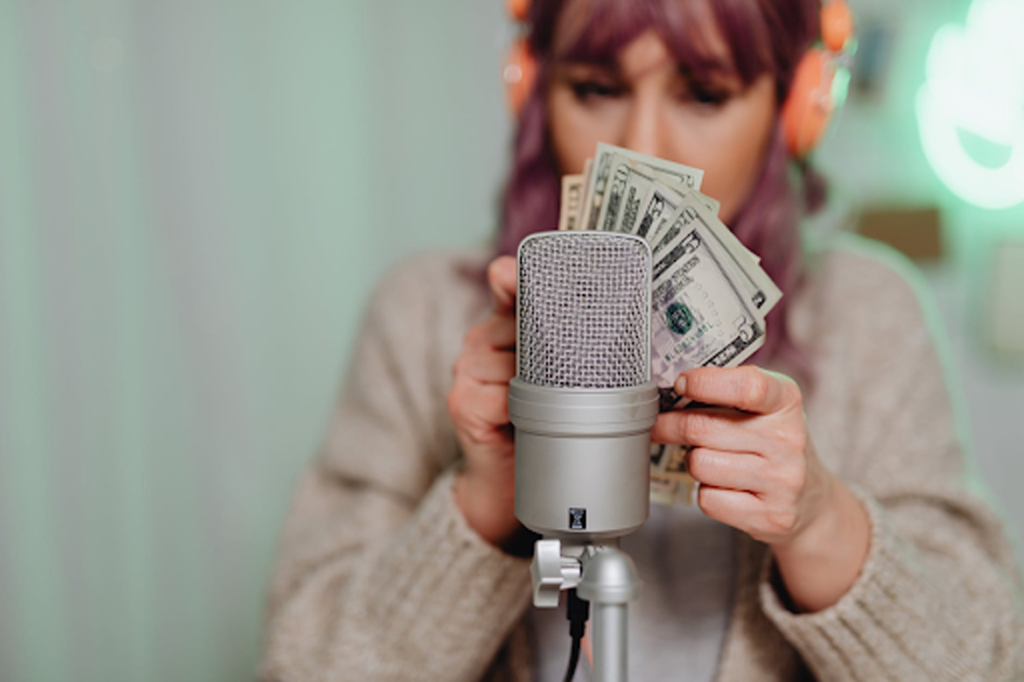 The Ultimate YouTube Ads Spy Tool
Youtube: The Content Creators Home
Millions of videos have surfaced on Youtube in different categories. There are make-up videos, music videos, or just everyday life videos.
Content creators, which are the main contributors of videos on Youtube, upload all kinds of videos. By doing this, content creators, or so-called Youtubers, have made a living by creating a video and posting it on Youtube.
As of January 2021, the highest-paid Youtuber is a nine-year-old boy whose channel is named "Ryans World." Ryan Kyuji makes money by reviewing toys that have given him billions of views.
How to make money on Youtube?
In doing content creation, you can also earn as much as these YouTubers make. The first thing you need to think of is your audience and how your videos will engage with them. Here are some tips on how to do that.
Identify the right market – Identifying who your videos are aimed at will help you create the perfect content and build your audience.
Select a niche – You must know what you are good at, and make content about it. Knowing your niche will ensure that you are on the right track to attract your target audience and brands in the same area as yours.
Invest in good equipment – The quality of your video will determine how well crafted it is. Invest in good equipment such as lightning, a camera, microphone, and other tools that may be beneficial in creating content.
Maximize using social media platforms and Youtube – Make sure that you post regularly and optimize other social media to reach more audiences outside Youtube. Using different platforms can help you drive traffic to your channel. Do not forget to incorporate correct keywords as well.
Things you need to have an income with Youtube
Making money from Youtube doesn't happen overnight. There are things you need to achieve first before you can fill up your wallet. Below are some of the most important ones.
Youtube Channel Subscribers
The average number of subscribers you need to have is 1,000. When you achieve this goal, you will be able to apply for a Youtube Partner Program.
Successful YouTubers have millions of followers, which helps them have millions of views. However, YouTube doesn't pay you per subscriber. They will help you generate more revenue as brands are more likely to engage with you if you have subscribers.
Youtube Watch Hours
Youtube requires your channel to have 4,000 watch hours in the last 12 months to start earning. The more views you have, the more potential clicks you get on the ads placed in your video.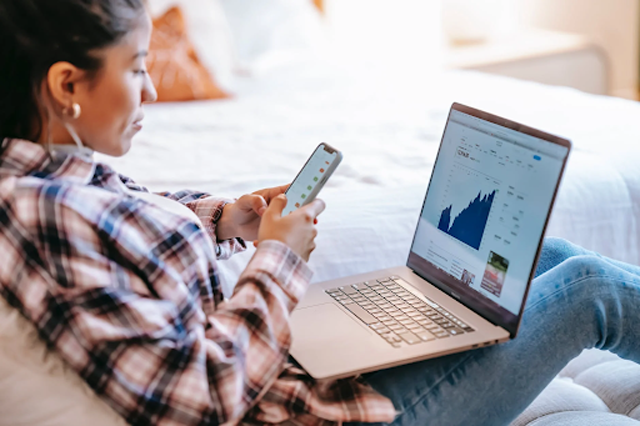 YouTube Partner Program
As mentioned before, after you achieve 1 thousand subscribers and 4 thousand views, you can now apply for the Youtube Partner Program.
This program allows advertisers to place ads on your videos, which Youtube will pay you 55 cents per click and impressions that your videos generate.
To allow advertisers to place ads on your content, you will have an option to monetize your videos.
You also need to keep in mind that Youtube has guidelines for you to monetize your videos. Check out this blog about What is a Monetized Video on YouTube.
Setting up Adsense
The final step is to set up your Adsense which is where Youtube will pay you. Note that Youtube will only pay you once you've earned $100 or more from ads on your videos.
Youtube Premium
If you want exclusivity for your content, you may also apply for Youtube Premium to earn money from your subscribers.
Your subscribers will pay to watch your content without any ads interrupting the entertainment. You'll get paid by how many premium subscribers are watching your videos.
YouTube Premium is another revenue-making concept. You will double your earnings from the money Premium members of Youtube pays and from the ads.
The Community Guidelines
Youtube also makes sure that content posted on their platform follows their community guidelines.
YouTube protects users from spam, malicious activities like scams, and fake engagement by having community guidelines.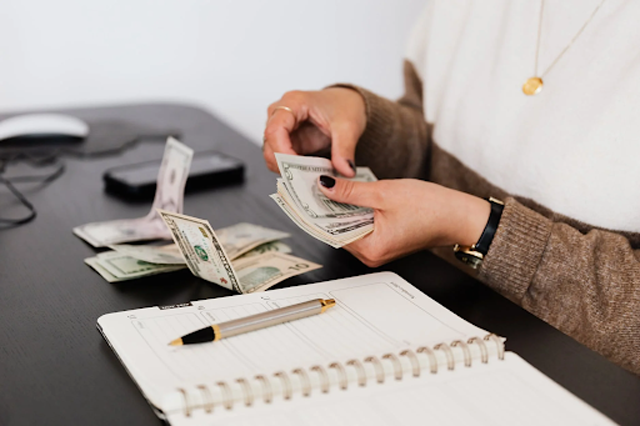 Other ways to make money from Youtube
Yes, you read it right. You can still have many options to earn from Youtube, not just by the ads that run on your channel or from premium subscriptions.
Here is the list of revenue-generating ways that are open for you as a Youtuber.
Create your merchandise – Subscribers often become your fans, and fans are fond of having products from the person they love. You can sell exclusive t-shirts, caps, or other things that represent you and your channel.
Becoming an influencer – Influencers are reached by brands to do reviews or sell products to their audience. Being an influencer is also one way of becoming an affiliate marketer. You will get paid to post about brands and give your followers discount codes. Don' forget to disclose any partnership on your videos and always keep in mind the government rules in advertising.
License to media – Your content can go viral and may be something brands want to use in their own videos. You can charge them for a license to use your content.
Chat payments – Youtube Super Chat functions allow live streamers to receive donations from fans in exchange for shout-outs.
Above all these earnings from Youtube, do not forget your tax responsibilities to avoid legal matters.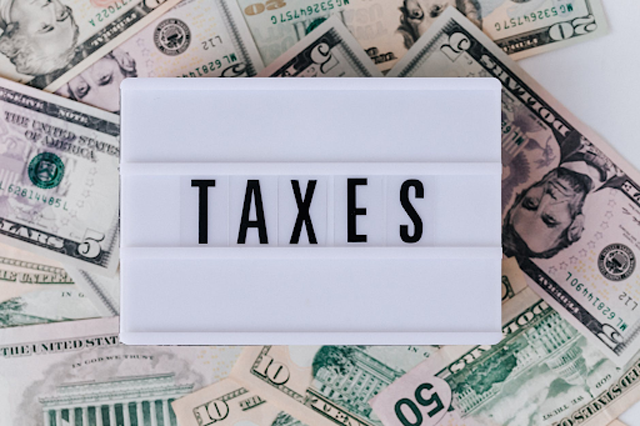 Become an Advertiser and Use Tubesift
If you are not into content creation, you may be a born advertiser, or you may want to promote your content or products with ads in addition to making content. Youtube's revenue does come from ads. And you can work for a brand or company to become their advertiser.

If you become one, do not forget to include Tubesift and Video Ad Vault as one of your tools in advertising. Tubesift can generate a placement list in one click and help you create banners for your ads. On the other hand, Video Ad Vault lets you see the ads of your competitors, which will help make your ads by knowing exactly what messaging is working on YouTube ads right now.
Visit TubeSift.com and VideoAdVault.com for more information about these amazing tools.

The Ultimate YouTube Ads Spy Tool
Resources