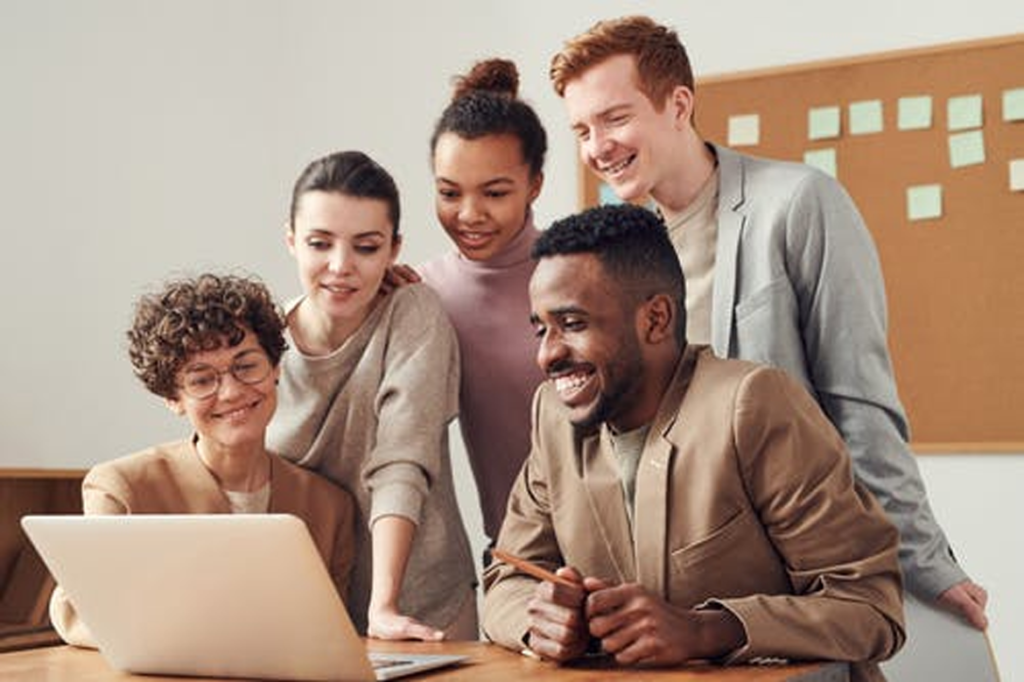 Get a

Membership Today
Sign Up Now
Reaching the right audience for your business doesn't have to be hard
YouTube has around 35 billion hits each month as the world's second most popular search engine. Why not make the most of your YouTube-focused advertising budget?
Here are three critical principles for maximizing the effectiveness of your marketing budget:
1. Learn the advertiser guidelines on YouTube
Doing your research saves your company by preventing it from wasting money for failing to follow YouTube's marketing regulations and guidelines.
YouTube reserves the right to ban or refuse ads that:
Provide unclear messaging.
Don't serve a specific purpose, such as offering a particular good or service.
Are uploaded in a video format that isn't supported.
Includes graphic or "shocking" content.
Infringe on any other advertising rule.
Do your research on Google's marketing policies to prevent having your ads rejected or removed. Then, if you have any doubts or issues, contact Google staff directly. This could save you from migraines, wasted advertising budget, and other unneeded annoyances.
2. Audit your videos
YouTube is attempting to crack down on ads that may portray a negative image for the company. However, they can't catch all offenders, so you must watch your advertising and report them if you see the following:
Inappropriate brand affinities.
Placement of ads on videos that are not related to your targeted audience.
Some other advertising-related concerns.
You invest a lot of money in YouTube campaigns. Don't give up or let your worries go unnoticed. Nothing less than the reputation of your brand is at stake.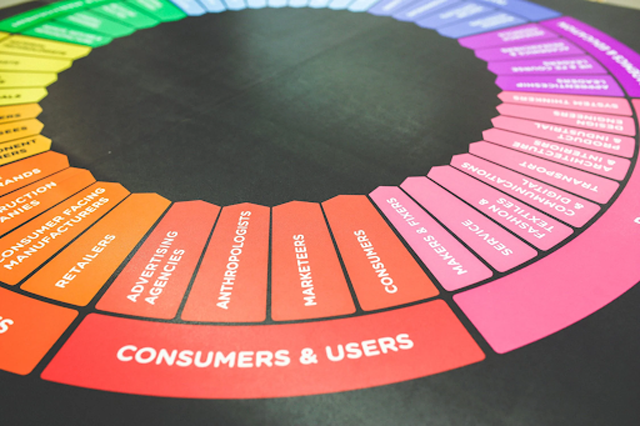 3. Define your target audience
Failing to target your advertisements is like fishing with a wooden pole. With targeted ads, you swap the pole for dynamite. Advertisers may target specific demographic groups such as millennials or Hispanics with their YouTube ads.
YouTube allows you to target specific audiences based on age, interests, household income, gender, and other relevant criteria. YouTube also collects a lot of data about their customers, and it's up to you to take advantage of this demographic data.
Why is YouTube so important?
YouTube is the second largest search engine on the internet, providing businesses with a massive platform to reach customers. Content marketing can help in the development of trust and the establishment of an organization. It also makes connecting and engaging with customers easier.
Online video marketing also gives a unique potential for businesses, and YouTube is a powerful marketing tool for virtually any company. Publishing video content has never been easier, making it simple to incorporate into any marketing strategy.
However, there was no straightforward way to collect relevant and monetized YouTube videos for ad targeting without going through the time-consuming process of manually identifying them one at a time. But using a powerful tool like Tubesift fixes this problem.
Tubesift enables you to easily extract large lists of highly relevant and popular YouTube videos and start delivering ads on all of them in minutes. As a result, you may save more time and stop wasting hours manually searching for monetized videos to reach thousands of highly relevant video audiences instantly.
Precision targeting results in more conversions, cheaper expenses, and maximum ROI. Tubesift is the best tool to help you with your ad targeting efforts.
Get a

Membership Today
Sign Up Now
Resources