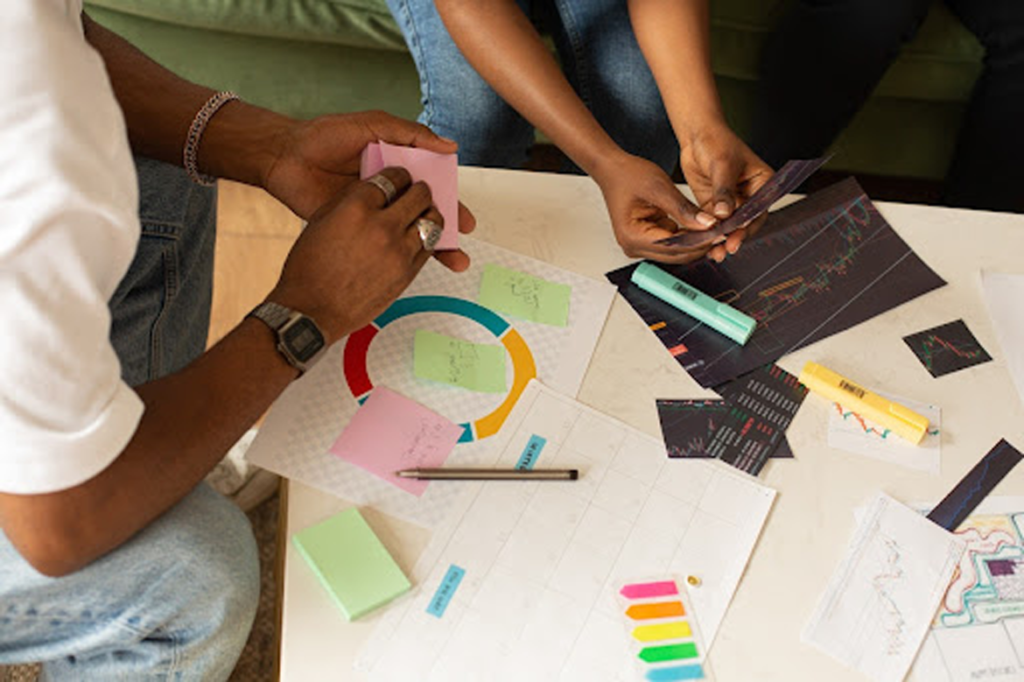 Get a

Membership Today
Sign Up Now
Starting an Online Marketing Campaign
A Marketing Campaign is one of the essential things that a business must do to put its offer in front of buyers. This type of campaign provides so many things for the company: brand awareness increased sales of products or services, etc.
To reach the goal of a successful online marketing campaign businesses must know how to create and run an effective and result-generating campaign. Here are the steps.
1. Identify Your Target Audience
Let's admit it; not everyone needs or wants your product. Certain age groups, interests, or even other businesses best fit your target audience.
First, you will need to decide if you are targeting other businesses or consumers. Finding your niche is the key to knowing who will possibly be interested in your product or service.
If you're still starting as a business, make sure to do your research first. Check out your competitors' target audience. Do not only focus on their audience but also find others that they might have passed on.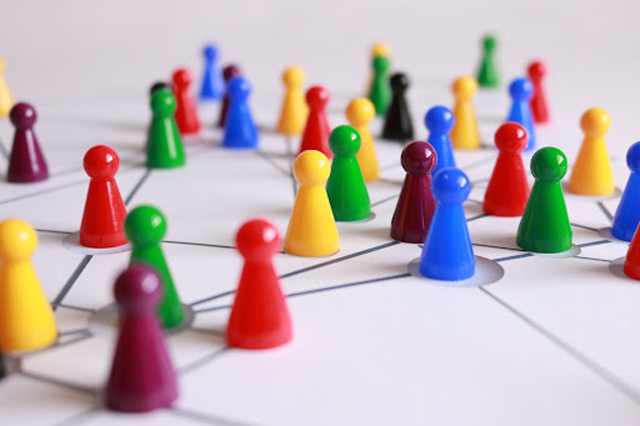 You can also use available resources and tools to help you define your audience. Google Analytics has an audience report feature that categorizes audiences based on their search behavior.
You can check out this blog from Tubesift about the 5 ways to identify your targeting with custom audience.
2. Outline Your Marketing Goals
Starting your online marketing campaign with a clear goal is your way to success. It's not viable for a marketing campaign to be successful without specific objectives. You must prioritize what the most important goal is for it to grow.
There are several different types of goals you can focus on. You should know about brand awareness, follower growth, conversions, and lead generation.
A great tip in creating your goal is to answer this question: What do we want to achieve with this campaign?
3. Review Your Current Digital Marketing Tactics
Studying your current digital marketing campaign will give you insight into what strategies have succeeded and what processes need improvement.
Actions like these help the business, especially in cutting the budget and reinvesting in a successful campaign. If the campaign did not give a good result, it will allow marketers to know the exact reason why.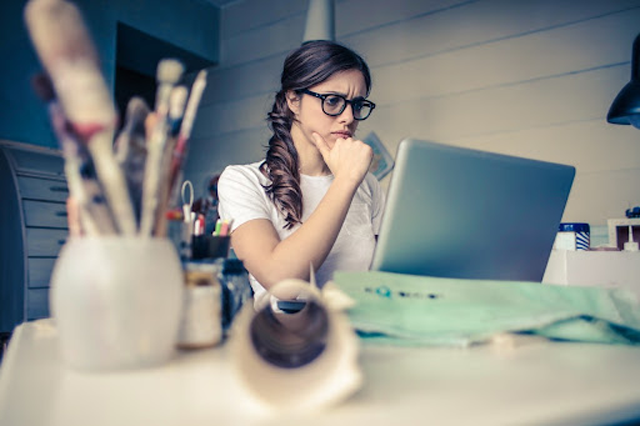 Do not limit reviewing your digital campaign. Perform research on your competitor's marketing campaign. The research will help you determine trending topics, popular channels, and effective marketing strategies within your industry.
4. Create your marketing campaign
Now that you have the information needed, you need additional factors for creating your best marketing campaign:
Set Your Marketing Campaign Budget
It is essential to set your budget for your campaign since it will significantly affect the marketing strategy you choose. Don't rely on free advertising, doing a campaign always has a cost. And the most effective way to reach your customer can come at cost, so be practical in setting up your budget.
Choose Your Communication Channels
As the first step of this article talks about targeting your audience, it is crucial to find out what channel your target audience spends time on. This will help you identify if it's best to do pay-per-click advertising, email marketing, or direct mail marketing.
Create a Timeline and Action Plan
An effective marketing strategy always has an action plan. It's best to include the SMART goals: Specific, Measurable, Attainable, Relevant, Time-based action plan.
5. Execute
Whatever the steps and actions that your online marketing campaign has, execute it. Execution of all the ideas you have planned is the most exciting part of online marketing.
Focus your attention while executing the campaign. Always make sure that you will be able to track and monitor the campaign progress to see whether it is giving the result you wanted or not.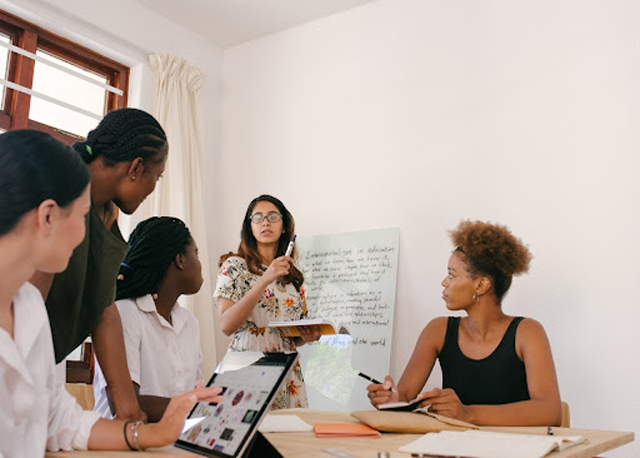 The Reality of Online Marketing Campaigns
Running an online marketing campaign is not always easy. However, with determination and perseverance, it will always be successful.
Suppose the campaign is not practical or it's very promising. Always go back to step 1. Planning and execution will surely set your team up for creative success. Nothing beats a campaign that is well structured and informative.
Also, don't forget to check out some resources on the ups and downs of online marketing. Look at this article from Tubesfit that talks about the Top 15 Challenges Digital Advertisers Face
Use Tubesift as your tool to make online campaigns easy
Tubesift is a great tool that helps advertisers target their audience easily with Youtube advertising. Many advertisers find it saves them time and boosts their profits.
You can check out TubeSift.com for more information about the tool and see testimonies from our customers.
Get a

Membership Today
Sign Up Now
Resources