Get a

Membership Today
Sign Up Now
Video Transcript
Viewers want more about the ads
Brady Snow: Google has made an announcement and they say they want to give users more transparency in their ad experience. Google has ads everywhere on the internet, including YouTube. And so, this is a big deal for billions of users worldwide. Today, we're going to take a look at the statement that Google made from their product manager for ads, privacy and safety. And we're going to talk about what that means for advertisers on the Google ecosystem. Let's go ahead and dive in, and see what this means for you.
I'm Brady Snow. I'm the director of content at TubeSift. I'm here with my cohost, Apollo, who said I'm going to do most of the talking today. He's taking a nap. Let's dive right into what Google's statement says. This is from Mojdeh Tomsich, if I pronounced that correctly, the product manager of ads, privacy and safety at Google. They write, "Today, people engage with a wider variety of ad formats on more Google products than ever before — from Video ads on YouTube to Shopping ads across Search, Display and more. And they increasingly want to know more about the ads they see. That's why we've been innovating on features like "About this ad" to help users understand why an ad was shown, and to mute ads or advertisers they aren't interested in."
"Last spring, we also introduced an advertiser identity verification program that requires Google advertisers to verify information about their businesses, where they operate from and what they're selling or promoting. This transparency helps users learn more about the company behind a specific ad. It also helps differentiate credible advertisers in the ecosystem, while limiting the ability of bad actors to misrepresent themselves. Since launching the program last year, we have started verifying advertisers in more than 90 countries — and we're not stopping there." Introducing advertiser pages.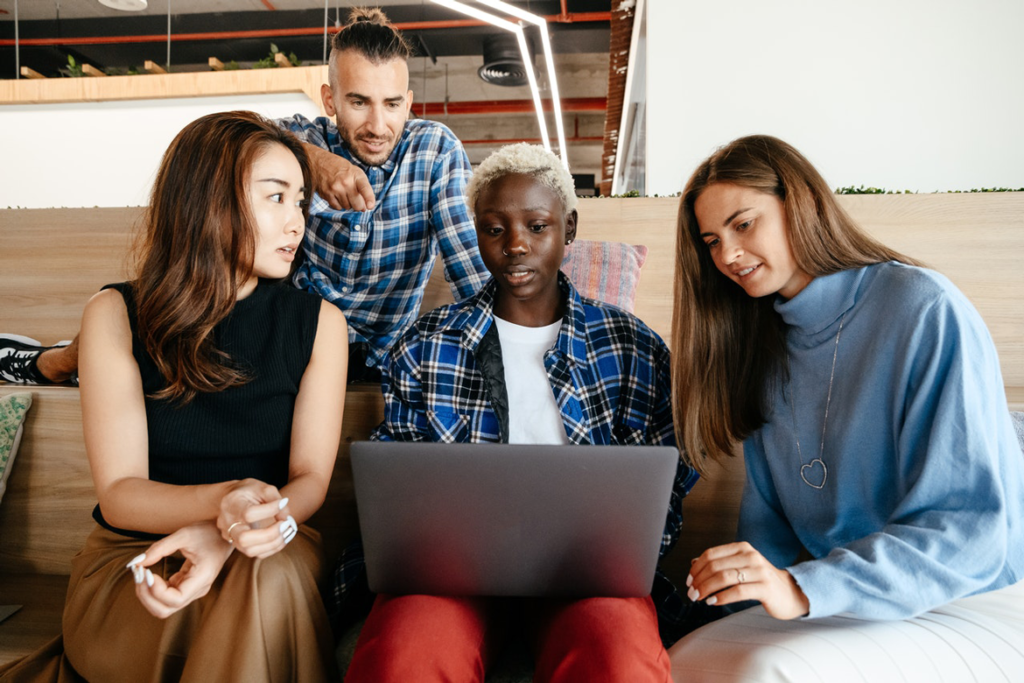 Identity Verification Program
Real quick, we know the big tech companies have been coming under scrutiny, Facebook in particular, was one, and a couple years ago they rolled out the Facebook Ads Library. We think this is a step Google is taking to make ads more transparent to the consumer. They're continuing with this. We published a post about this on our blog last summer about the identity verification program that we just discussed here in the announcement. And this is a continuation of that.
Advertiser pages, the new thing that they're rolling out. This is what they say, "To give users of our products even more transparency, we are enhancing ad disclosures with new advertiser pages. Users can access these disclosures in our new "About this ad" menu to see the ads a specific verified advertiser has run over the past 30 days. For example, imagine you're seeing an ad for a coat you're interested in, but you don't recognize the brand. With advertiser pages, you can learn more about that advertiser before visiting their site or making a purchase." Here's an example of what this might look like. This is probably their beta version. It looks like if you see an ad on YouTube, you can click it, and then you see the name of the advertiser, a thumbnail of the ad, and it looks like the amount of ads that they have run.
Pretty basic information. It's clearly designed to benefit the consumer, the person who is seeing these ads, just to establish if they trust this advertiser or not. It's not out yet. It says further down, it should be coming out… Yeah, here it is. Let me just finish what they said, "In addition to learning about the ads and advertiser, users can more easily report an ad if they believe it violates one of our policies. When an ad is reported, a member of our team reviews it for compliance with our policies and will take it down if appropriate. Creating a safe experience is a top priority for us, and user feedback is an important part of how we do that. Advertiser pages will launch in the coming months in the United States, and will roll out in phases to more countries in 2022. We also continue to explore how to share additional data within advertiser pages over time."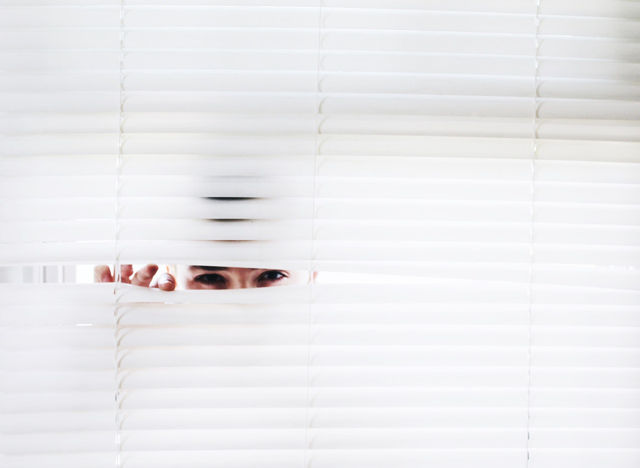 Know what ads your competitors are running
It's come out. We don't know exactly what it's going to look like, but as I said it's most likely just something to help the consumer, the person who is seeing the ad, determine if they trust that advertiser, if they want to buy their product, just by knowing a little bit more about the advertiser. This doesn't necessarily benefit YouTube advertisers, who might want to get some competitive intelligence about what ads are running to their target audience, what landing pages those ads are pushing to, the amount of views that ads has seen. If you are a YouTube advertiser, I want to show you something, a new tool, that we rolled out here at TubeSift, and it's called, Video Ad Vault.
Let's take a look at it on my computer. This is inside the menu of the Video Ad Vault. We have links to demo of this, so you can see how all these features work. But I just wanted to show you how I would search for ads. The last ad that Google showed us in that example was for coats, Top 10 Jackets for Fall. When I use Ad Vault, I want to start with broad search terms. I'm going to uncheck description for all this. I'm going to search title, channel name, domain, and just see if there's anything for jackets. We are probing all of YouTube right now. This database updates every hour. Look, here are all the ads about jackets.
I'm going to find one that has the highest amount of views. This is the view count column. This is where the ads are seen in the country. Last seen and when they were published. Let's find a really high view count. Here's 7,640,609 views. This is a Levi's ad. I can click this and see their YouTube Channel. But, as you know, ads are unlisted, so this is all their published content, so their organic content, just if you want to check that out. But here's the ad. I can click play, and this shows me, sorry, an unlisted ad. Levi's, "Puffers made from recycled plastic." You've got models wearing the coats and jackets, looking comfortable. Engaging ad for brand awareness.
Here's another ad.
Know all the information about your competitor's ads
Speaker 2: RefrigiWear celebrates the hard working folks who get it done in the coldest conditions. Our jackets are proven to protect in freezing temps, so you stay warm and comfortable in gear that-
Brady Snow: If I'm an advertiser that's trying to sell some jackets, I could go on here and see what ads are running about jackets. I can look at the messaging they're using. For example, this one started out with cold, the main reason you wear a jacket is to keep you warm in the cold. But I saw how they used the text animations, how they had that come out. The music they were using in the background to influence the emotion of the viewer. A really interesting ad there. And I can also see, of course, where they're pushing traffic to. It looks like this ad might target rural workers. Someone is feeding cows, right here. "So tough, so warm. You'll make the cold shiver."
You can see what messaging they're using on their landing page. And then, look, they're even giving a 20% discount if you use this code right here. I want to show you one more thing about this. Let's go back to that Levi's ad. If I click this plus button here, it shows me the amount of views they've had over time, the average view count per day, and you see this ad was getting more and more views. So this was likely working for them through these months, right here. It started to level off right here. Maybe they stopped running the ad as much, because fall has hit. They were trying to sell it beforehand. But you can see how you can get a ton of information right there, just by seeing what ads are running on YouTube. And you can see what messaging they're using in their hooks. What they're saying. And that's going to give you an unlimited amount of hooks and offers and messaging to use in your own ads, so you can become a better marketer and stay on top of your competition.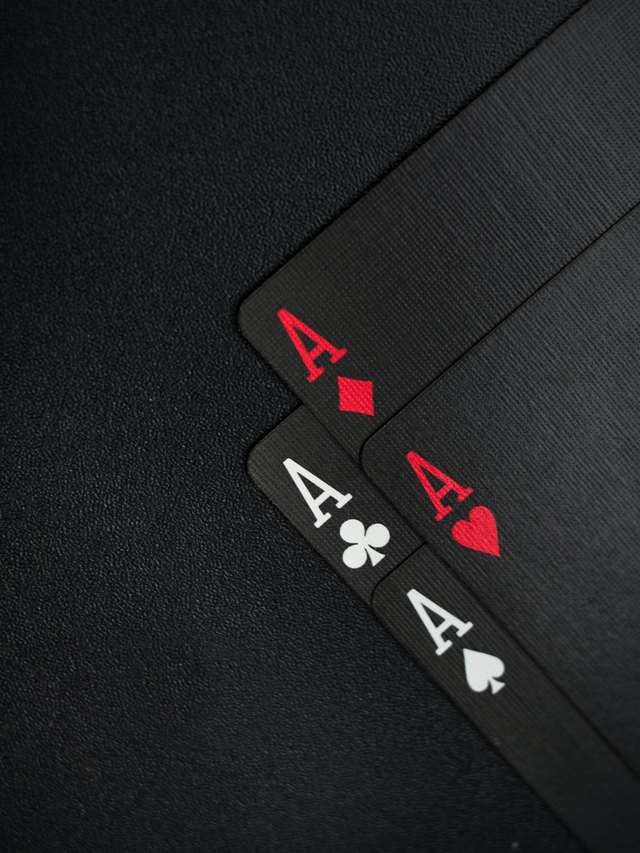 Stay on top of the game
If you want to check out Video Ad Vault, we have a link to a demo on the blog post, if you're viewing us there. If you're watching this on YouTube, there's a link in the description and you can see a demo, and see how all these other features work here. You can follow certain channels and different advertisers, and get email alerts updated every day in your inbox, if you want to follow that. But this is a tool that's going to help you stay on top of your game, and I guarantee it's going to make you a better digital marketer.
That's it for today. I just wanted to go over Google's update here about advertiser pages. If you're an advertiser, show you how you can stay on top of the game. You can use Video Ad Vault and we have licenses available now. Check that out if you're interested, and check back next time on the TubeSift blog, and on our YouTube Channel here. Please like and subscribe, and let us know what you thought about this post in the comments. Apollo, did you have anything else to say, buddy? Not unless I have a treat. That's it for me. We'll see you next time on the TubeSift blog.
Get a

Membership Today
Sign Up Now
Resources