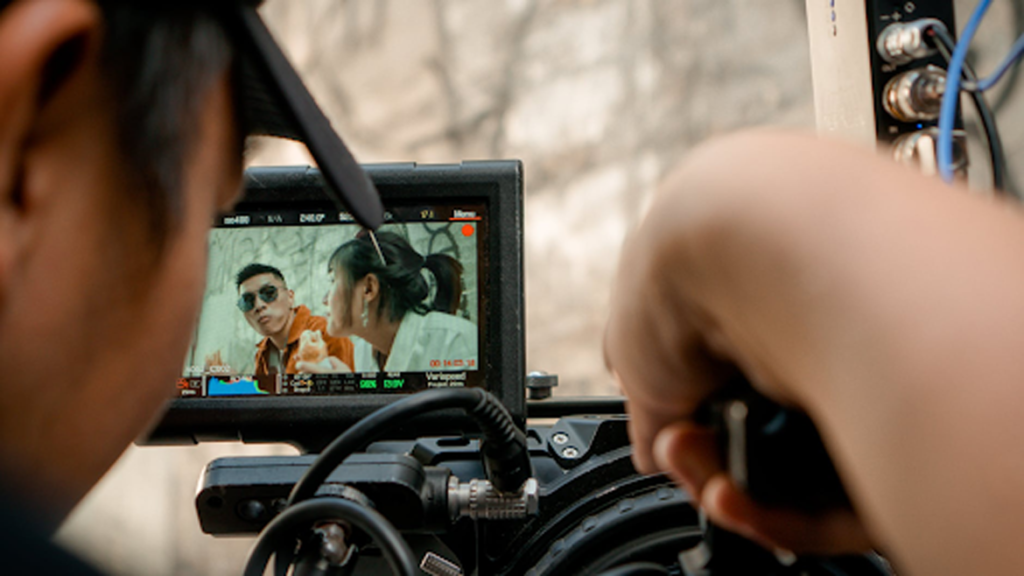 Get a

Membership Today
Sign Up Now
Let's Review: Youtube Shorts!
YouTube Shorts is a new YouTube feature that allows you to create clips of up to 15 seconds using your camera and creativity to produce an entertaining short clip. It is pretty similar to its current competitor TikTok that has a massive number of users worldwide.
Many brands are finding the shorts are a great way to push traffic to longer-form videos. This is great news for advertisers on YouTube because the shorts will boost traffic to videos where ads can be shown.
Youtube started beta testing the Youtube Shorts in India in the 3rd quarter of 2020 and has finally made it available to some of the countries like the U.S in the last quarter of 2020.
You can check out more information about the components of Youtube Shorts in this blog post: YouTube experiments with 'Shorts' to compete with TikTok.
Good news for the creators
Youtube has already mentioned before that they have a $100 million fund to pay the creators. And yes, it is coming now.
As per Youtube, they will be paying $10,000 a month for creators to create Shorts that could compete with TikTok.
Though this is a ton of money for creators, the payout is not yet guaranteed. There are still factors that Youtube considers before paying a creator.
Things creators must know to get paid
The creator needs to grow its popularity since Youtube will count the number of people watching the Short created. Also, the payout will depend on where the creators' audience is located.
Not only that, Youtube is strict in video originality. Any videos that came from other competitors' platforms are considered disqualified, specifically those that embed watermarks from other media.
At this moment, only the creators from 10 regions can get paid. Among these are the US, UK, India, and Brazil. However, Youtube said that they are planning to extend this list in the future.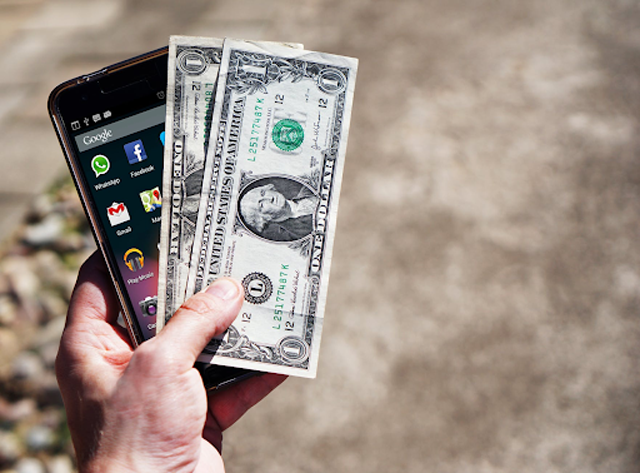 Where do the funds come from?
Originally, creators who upload their videos on Youtube get paid because of the ads placed in their videos. They get a cut from the payment of the advertisers. But, for Youtube Shorts, it's going to be different.
Youtube does not want to run ads on Youtube Shorts; that's why they are currently creating a substitute strategy in which they can pay creators.
YouTube's chief product officer said in an episode of Decoder, "The Shorts Fund will eventually be replaced with a long-term, scalable monetization program." He also added that the fund is "a way to get going and to start to figure out."
The payment system will be somewhat similar to its competitor TikTok. TikTok has "TikTok Creators Fund," Some creators get paid by simply having thousands of views on their videos. This is what Youtube would like to achieve, but more beneficial.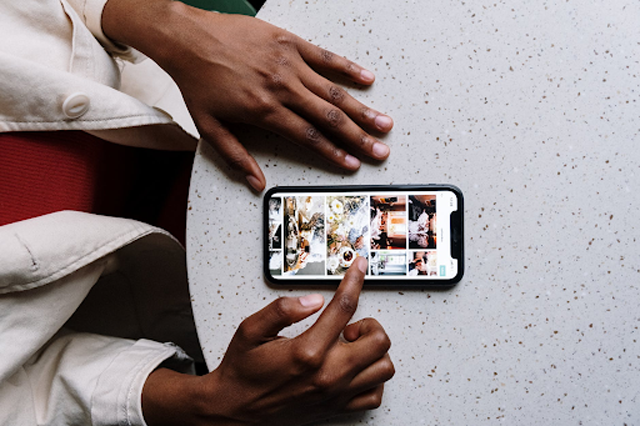 Why Youtube Shorts is Good News for Advertisers
Youtube is a huge and successful platform. Youtube Shorts will surely climb its way to be the number one provider of shorts content.
Youtube's innovations prove that they are always ahead of their competitors. The platform is now flexible as ever. You want to do long videos, upload them on Youtube. You want to create short, fun, and quirky videos, upload them in Youtube Shorts.
Many brands are using the shorts to push traffic to longer-form videos where ads can be run. The shorts will boost traffic to the regular YouTube videos where brands have the opportunity to target their ideal customers.
Revolutionize your advertising with Tubesift
The real power of high converting ads comes down to your targeting and your messaging. Your hooks, your relating to the customer's problems, your delivery of the solution, and your Calls to Action. At TubeSift we want to take the busy work out of your YouTube ads campaigns so you can spend most of your time structuring the messaging of your campaigns. A license to TubeSift makes finding your placements list where your target audience is watching an absolute breeze and saves you time so you can craft messaging that converts.
With Tubesift, we can get you hundreds of monetized videos with the right keyword in just a few clicks. You don't have to copy the URL one by one, Tubesift will sort that for you and you can paste your video placements lists right into your Google Ads account and run high converting offers to your ideal audience.
Check out all the benefits you get in using TubeSift.com.
Get a

Membership Today
Sign Up Now
Resources